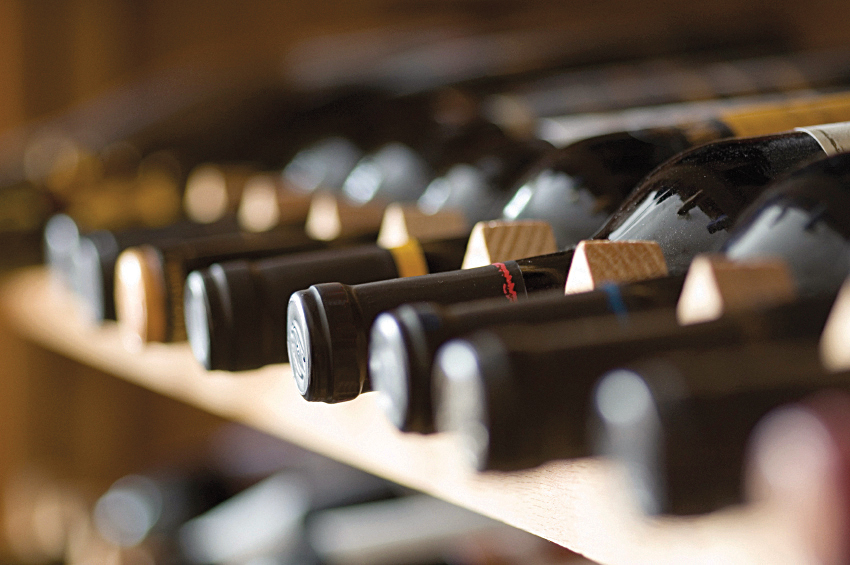 Many wine collectors are upset because wineries are turning to heavier glass and bigger bottles in an attempt to distinguish themselves among consumers, who find unique bottle sizes intriguing. The problem for wine collectors is that these bigger bottles won't fit in their wine racks, which is designed for standard Bordeaux-size bottles.
Larger bottle sizes can be frustrating. If you can't fit large bottles (Burgundy, Pinot Noir, Turley Zinfandels, some Chardonnays, Champagne, etc) in your racks, they end up in bulk storage areas that are normally set aside for Magnums. Unless you have a lot of space dedicated to bulk storage (and most people don't), you'll quickly run out of storage room for these larger bottles.
The problem is taking on epic proportions. Some collectors are threatening to boycott wineries who use large bottles, while others have stopped buying large bottles altogether.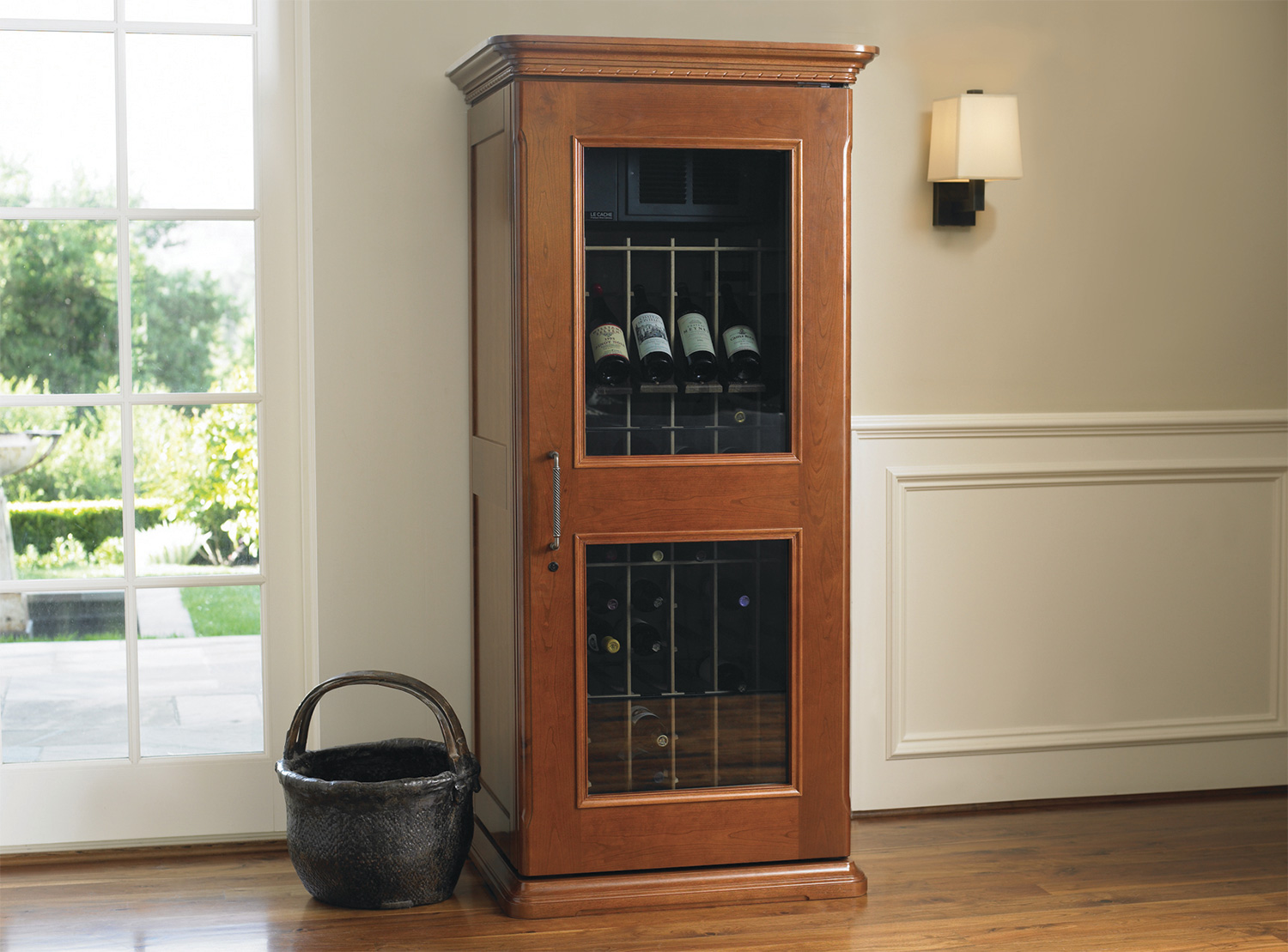 It's hard to fault the wineries. They're just trying to distinguish their products and stay ahead of consumer trends, which are good business practices. Wineries must pay higher prices for larger wine bottles, and also higher fright costs to ship their wine, so it's likely that the wineries have done the cost/benefit analysis and have concluded that larger bottles make sense.
Manufacturers of wine cabinets and wine racks have an obligation to follow changes in consumer trends. At Le Cache wine cabinets, we only sell wine cabinets with Universal racking to accommodate larger bottle sizes. Our all-wood racks will handle bottles without ripping the labels or scratching the bottles, saving the bulk storage area for magnums.