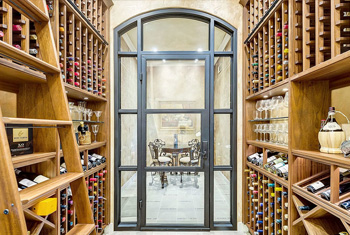 What to Track
Your wine collection is as unique as you are, and while there may be specifics such as pairings or occasions that may appeal to you especially, here are some tracking ideas to get started:
Variety (such as sweet or dry), Winery, Vintage, Flavor, Aroma, Country and Region of Origin, Market Value, Quantity on Hand, Location in Cellar, and an area for tasting notes and comments.
Excel Spreadsheet Tracking
The "Wine Cellar Inventory" spreadsheet template can be easily customized for extensive collections. Filter wine by using column headings, or the content of cells, such as highlighting all dry wines. This is a simple solution, available on most computers, and may be the best solution for a serious wine collector who has hundreds of bottles in a properly constructed cellar (with professional temperature control such as a CellarPro wine cooling system).
Popular Apps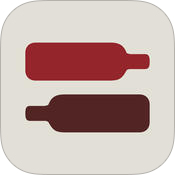 CellarTracker
Rating: 2 of 4 stars
Cost: Free
Platforms: iOS, Google, Windows
Based on the popular website interface, the app is clean and offers browsing by categories. It includes the ability to add most basic tracking information, and the navigation is straightforward. Wine can be tracked through the searchable database, which automatically finds basic images to include with popular vintages. It could be challenging to use for exotic and unique collections.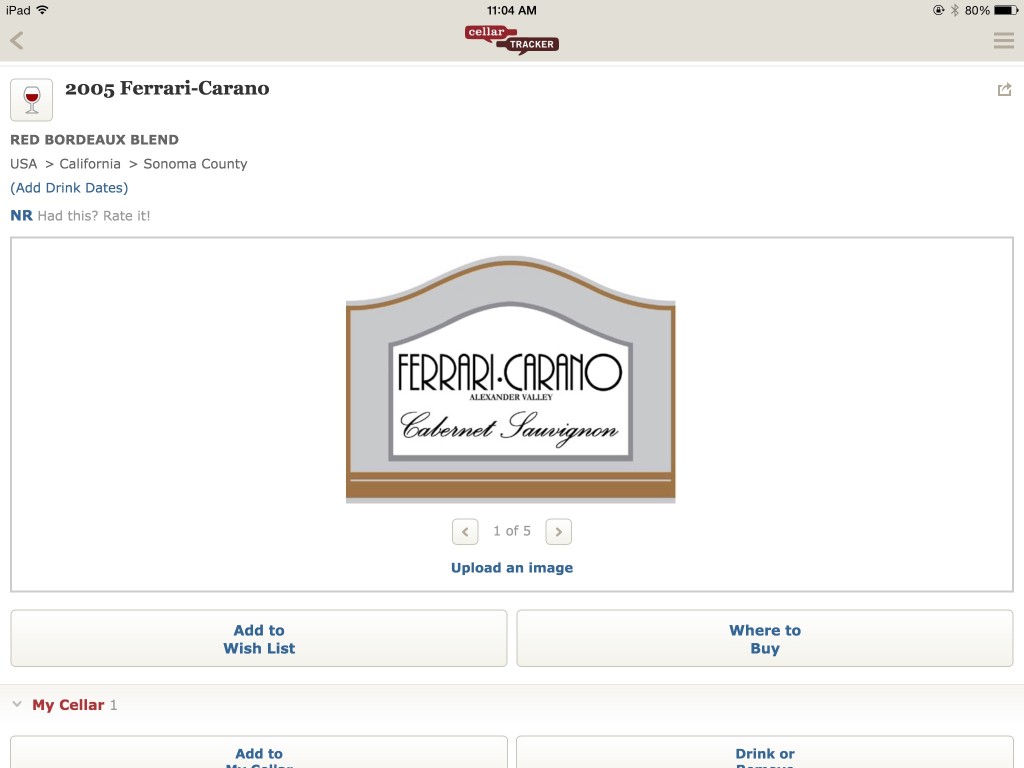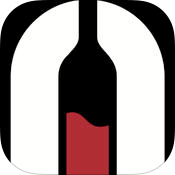 VinoPal
Rating: 2 of 4 stars
Cost: Free
Platforms: iOS
Linked to Cellar Tracker, VinoPal has a pleasing interface where wine information is clearly visible, and it is easy to add additional photography of the bottle. It includes flavor and aroma notes, and uses a redirect to Cellar Tracker's website to add bottles to the cellar listing. The aesthetic is dark, which is difficult to read when inside a dimly lit cellar.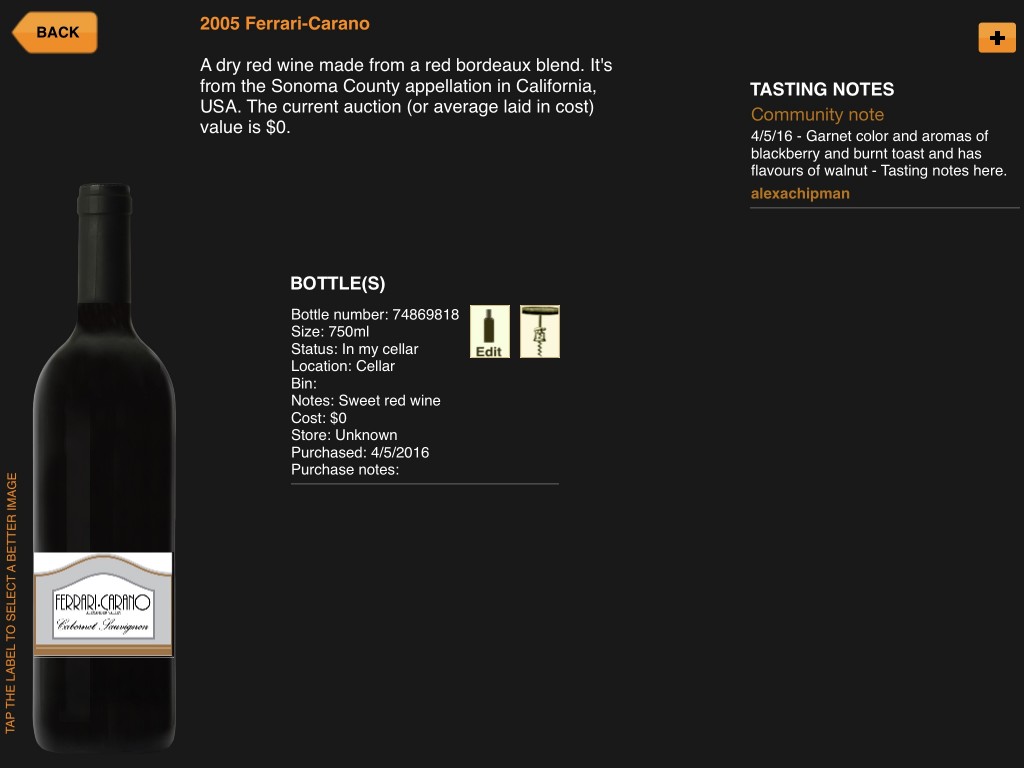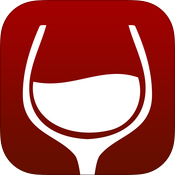 VinoCell
Rating: 3 of 4 stars
Cost: $9.99
Platforms: iOS
For advanced cellar tracking, the premium app VinoCell includes a variety of searchable descriptors, from winery to type of grape. The cellar list pages give important information in a quick visual, presented in a variety of display options. For large collections, a csv format is available to import and export. Cellar options include a variety of locations, right down to the exact row and shelf, which is useful for large cellars.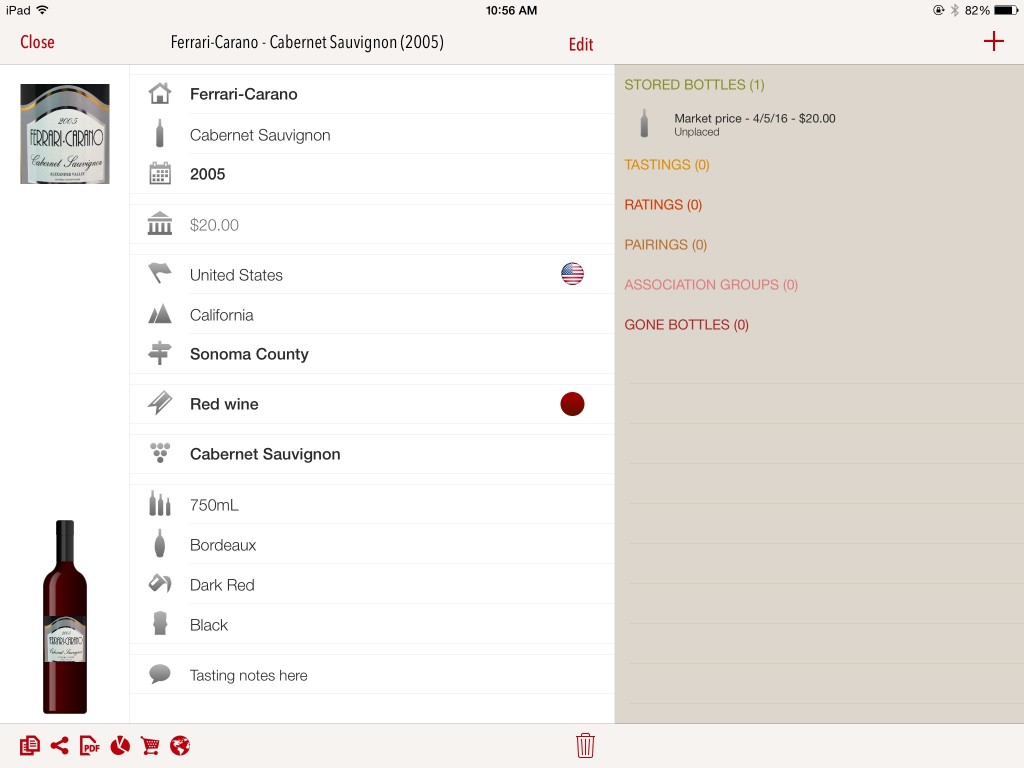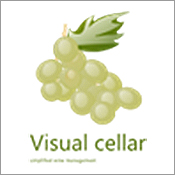 VisualCellar
Rating: 2 of 4 stars
Cost: Free Trial
Platforms: Windows
For a quick visual reference guide to your wine cellar, consider the Windows app VisualCellar. It includes detailed charts of bottle locations in the cellar, along with basic information about the wine and a place to include the label. Wines are added through the wine.com database, and while it does not include extensive detail about each one, it is useful for keeping track of a large cellar when trying to remember where a particular bottle is stored.
Whether using a simple app or complex excel sheet, your collection and tastes should be the driving factor when choosing a platform. If tracking detailed information is daunting, start with a simple system with room for tasting notes. As your collection grows, having tracking in place will be helpful to easily find your favorite bottles or note a purchase that did not live up to expectations, avoiding the same mistake in future. For more wine cellar tools, visit International Wine Accessories for bottle tags, temperature gauges, and more.