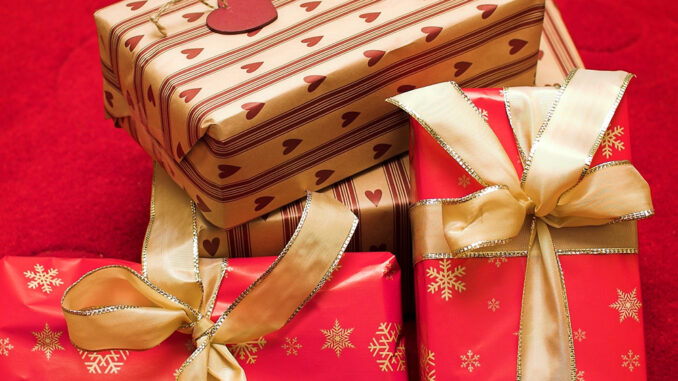 Stumped over finding a perfect gift for the wine enthusiast on your gift list? They already have cupboards of glassware, gorgeous decanters, and the latest aerator—what is left that will light up their smile on Christmas Eve? IWA's elves have compiled a list of uncommon ideas that will delight your loved one, from impressive bar tools to fun craft projects for a casual evening.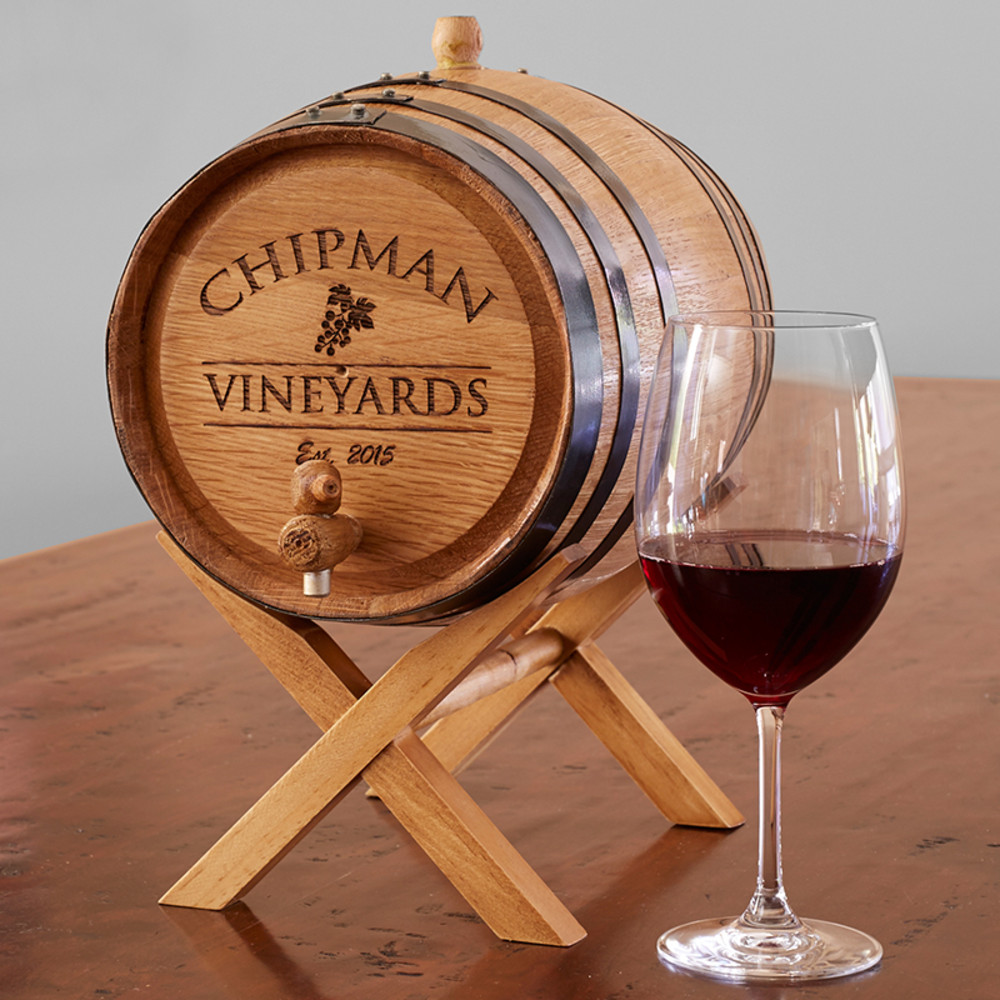 Add a festive touch to home décor, or use it to age wine, tequila, brandy, whisky and other spirits with a light oak flavor. Best of all, you can add your friend's name or a personal message up to 15 characters, and the year of your gift will be inscribed on the front.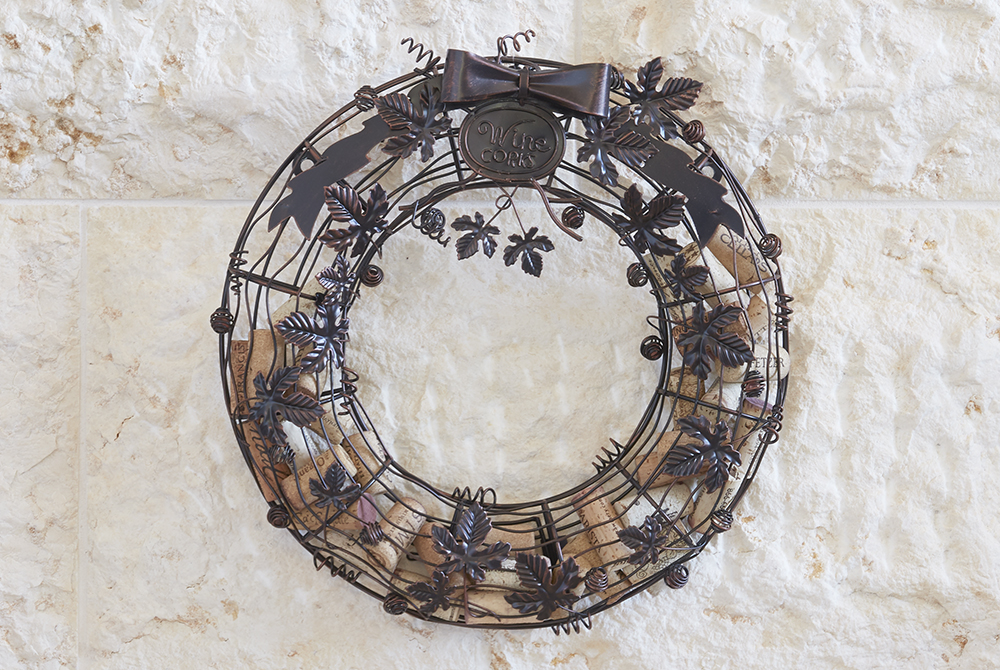 Our Grapevine Cork Cage Wreath is the perfect gift to give your cork collecting friends this holiday. Simply drop your cherished corks through the opening found on top of the wreath and voila, corks are safely and attractively stored. Fashioned from metal with a lustrous brown patina accenting the grape leaves, vines, and clear glass accents.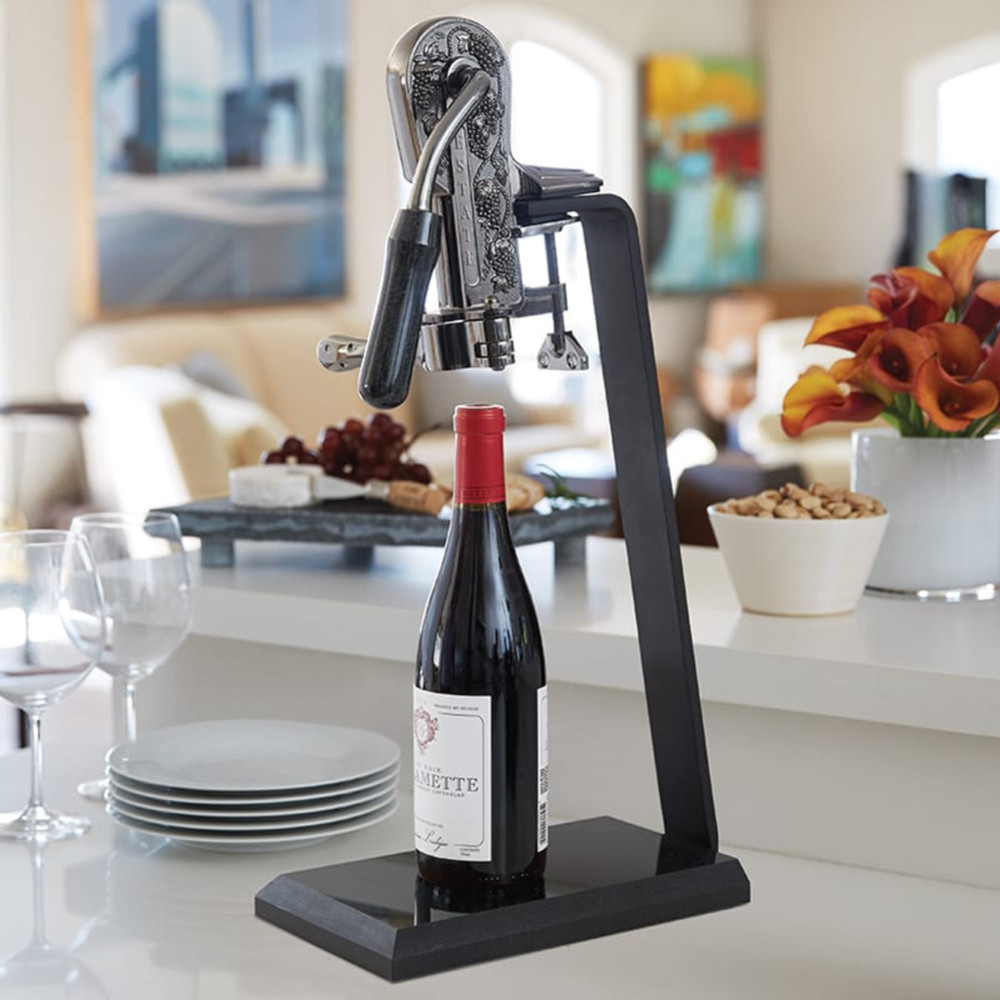 Forget that drawer full of old corkscrews—the Estate is meant to be displayed. Based on a vintage well pump design, it holds a bottle securely, removing the cork with a flourishing lever. No need to retire into the kitchen when opening new bottles during a party with this on the table!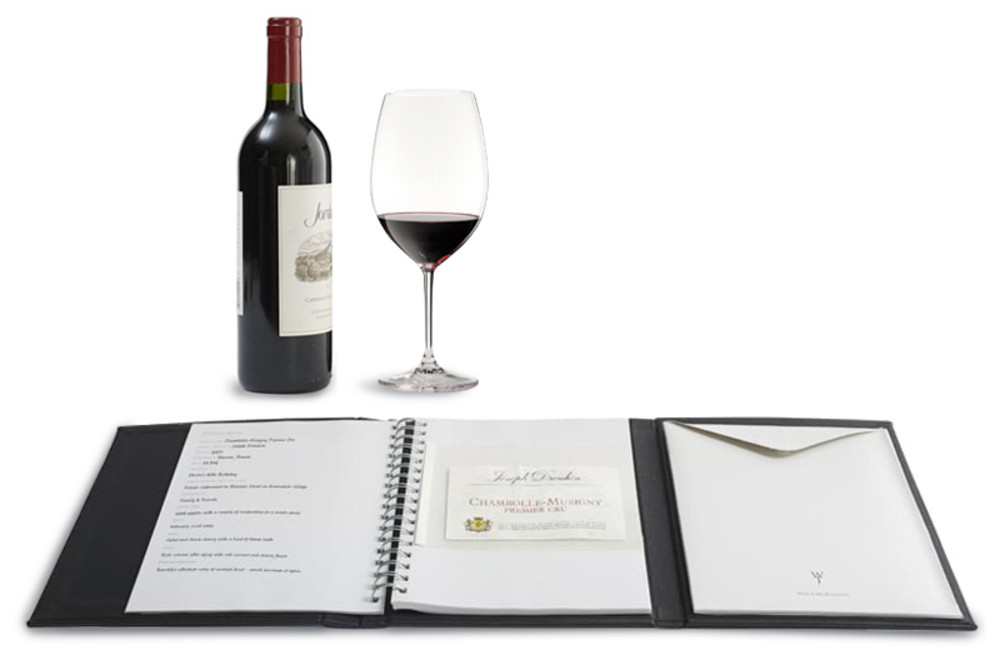 Surprise the organizer on your list with this easy to use wine label remover and album set. With room for details such as vintage, region, and tasting notes, it is an ideal record of wine adventures.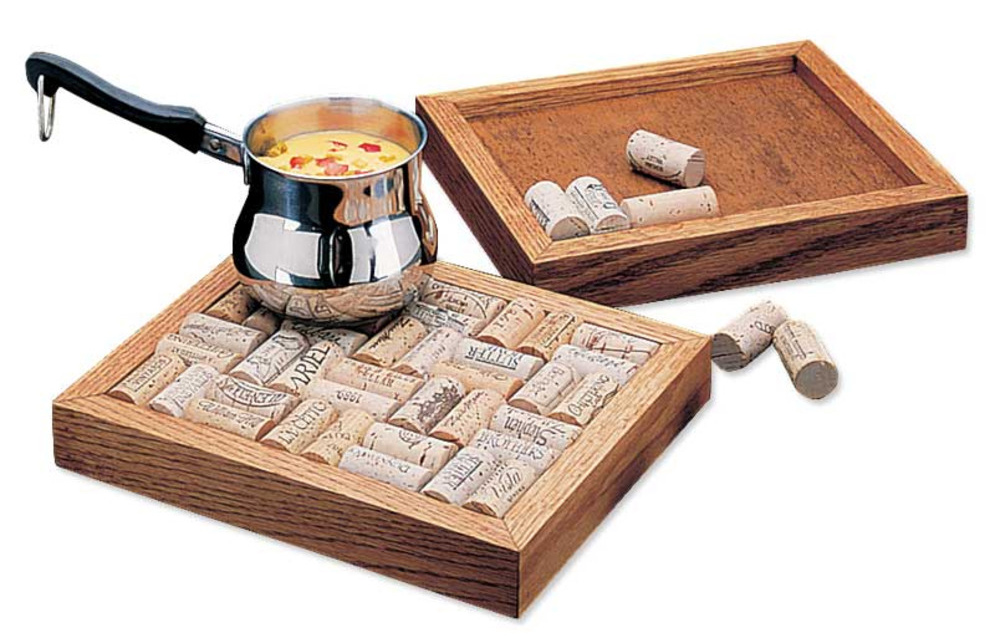 Preserve memories using the trivet kit: a frame ready to set cherished corks in a permanent display. Crafting enthusiasts may not wish to wait—include a bag of corks to get them started.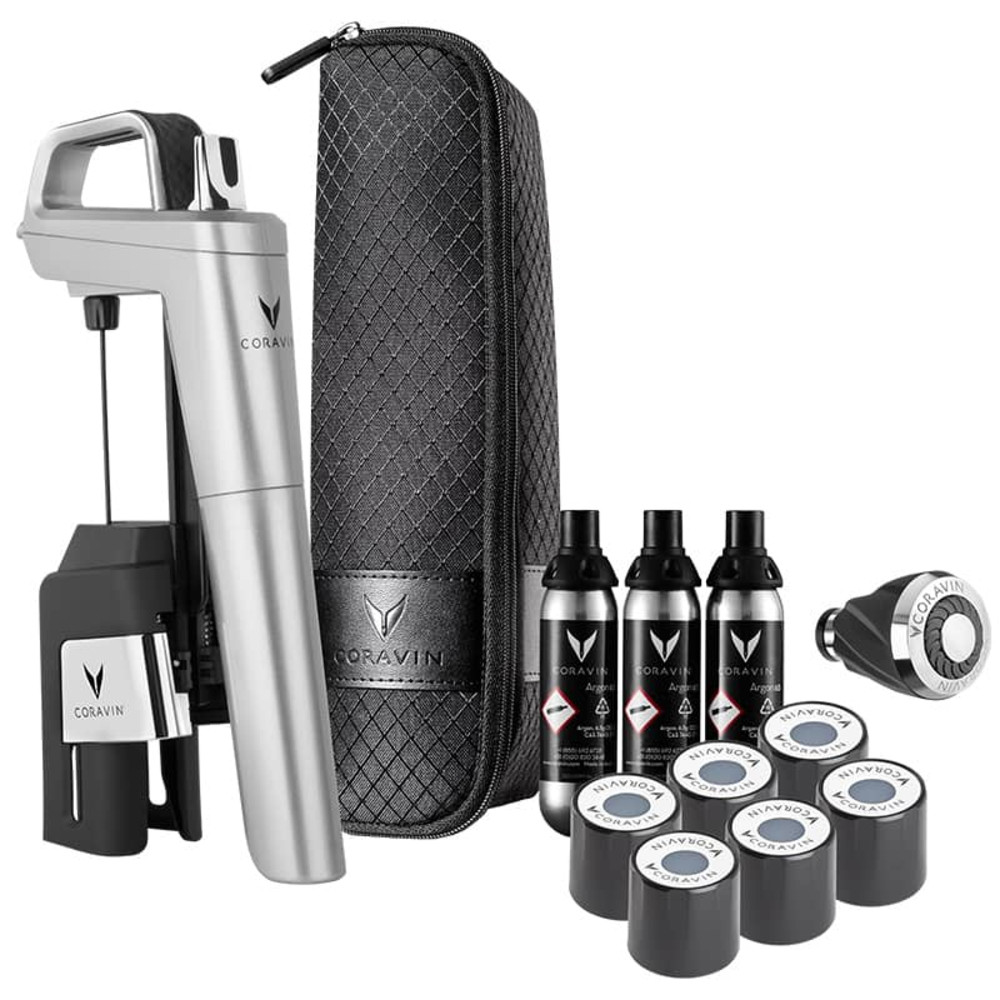 The ultimate wine tasting tool, Coravin uses a medical grade needle to slide through the cork without damaging it, allowing fresh pours from an unopened bottle of wine without complex preservation systems. It is certain to impress wine collectors. Add in extra Argon capsules for a specially merry gift.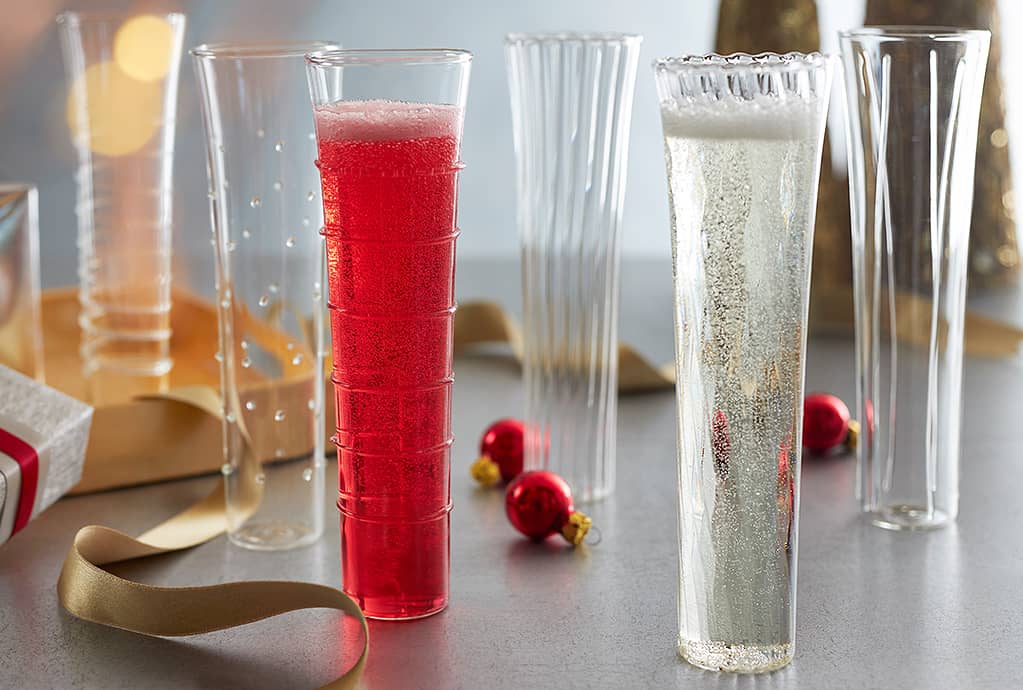 Made from hand-worked borosilicate glass, Mardi Gras textured glasses will add sparkle and personality to any party. Each glass features a unique pattern, including stripes, dots, and swirls. They are available as flutes, tumblers, goblets and stemless wine glasses.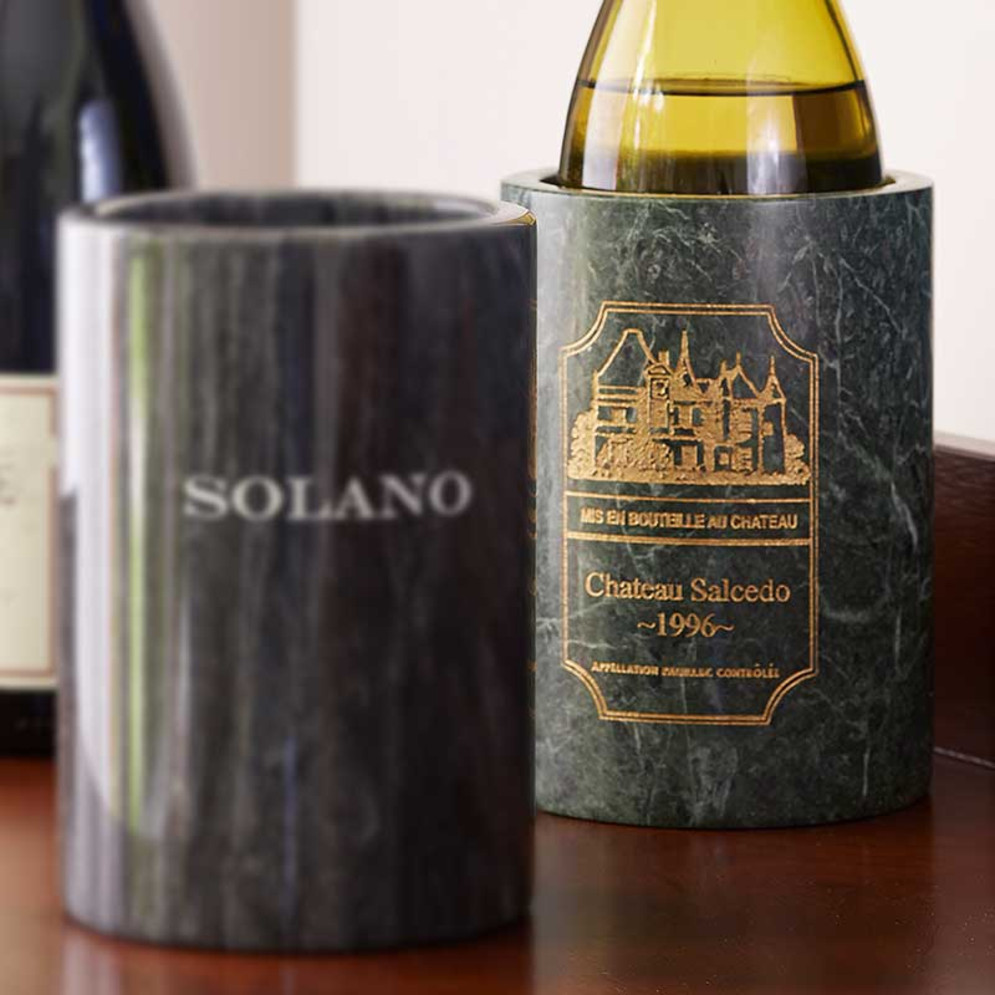 Enable evenings of toasting and cheer while keeping wine deliciously chilled. This memorable chiller is solidly constructed for durable everyday use. The quaint winery image comes personalized with the name of your loved one.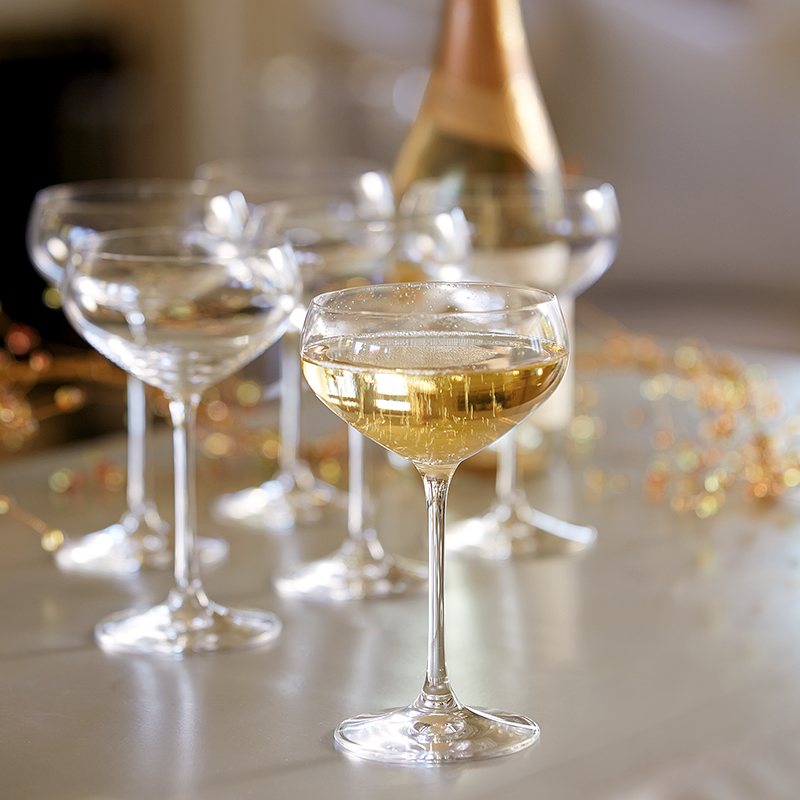 Dramatic retro Champagne coupes are all the rage; don't be left behind—this set will bring out the bubbles in a frothy celebration. Made from lead-free, dishwasher safe glass. Set of 6.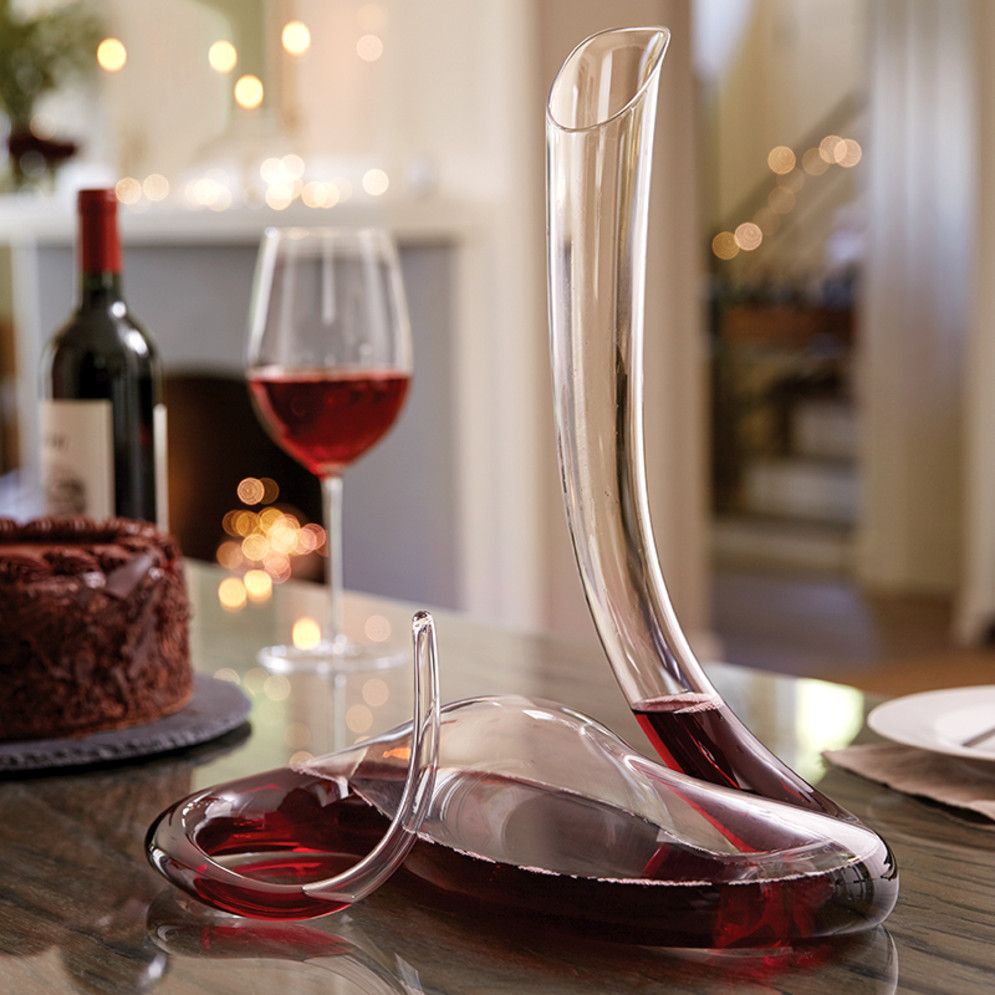 Is it a sculpture? Is it a wine decanter? The Mamba is both, combining fine art with function. Mouth-blown into a fluid design, it is hypnotically exquisite, and a must-have for the serious wine collector.
Still looking for the perfect gift? Visit IWA's Holiday Gift Ideas for more