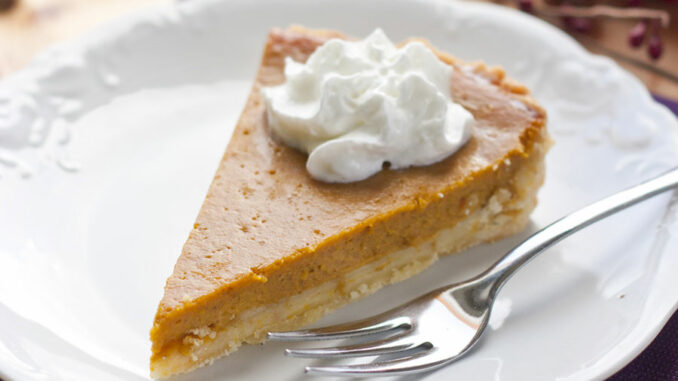 Wine is a memorable and refreshing complement to pumpkin pie at Thanksgiving or any time of the year. When working with a richly flavored, heavy dessert, there are two directions to consider when pairing wine: Spicy darker wines to fully complement the experience, or balancing it with a light, crisp wine to cleanse the palate.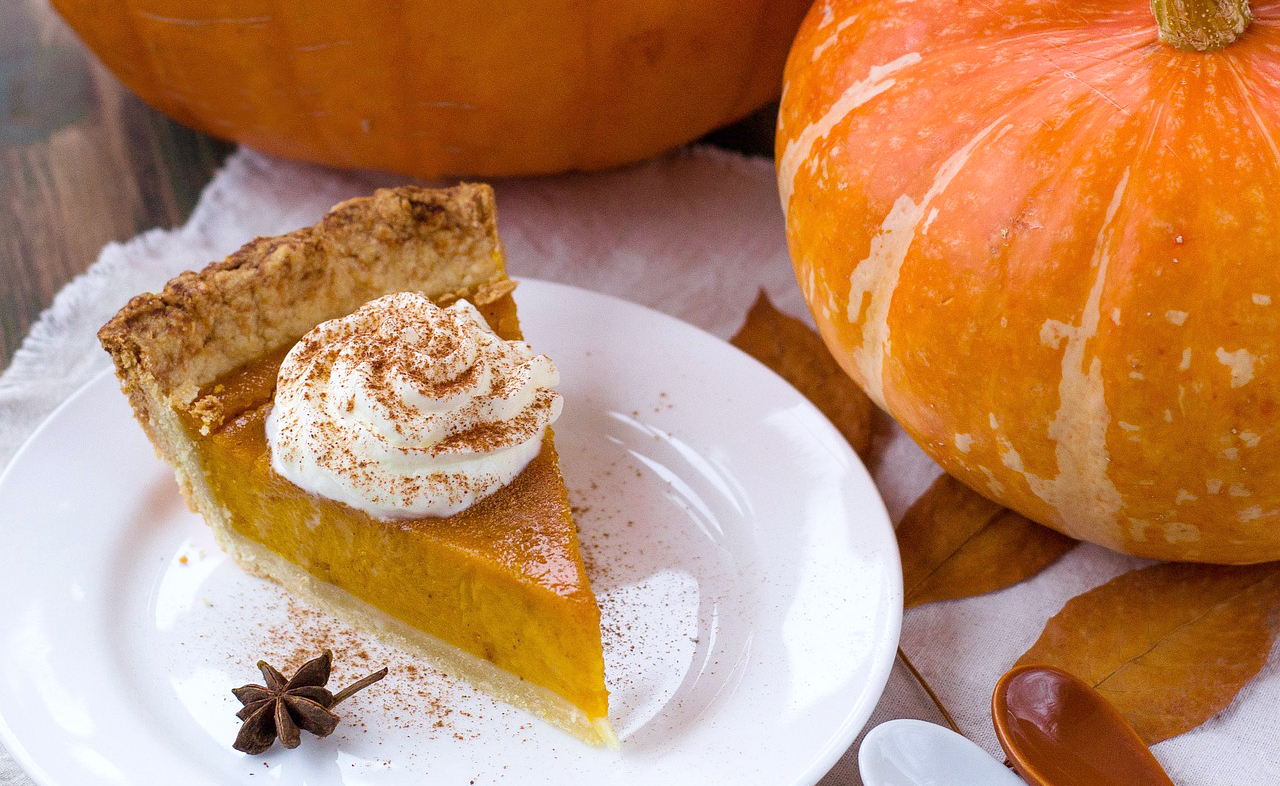 RICH AND SPICY
Sweet Sherry
For a dense, nutty flavor with an earthy quality that creates an intensity of sweetness, sherry is a luscious accompaniment to pumpkin pie. Suggested glass: Riedel Vinum Sherry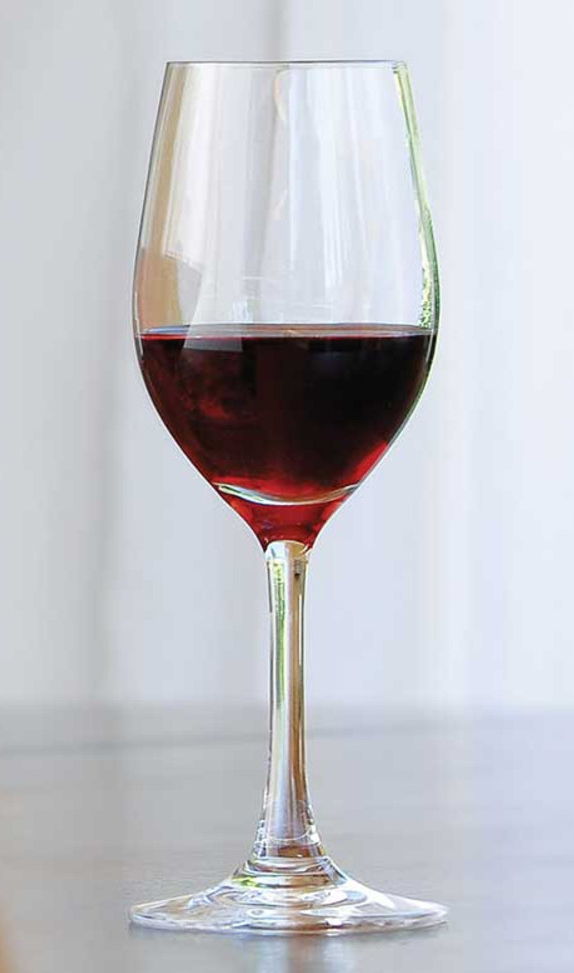 Tawny Port
Warm and rich with a smoothness and beautiful coloring, Port is an excellent choice, particularly Tawny over Vintage. Suggested glass: Ultima Classic Bordeaux 
Madeira
A fine Madeira has the right acidity to pair with spiced pumpkin, and carries a delicate caramel layer that integrates well as a dessert wine. It ranges from the powerful Malmsey to dry and airy Sercial.
LIGHT SYMMETRY
Gewürztraminer
Often overlooked, but gaining popularity in Northern California's wine country, this lovely fruity wine has a tranquil sweetness to it with light undercurrents of honey ginger. Its gentle flavors relieve the density of pumpkin pie. Suggested glass: Riedel Vinum Viognier
Riesling
For traditional tastes, Riesling's crisp, semi-sweet complexity is a satisfying pairing, especially with guests who are used to mainstream wines and dubious of experimentation. Suggested glass: Riedel Sommeliers Riesling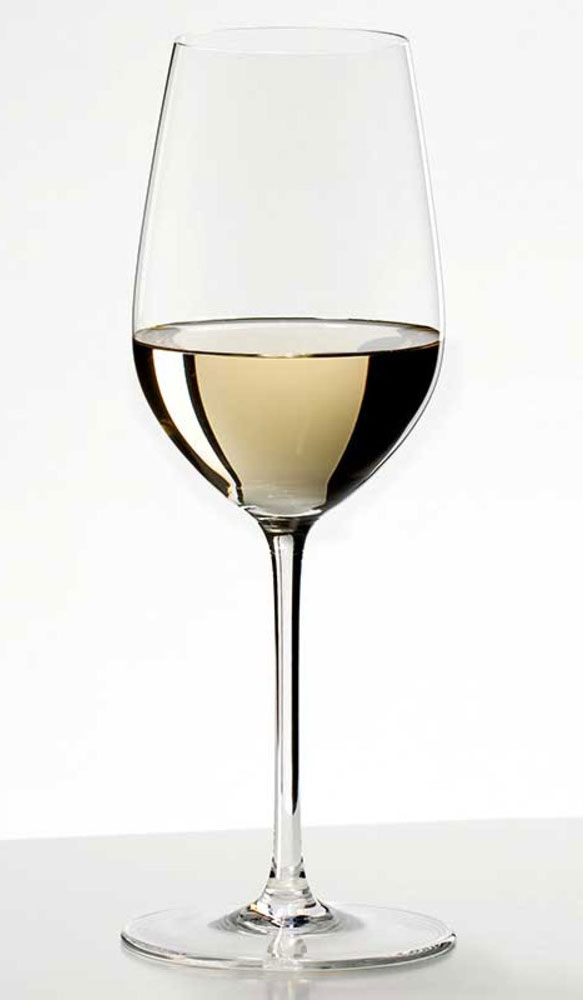 Muscat
This high aroma wine has exquisite hints of spiciness that mix well with a dessert such as pumpkin pie. For special celebrations, break out the sparkling Moscato d'asti "Asti" for an invigorating end to the evening. Suggested glass: Italesse White Wine for Muscat and Schott Zwiesel Tritan Pure Flutes for Asti.
Ice Wine
Eager to explore unique wine adventures? Look for "Ice / Iced / Icebox" wines that were bottled from grapes that froze while still on the vine. They may have a higher price tag, but the fresh, pure flavor is worth the extra expense. When drinking ice wine, it is a smaller pour to savor as you sip, leaving the wine on your palette longer than usual. Suggested glass: Riedel O Riesling / Sauvignon Blanc