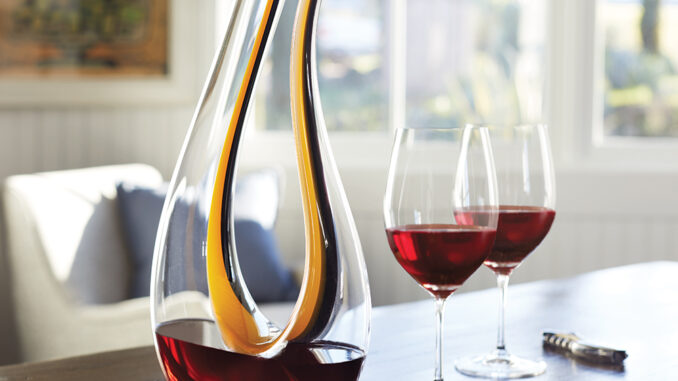 Have you heard of Carménère? This is a grape with a story to tell.
Even the most developed wine aficionados will appreciate this Chilean red for it's unlikely story and unique flavor profile. Carménère is most known for its unique notes of green bell pepper. This delicious medium-bodied wine has silky tannins and hints of spices, vanilla, leather and chocolate.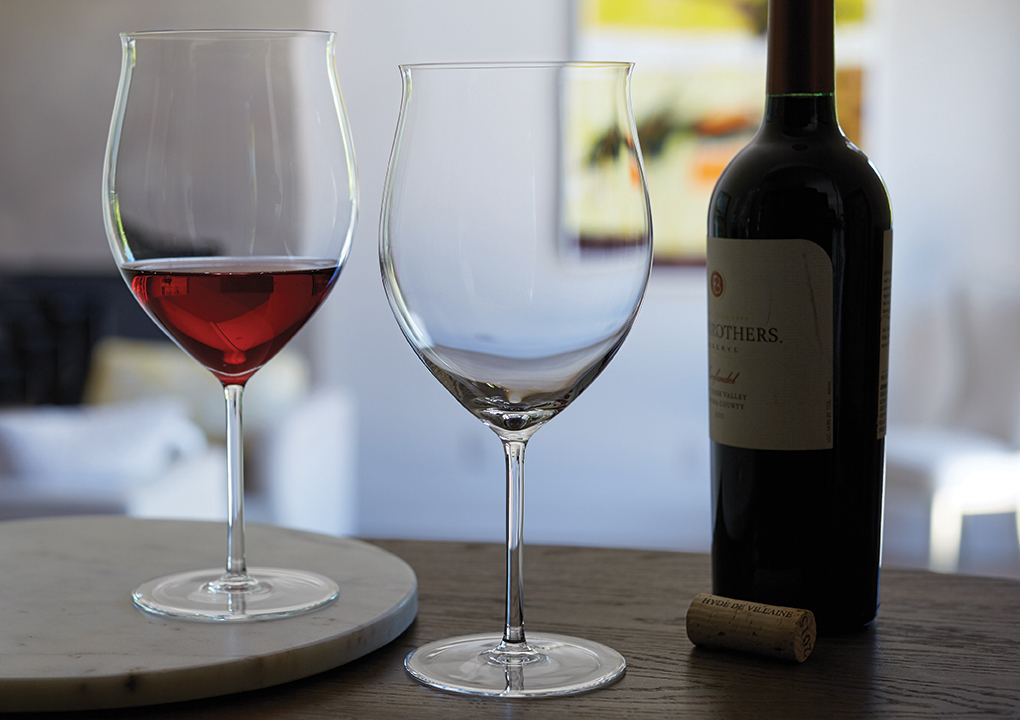 Originally grown in Bordeaux alongside classics like Cabernet Sauvignon and Merot, how it ended up in Chile is really by chance. In 1869, phylloxera, a vine disease that destroyed most of Europe's vineyards, struck Bordeaux. To preserve some of the most revered grapes in the world, Chileans decided to bring Cabernet and Merlot cuttings back home. Carménère was left behind because it is more difficult to grow. The grapes need to be harvested late in the season when rain and freeze threatens to eliminate the crop entirely. For this reason, vignerons chose to let it go extinct.
In 1994, Chileans made a startling discovery: half the Merlot growing in Chile was actually Carménère. What they had been calling "late ripening Merlot" was carefully tested, and DNA research confirmed that it was the long-lost Carménère, which was thought to have gone extinct over a hundred years ago. Alive and well, living incognito, interest in this obscure grape was renewed, and today it is the country's star wine, like Malbec has become for Argentina. It was also discovered in Italy, flying under the radar as an unusual Cabernet Franc.
Just as Carménère narrowly escaped death by vine-loving insects in the nineteenth century, so has Chile been lucky to avoid the fate of every other major wine region in the world. Phylloxera has never touched Chile, a phenomenon that stumps researchers. Perhaps the country's luck can be attributed to physical isolation. To the west is the Pacific Ocean and to the east, the Andes Mountains, to the north is the Atacama Desert and to the south, the Drake Passage.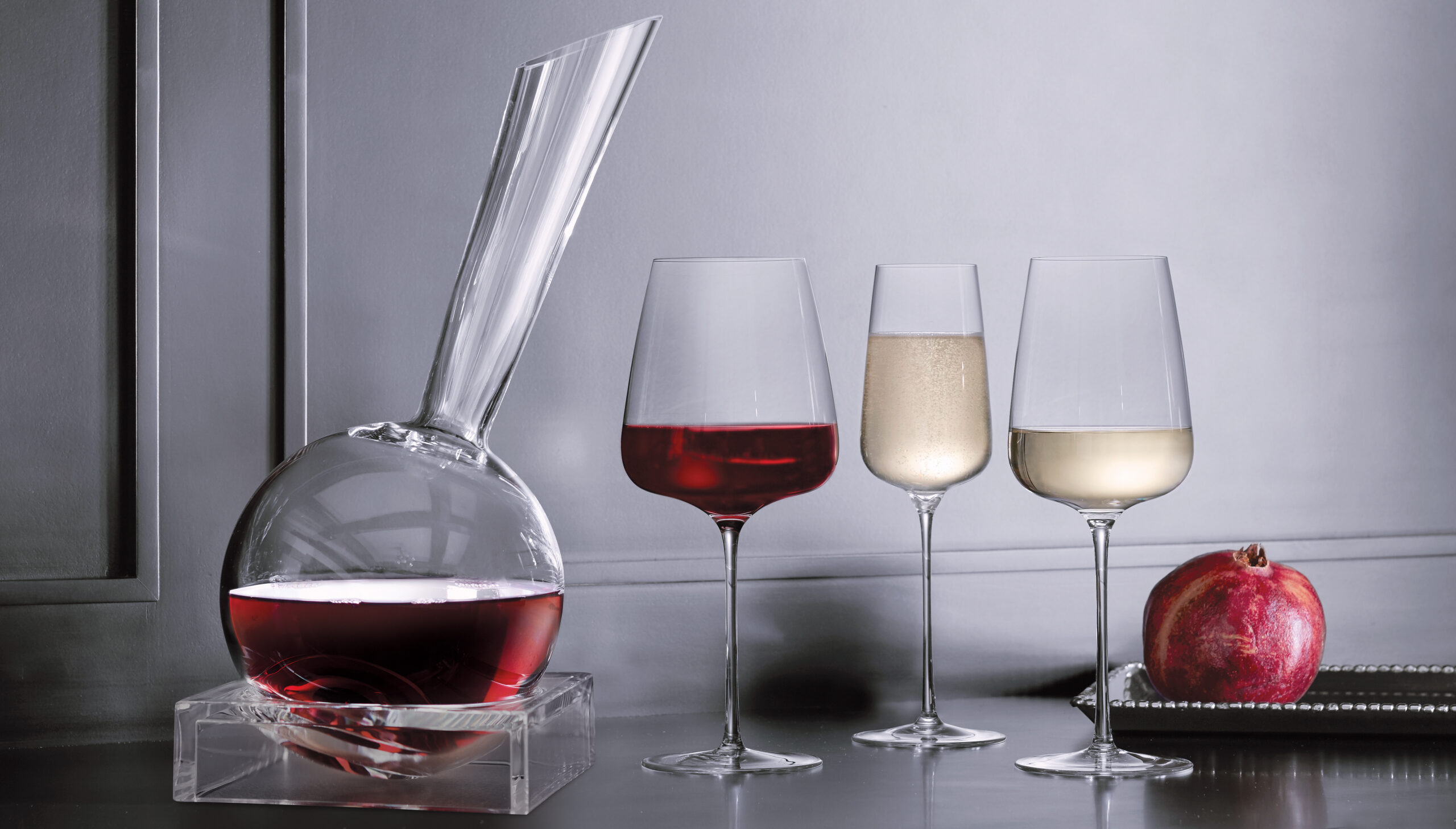 What Is It Similar To?
If you enjoy Malbec, Tempranillo, Cabernet Sauvignon, Cabernet Franc, Sangiovese, Merlot or Oregon Pinot Noir, you will be familiar with the fruit-forward complexity of Carménère.
On the nose you may find raspberry, cherry, green peppercorn, tobacco, or vanilla. Tasting notes will include ripe plums, cherry, herbs, leafy greens, bell pepper, and sometimes chocolate. Carménère is dry with soft tannins and high acidity.
Acidity gives Carménère a nice ring to it; it's a great wine to wake up your senses. If you prefer whites but want to venture into the world of red, Carménère is a wonderful segue. Or you can try it out of a love for a great story. Carménère has defied the odds of the wine world, so give it a taste!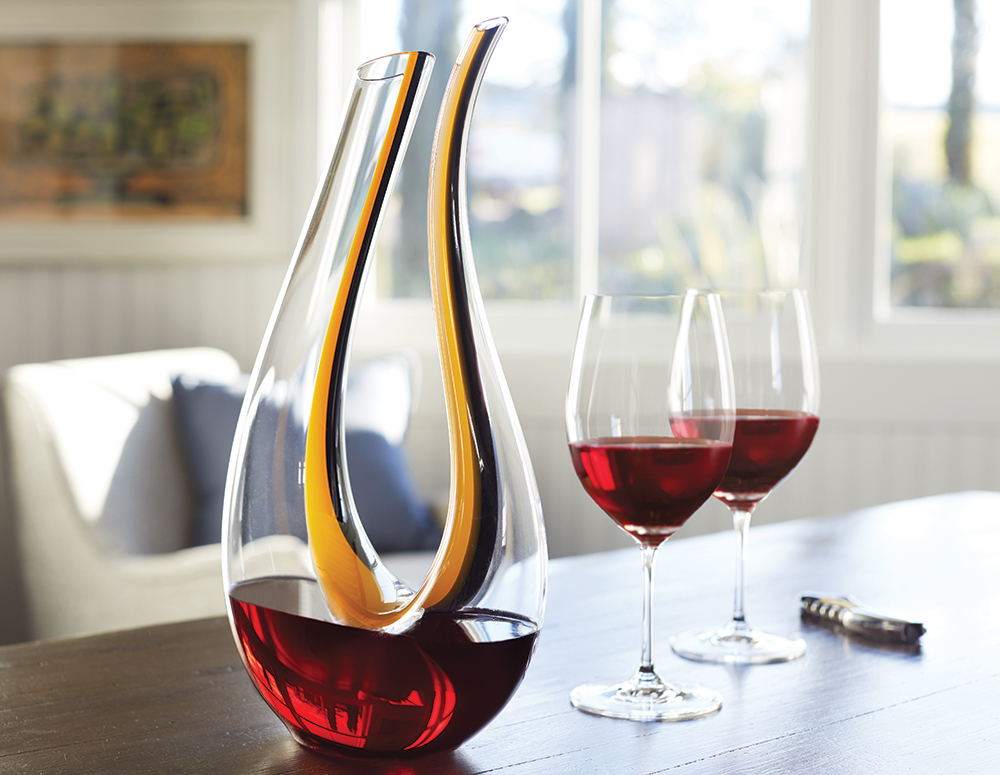 Why the Green Bell Pepper?
Carménère is famous for it's green bell pepper note. Who doesn't like a little spice in their wine? This unmistakable flavor is due to the presence of a chemical compound called pyrazines.
Pyrazines develop on the vine shortly after blooming, and create a savory, herbal aroma and flavor notes like bell pepper and peppercorn. Pyrazines were first found in green bell peppers in the 1960s, and now we know that they develop on some grapevines, too.
For many winemakers, pyrazines are a problem that can sometimes be resolved by harvesting the grapes later or pruning leaves to allow more sun exposure. Other wines like Carménère, Sauvignon Blanc and Cabernet Sauvignon embrace them.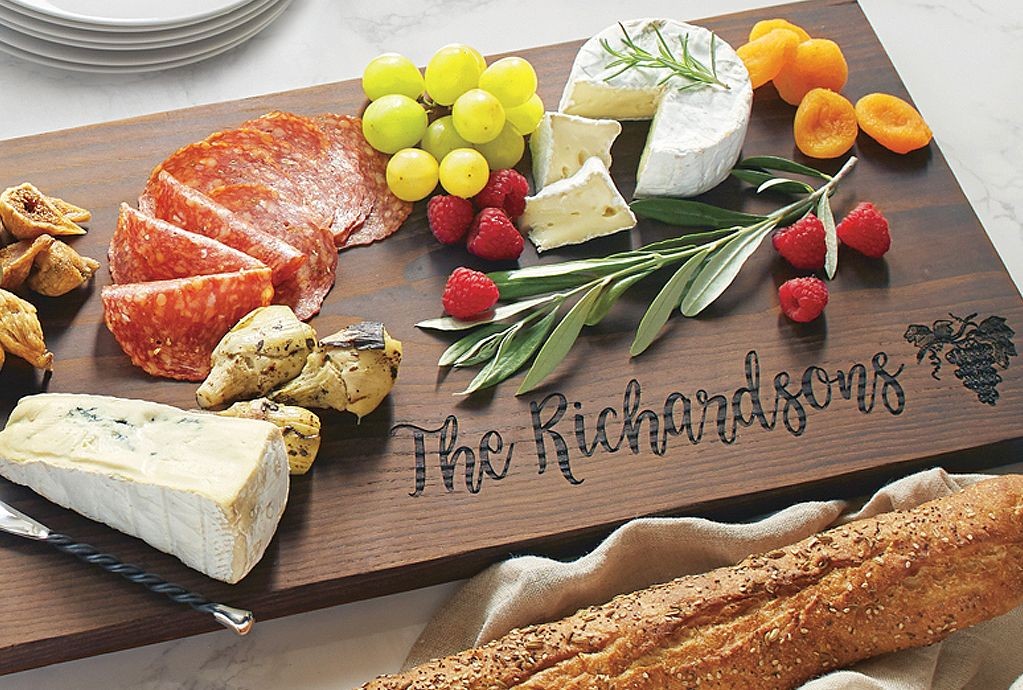 What Should You Pair With Carménère?
If you are building a charcuterie board, use mild or nutty cheeses like gouda, calvander, cheddar, or goat cheese. Look for salumis that have a little heat or smoke to them, and be sure to add olives.
Carménère's spicy quality makes it a great pairing for flavor-packed dishes. Entrees that use curry, cumin, turmeric, cayenne, mole sauce, and any kind of pepper are great contenders. Try a curry dish, fajitas, or chili. A hummus and vegetable plate would be the perfect appetizer for Carménère to accompany.
Its herbaceous notes and high acidity make it easy to pair with a wide range of meats, from pork to beef. It especially shines with smokey flavors. For an especially punchy combination, serve it with stuffed bell peppers. No matter what you are serving, it is likely that Carménère will be a delicious accompaniment!
About the Author:
Kara Daly is a freelance writer, hospitality professional, and proud parent of 3 Barolo's (they grow up so fast). You can find out more about her at www.copybykara.com.