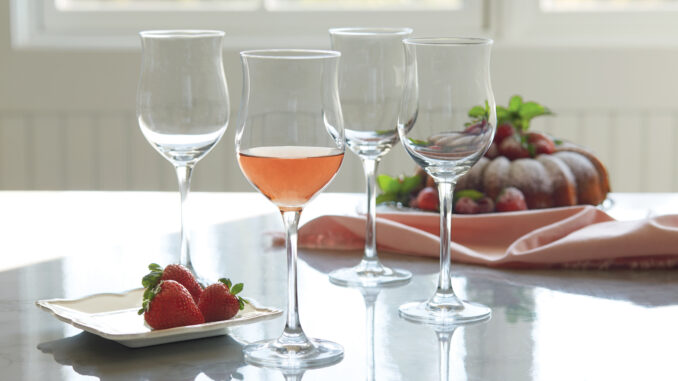 When we think of venturing out of our typical wine comfort zone, we may lean toward a different, but well-known grape varietal or a smaller wine region near more popular ones. Sometimes, a change like purchasing a White Burgundy rather than the usual Napa Valley Chardonnay is enough. Rarely would we think of an entirely new wine style from an unknown region, especially if we barely know what the country itself is known for.
Georgia is one of the oldest locations where evidence of winemaking has been discovered. The country borders with Russia, Azerbaijan, Armenia and Turkey, and its wine practices date back more than 8,000 years. Not only is Georgian wine already unique, but the techniques and varietals will make any wine-lover's ears perk up if they have an appreciation for history.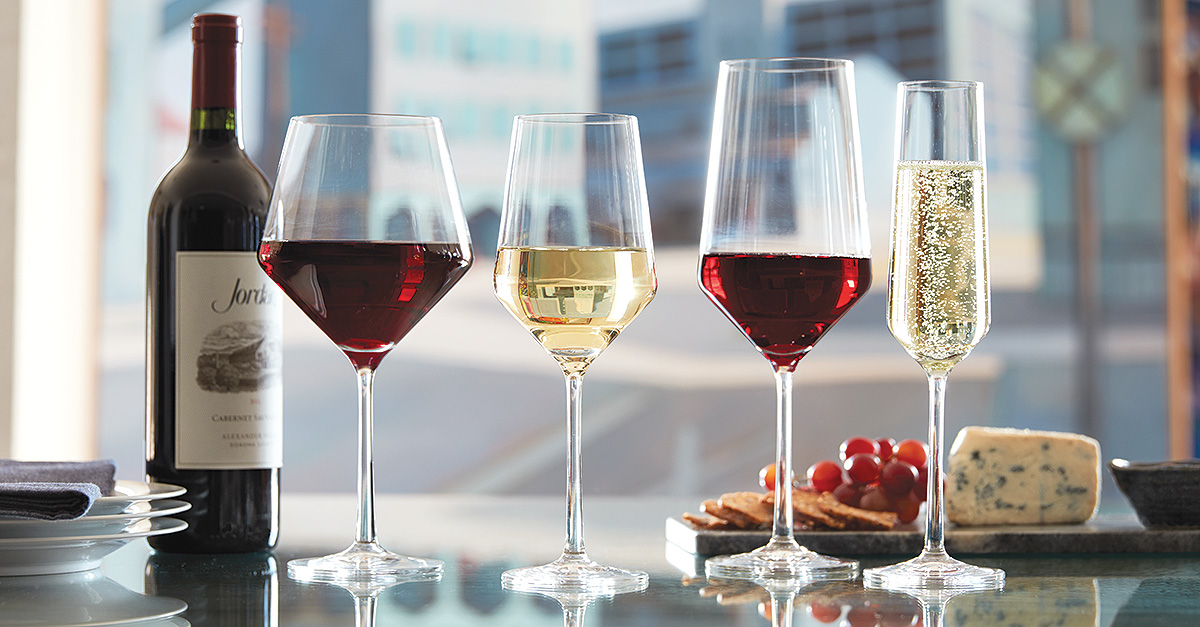 Wine is fermented in clay jars instead of barrels
To this day, some Georgian wine is fermented in Kvevri (pronounced kway-vree) clay jars which are large earthenware vessels buried underground. This practice originated thousands of years ago and one Kvevri can be used for hundreds of years, unlike oak barrels which are disposed of after a few uses. With international interest in Georgian wine increasing, many of the country's winemakers have switched to stainless steel barrels to appeal to foreigners' tastes, but traditionally crafted wines are still available.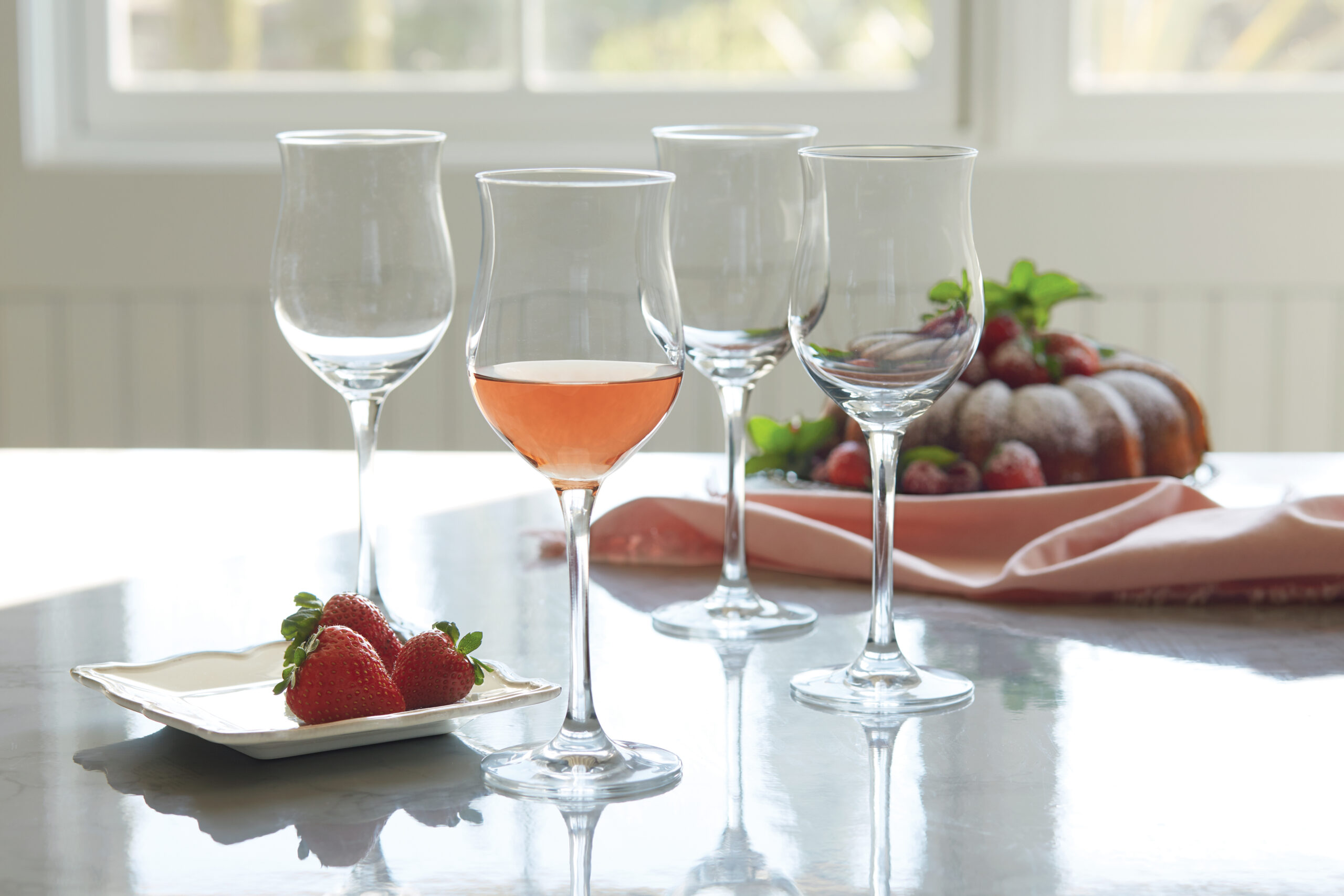 Rather than Rosé, they have Amber/Orange wine
Amber wine is what makes Georgia's wine offering so unique. It is created with white grapes and their skins still attached for a few months, fermented in Kvevri. This creates a highly tannic white wine that may be off putting to some people, but provides a novel tasting experience. At first glance, it may seem like you're drinking apple cider, but the aromas of fruit and tannins on the tongue make you realize that you're drinking a singular wine.
Over 400 obscure varietals
If you thought you had a good understanding of the world's grape varietals, think again. Georgian grapes will surprise you. Even their most popular wines are largely unknown: Saperavi (red), Rkatsiteli (white), Tavkveri (red), Usakhelauri (red) and Chinuri (white).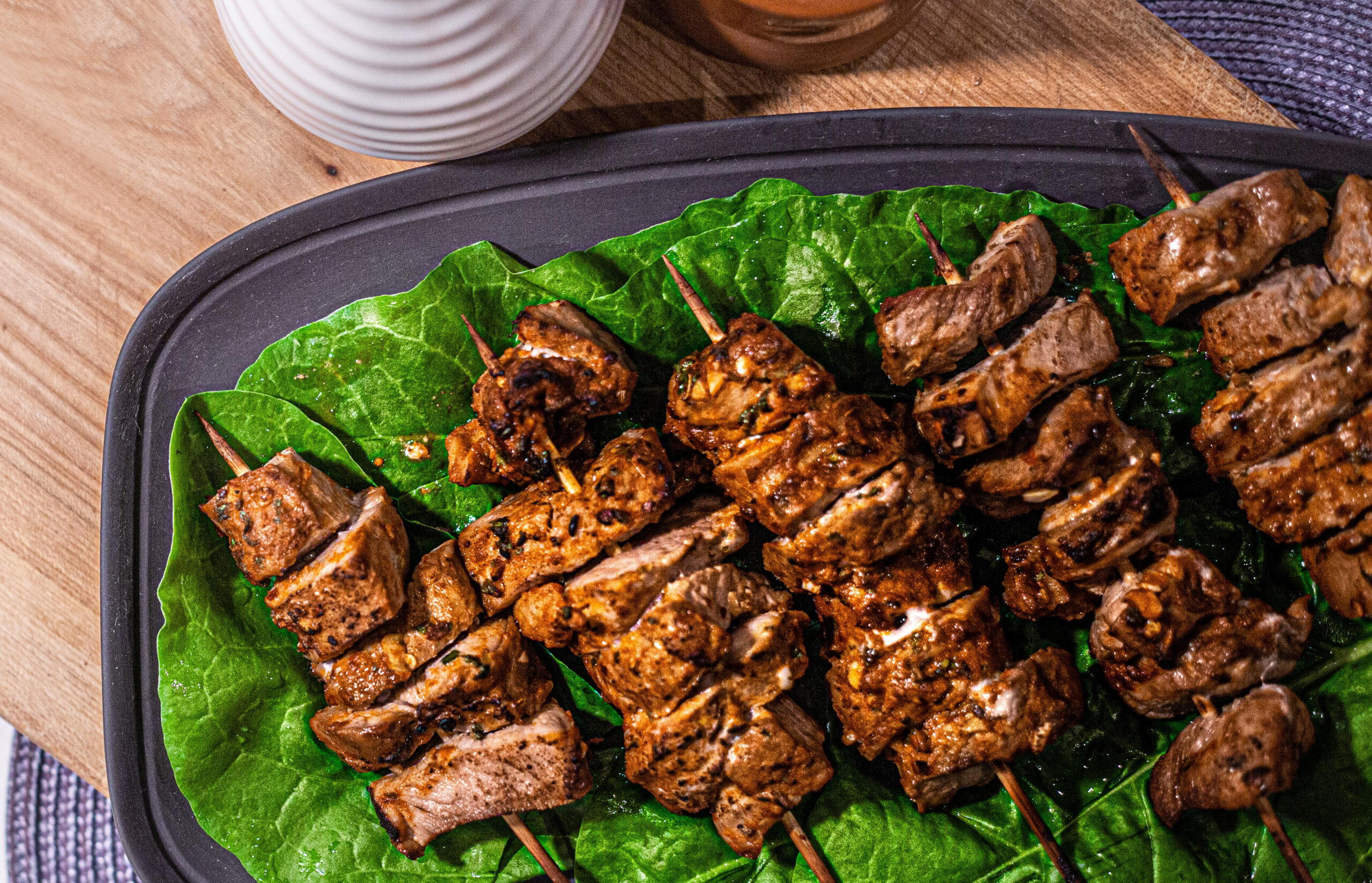 Georgian food adds context to the wine experience
Rich with cheese, decadent sauces and smoky flavors, Georgian cuisine should be at the top of everyone's list to try. Set in between the Mediterranean and Asia, in the heart of historical trade routes, the country is a melting pot of flavors. It's easy to tell how both cooking styles are integrated into the cuisine with dishes like dumplings and kebabs at the forefront.
By trying Georgian food, you're taking a step into a vibrant culture and rich history that may never have crossed your mind before. A few must-try dishes include: Khachapuri (a delectable bread filled with cheese, butter and egg), Khinkali (meat-stuffed dumplings with soup inside) and Mtsvadi (the Georgian version of kebabs).
While you won't see Georgian wine taking up a significant portion of a wine shop's inventory, Georgian restaurants typically stock a variety of styles. The country's wine industry is still in an educational stage, with sommeliers and winemakers trying to find ways to introduce its unique offerings to internationally astute wine collectors. If you are searching for flavors and aromas outside mainstream Napa and Burgundy styles, it is worth exploring this relatively unexplored, but ancient wine region.
About the Author: Lauren Liebler is a freelance marketer with a long-standing passion for wine since her first visit to Napa Valley in 2014. She previously worked as a travel and tourism publicist and much of her non-work travels have centered around trying new wines. She is WSET Level 1 certified and hopes to reach Level 4 some day.