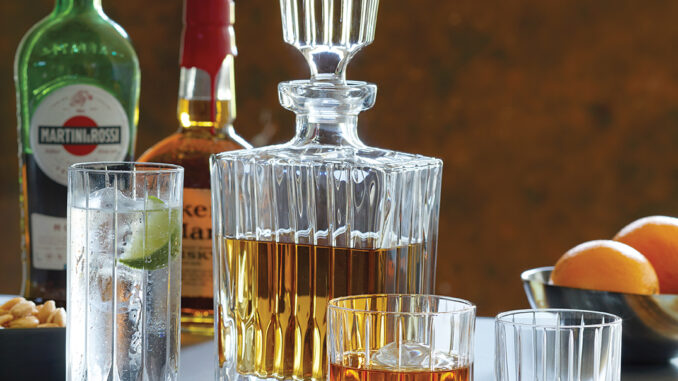 Whether you're normally a beer drinker or prefer a glass of wine with dinner, it's never too late to up your libations game and learn to make a few classic cocktails.
Mixologist or not, there are a few standard drinks that every sophisticated person should know how to make. Having a couple of go-to cocktails can go a long way to impress a first date, wow your dinner party guests, or indulge yourself with something other than a Miller Lite. You don't need a blow torch, dry ice, or mermaid tears to concoct a classic cocktail. All you need is a few ingredients and some proper glassware. Here's a look at five easy yet stylish cocktails to put on your resume.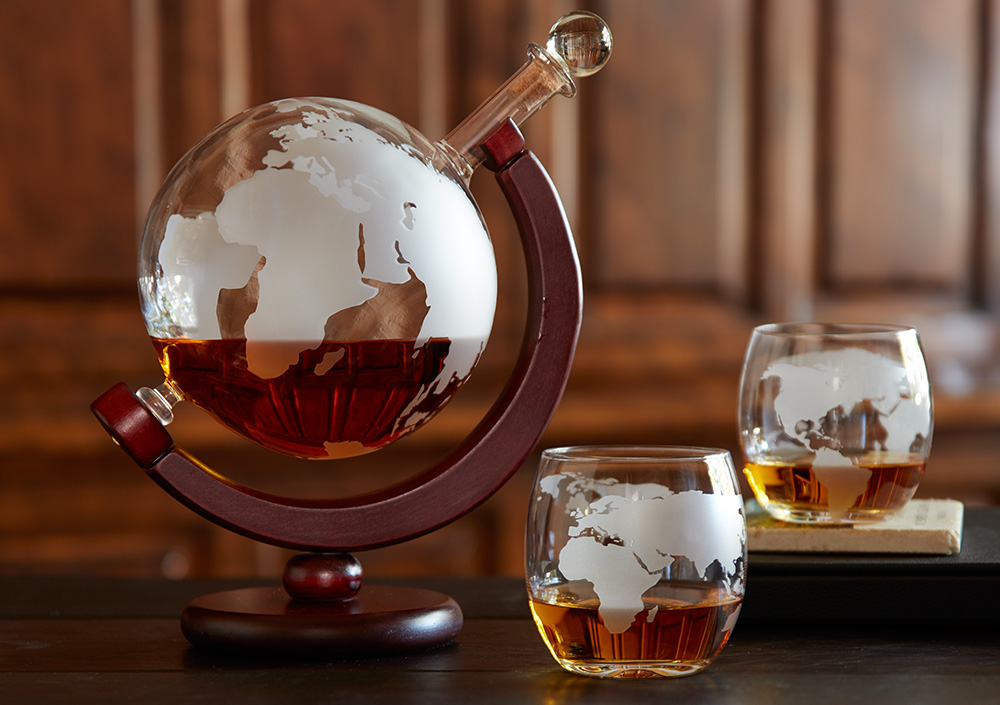 Whiskey Sour
The whiskey sour has been a traditional after-dinner tipple since its advent in the 19th century. This versatile drink can be customized in a variety of ways to please your guests. You can class it up using whiskey or use conventional bourbon from your home bar whisky decanters. An optional egg white can be used to buffer the zest of the lemon to create a smooth and rich finish. They key is to fill the glass with crushed ice before pouring in the cocktail.
Ingredients:
50ml bourbon 35ml lemon juice
12½ml 2:1 sugar syrup
2 pinches of bitters
½ fresh egg white
crushed ice
piece of lemon zest
slice of orange and cherry on a stick for garnish
Directions:
Put all ingredients (minus the zest) in a cocktail shaker with ice and shake vigorously
Strain over an ice-filled cocktail glass
Twist the lemon peel to squeeze zest on top of the drink (do not add any lemon juice)
Garnish with lemon peel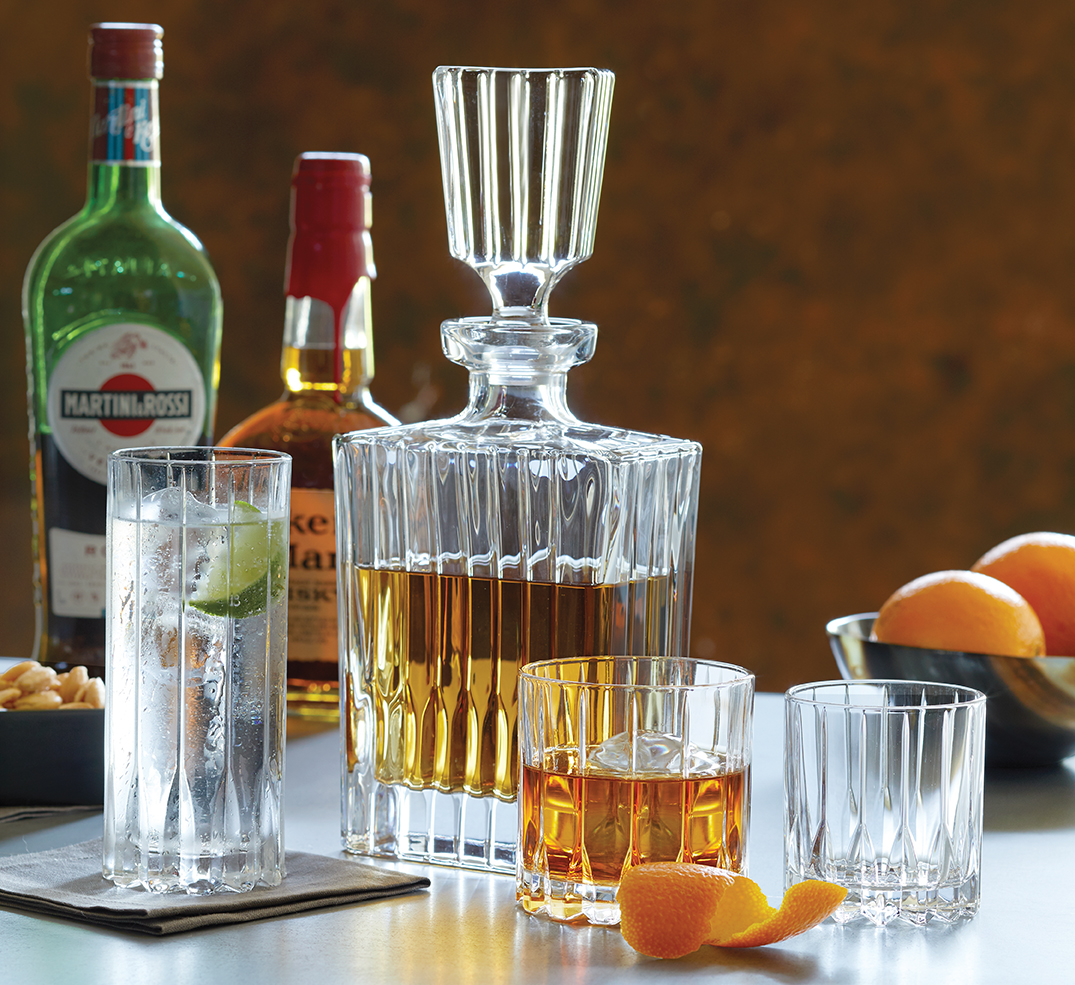 Old Fashioned
The old-fashioned doesn't need much of an introduction. This timeless drink oozes sophistication and, if made properly, will impress your most discerning company. A classic old-fashioned needs just three ingredients and a twist of orange for garnish.
Ingredients:
soft light brown sugar 100g
two dashes of Angostura / Old Fashioned bitters
50 ml bourbon or rye whisky
orange twist for garnish
Directions:
Add the sugar with 100ml of water to a pot (heat, stir, let cool)
Mix 3tsp of the syrup with bitters in old fashioned glass and stir
Add ice cubes and bourbon/whiskey and stir
Garnish with a twist of orange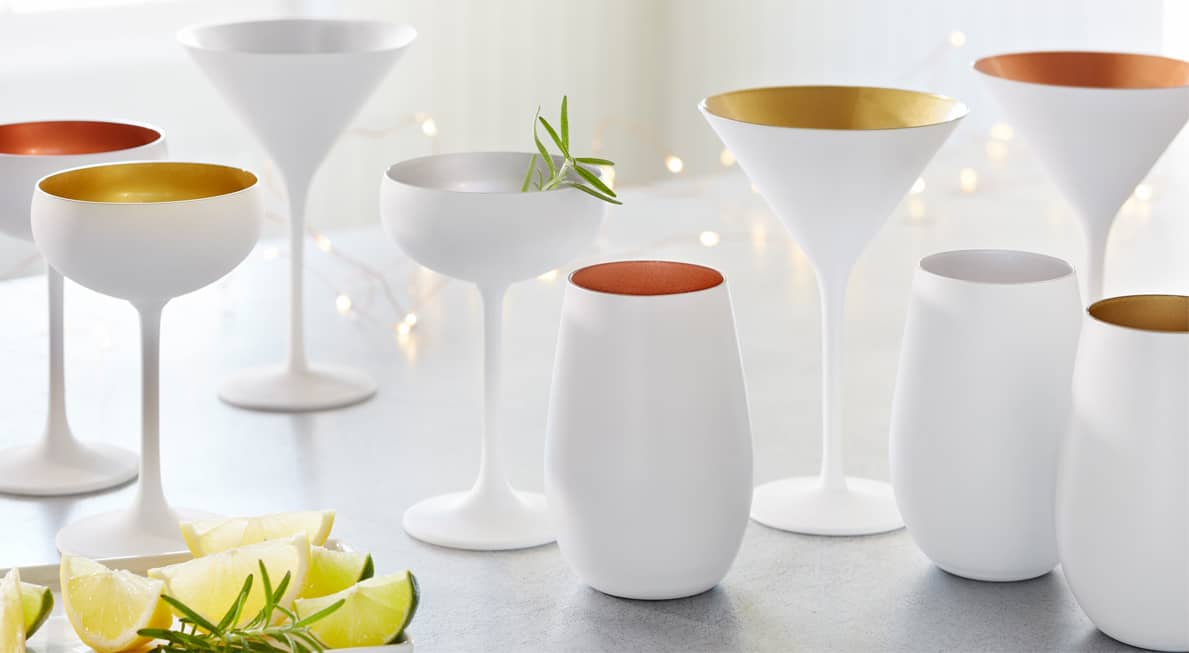 Negroni
Named for Count Camillo Negroni of Florence in 1919, this three-ingredient wonder is a sophisticated cocktail that has been lounge royalty for decades. The combination of sweet, bitter, and generous booze makes this a true party star. Sip slowly as this strong drink packs a delightful punch.
Ingredients:
1 oz London dry gin
1 oz sweet vermouth
1 oz Campari
Directions:
Stir all three ingredients with ice for 20 seconds
Strain into a coupe glass
Garnish with an orange peel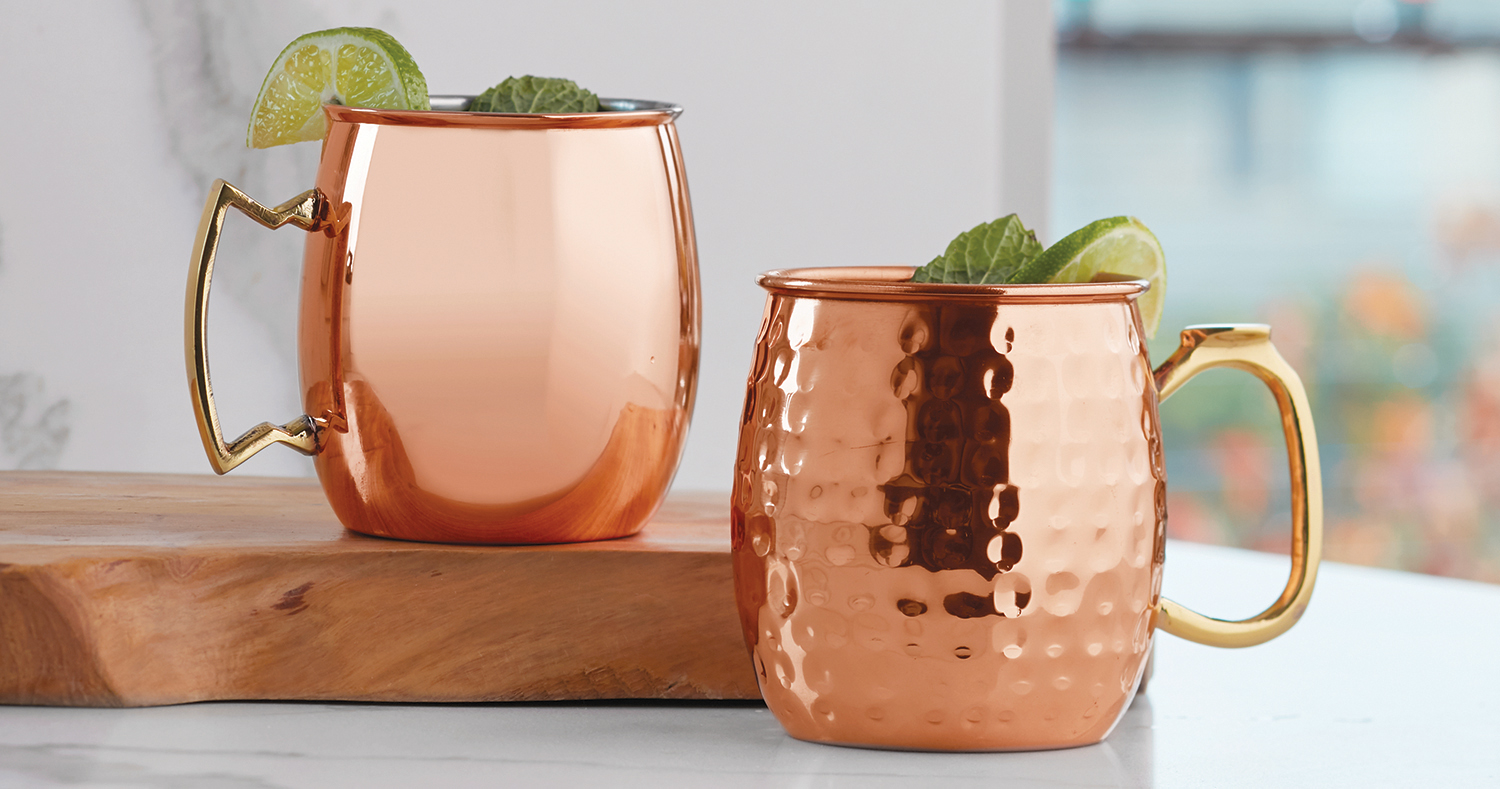 Moscow Mule
Effervescent and easy-drinking, the humble Moscow Mule has been charming thirsty imbibers since the 1940s. This classic only has three ingredients, but the star of the show is the vessel it's served in. The aesthetically-pleasing copper mug takes on the temperature of the drink for a refreshing drink that you can take your time with while relaxing on the porch.
Ingredients:
2 ounces vodka
1/2-ounce lime juice, freshly squeezed
3 ounces ginger beer
lime wheel
Directions:
Pour vodka, lime juice, and ginger beer over ice in the copper mug
Stir
Garnish with the lime wheel (slice)
Classic Martini
Perhaps the most recognized cocktail of all-time is the classic martini. It's been around since the 1800s but reached world-wide status thanks to 007 aka James Bond. Mr. Bond may have preferred his martini shaken, but the purists call for it to be stirred. The traditional martini is made with gin but can also be served with vodka. There are many variations of this mainstay, but here we will focus on the classic.
Ingredients:
2 oz gin
1 oz dry vermouth
lemon peel
olives
Directions:
Stir gin and vermouth in a mixing glass or metal shaker with ice
Stir for 30 seconds and strain into a chilled martini glass
Squeeze lemon zest into the drink and rub the rim of the glass with the peel
Garnish with the lemon peel or discard it and garnish with olives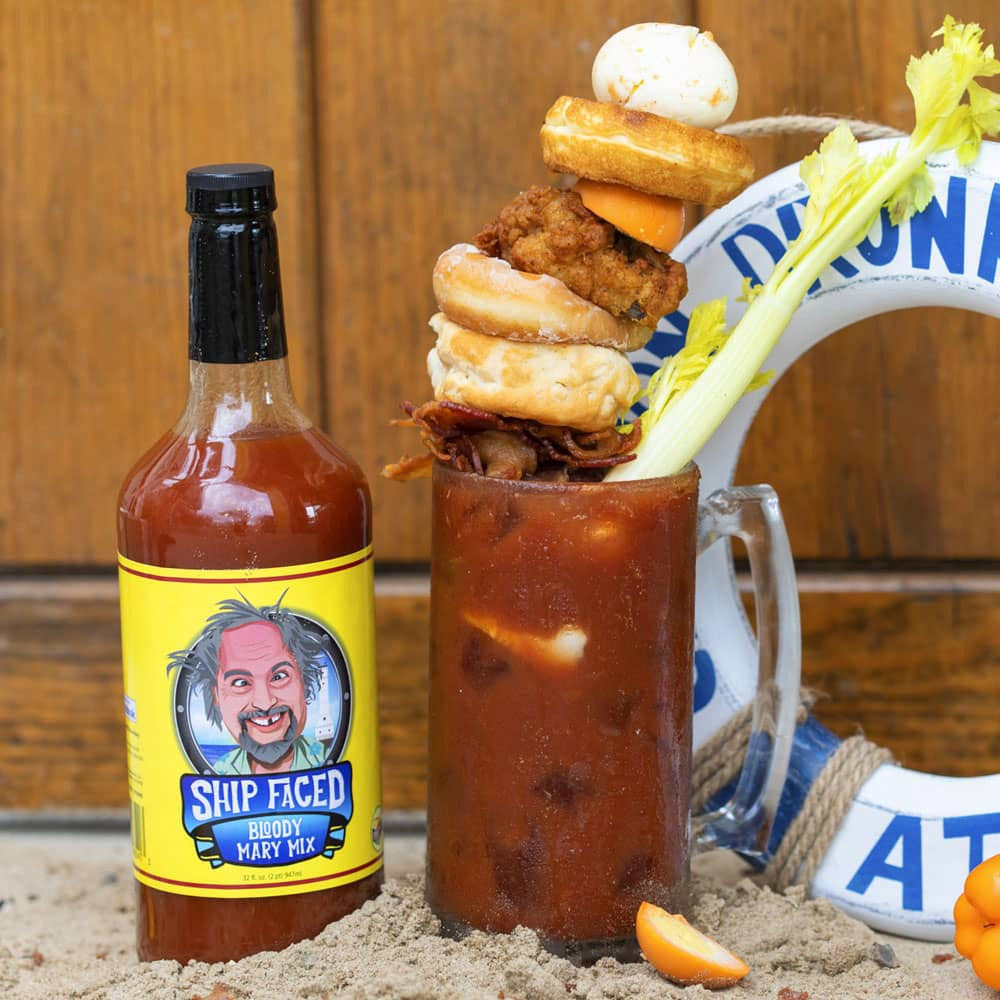 Bloody Mary
This spicy drink with its unique tomato juice base is a favorite weekend choice, allowing for creative mixes and garnishes. Although it is often known as a restorative drink in the morning, the Bloody Mary is delicious at any time. Rather than worry about finding just the right combination of ingredients, use our Ship Faced Bloody Mary Mix to get started.
Ingredients:
1 part Vodka
1 part Ship Faced Bloody Mary Mix
ice
Directions:
Add ice to a tall glass
Give the bottle a shake before using, then pour it into the glass with half mix and half vodka
Stir thoroughly
Garnish with your preference (celery stalk, pickle, shrimp skewer, olives, cucumbers or even donuts)
A classic is a classic for a reason. No matter how many times mixologists dazzle you with avant-garde trends and esoteric recipes, they will all tell you that nothing beats the original. Trends come and go, but these boozy bastions stand the test of time and they are simple to make. There are varying degrees of artistry put into each drink, but keep practicing, and soon you'll be able to use your new skills to impress your friends and family.
About the Author: Rebecca Siggers is a food lover and cocktail curator by profession. She loves to curate excellent cocktails with whiskey like johnnie walker double black, Scotch Whiskeys and more. She wants to spread love and happiness through her food blogs.