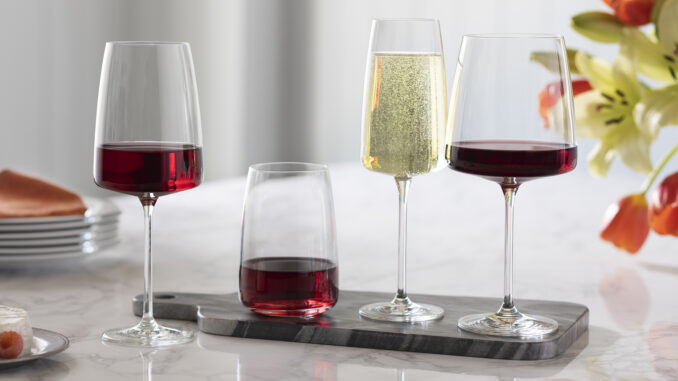 Sangiovese is an Italian grape that ages into a beautiful earthy wine with hints of spice while retaining fruit-forward characteristics. It is not as aromatic as other red varieties, such as Pinot Noir, but this acidic, tannic wine can hold its own. Look for flavors such as sour cherries, roasted tomato, ripe plum, tea leaves, herbs, strawberries, chocolate, figs, and dried flower potpourri. This terroir-driven, savory wine is heavily influenced by its growing environment, resulting in a wide range of styles. This is a wine worth cellaring to fully appreciate.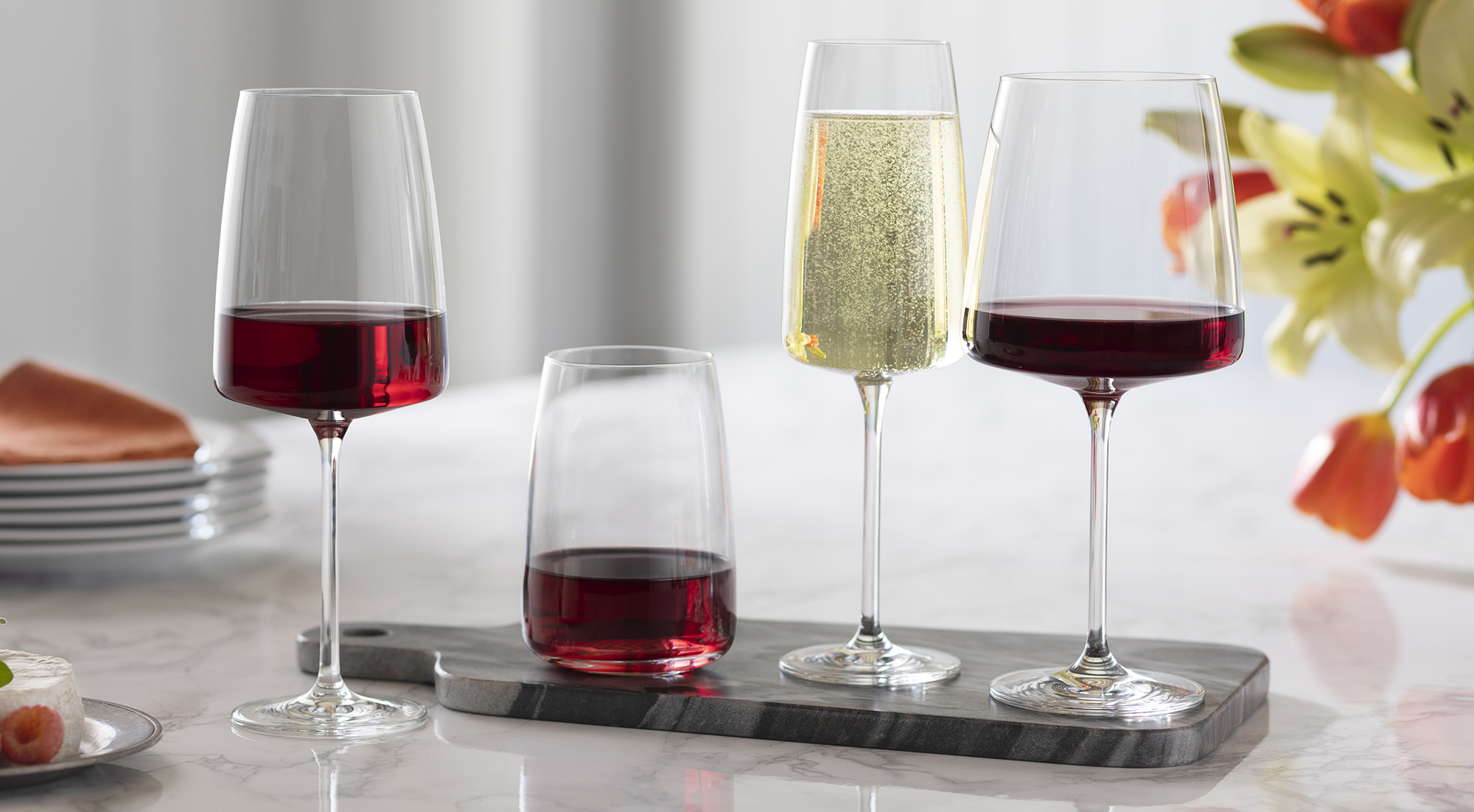 The first documented mention of Sangiovese was in the 1590 writings of Giovanvettorio Soderini (also known under the pen name of Ciriegiulo). Identifying the grape as "Sangiogheto" Soderini notes that in Tuscany the grape makes very good wine but if the winemaker is not careful, turns into vinegar. While there is no conclusive proof that Sangiogheto is Sangiovese, most wine historians generally consider this to be the first historical mention of the grape. Recent DNA profiling by the Istituto Agrario di San Michele all'Adige suggests that Sangiovese's ancestors are Ciliegiolo and Calabrese Montenuovo. The former is well known as an ancient variety in Tuscany, the latter is an almost-extinct relic from Calabria, Italy. Essentially, the genetic heritage of Sangiovese is half Tuscan and half southern Italian.
According to legend, the name Sangiovese was coined by monks from the commune of Santarcangelo di Romagna in what is now the province of Rimini in the Emilia-Romagna region of east-central Italy, and it translates to "the blood of Jove" referring to the Roman god Jupiter. Early theories on the origin of Sangiovese dated the grape to the time of Roman winemaking. It has been postulated that the grape was first cultivated in Tuscany by the Etruscans from wild Vitis vinifera vines.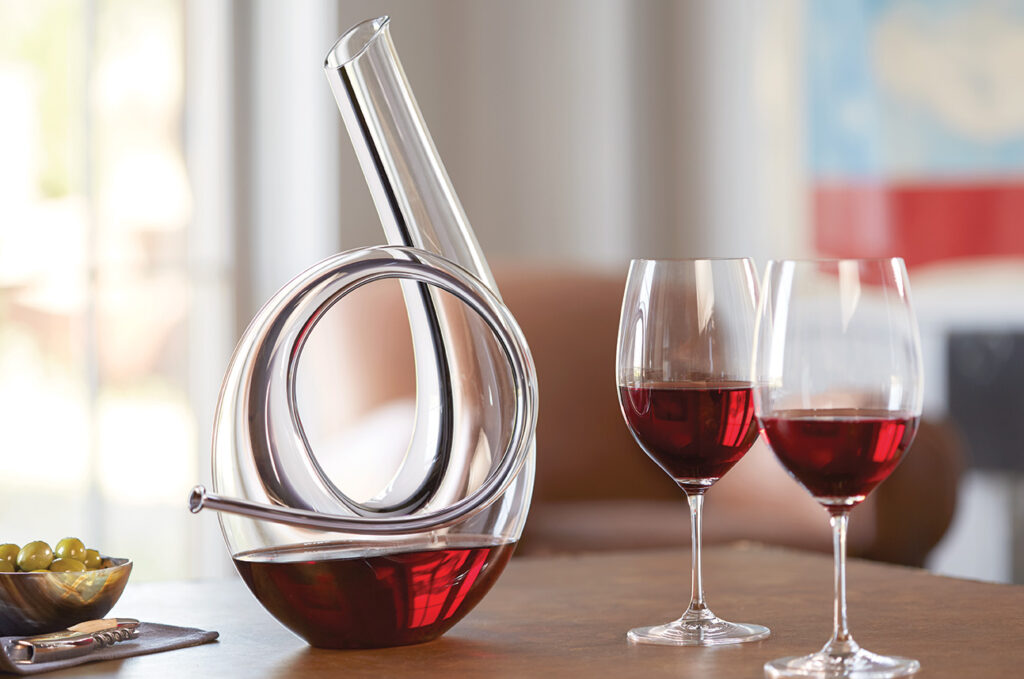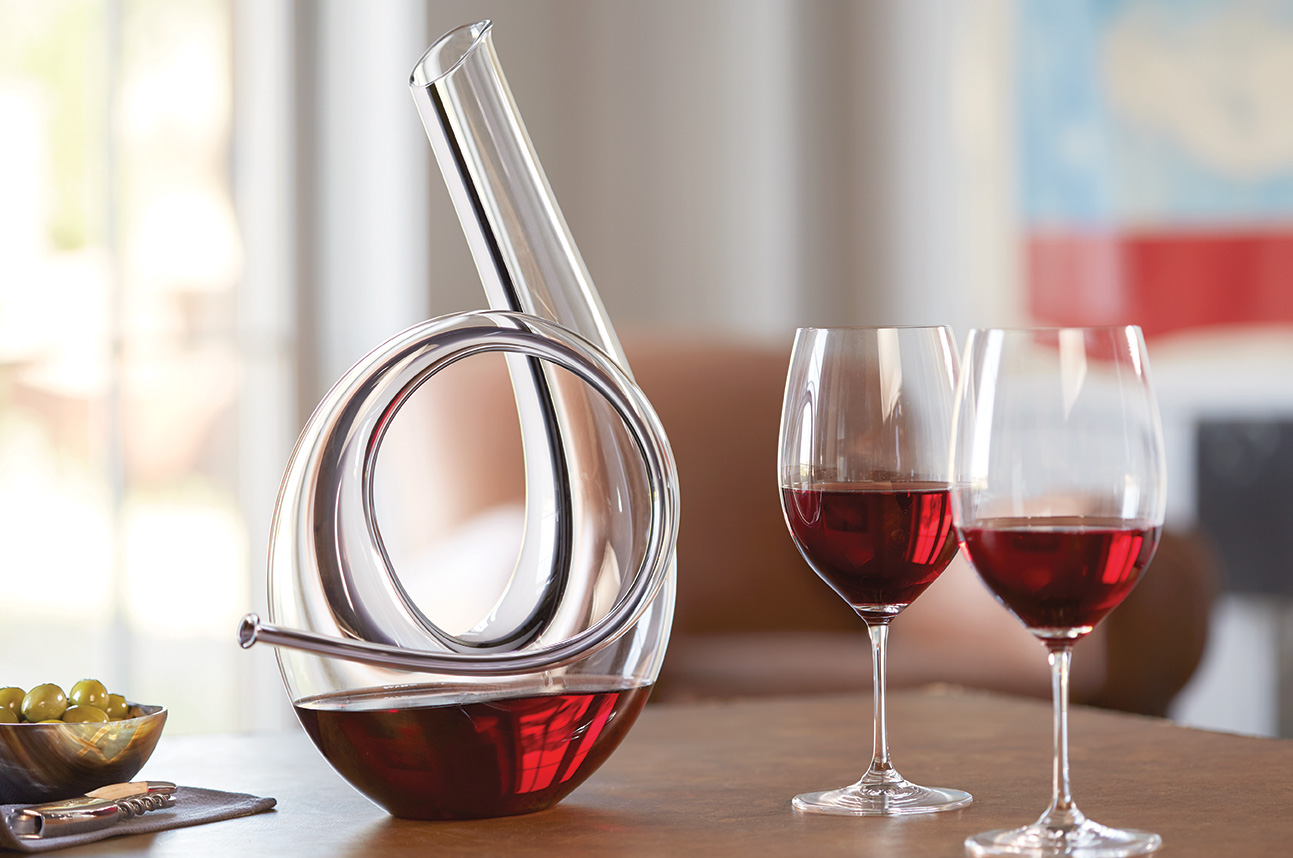 Today, it is one of Italy's most popular wines and has spread throughout the world, particularly California, Australia and Argentina. Closely related grapes exist in places like Corsica, with it's Nielluccio variety. It grows best in warm environments which allow for a long growing season and prevent rot from setting in on the thin skins of these grapes. It prefers a Mediterranean climate, often harvested as late as October.
When considering which Sangiovese to purchase, look for labels under Super Tuscan, Chianti, Vino Nobile di Montepulciano or Brunello di Montalcino (Prugnolo Gentile). If you prefer New World wine, there are renowned wineries in Napa, Sonoma, and Walla Walla offering delightful Sangiovese options, ready to pour into a red wine glass.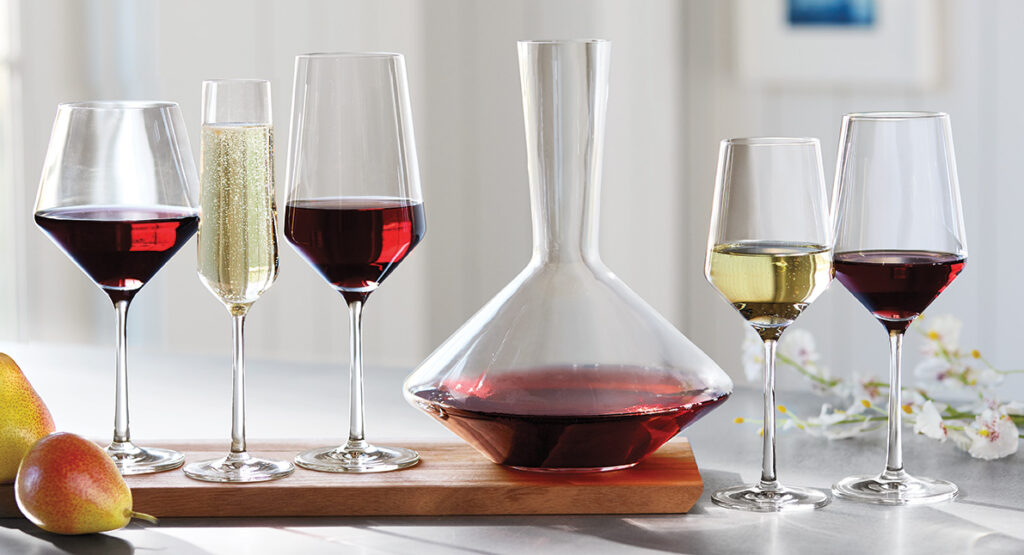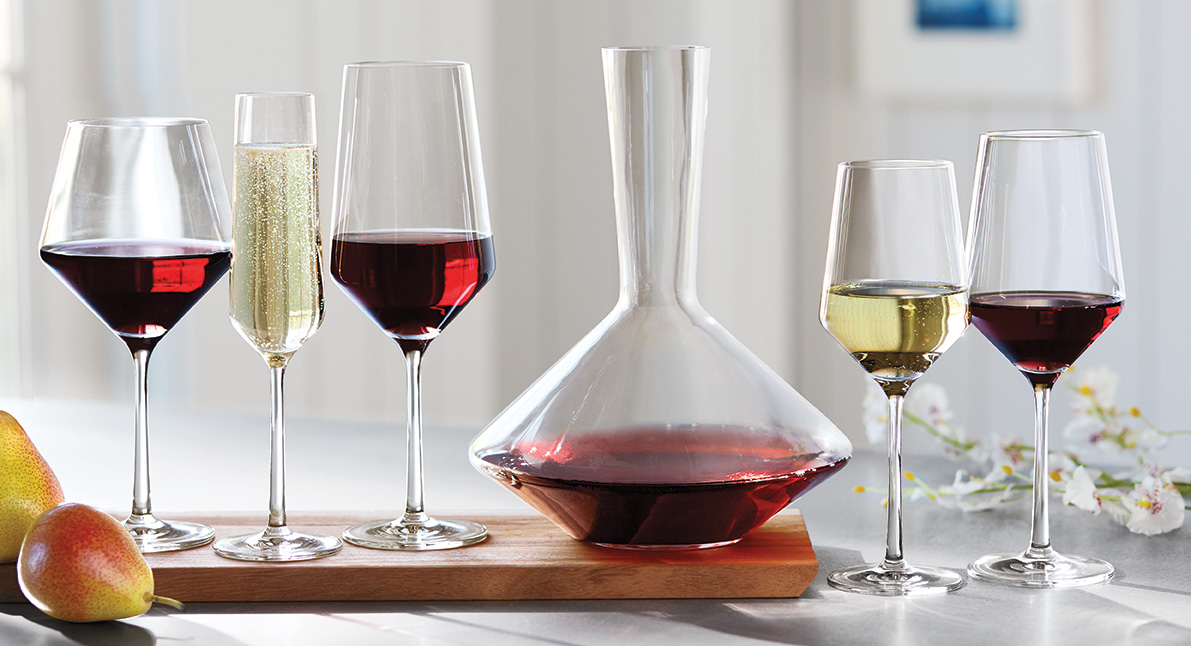 When considering how long to age this wine, it depends on your preference of flavor. Young Sangiovese is often bright, with cherry notes. The longer it ages, the richer its savory tobacco and herbal notes become. You can cellar this fine wine up to 25 years, perhaps enjoying a bottle or two along the way to enjoy its changing flavors. The traditional aging range is 10-20 years in your wine cellar.