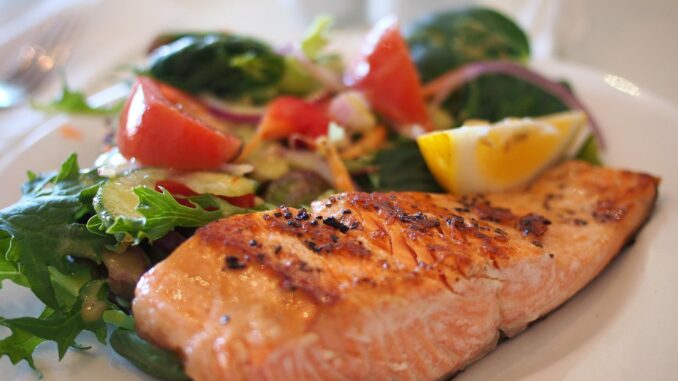 Raise a glass to longer days and shorter nights this season as we bring our top summer wine and food pairings to you; three whites, three reds, six dishes, and a whole lot of flavor.
Summertime Spirits
Each wine has been selected for a warmer climate, based on their acidity, tannin, lightness and thirst-quenching abilities.
From Oaked Chardonnay to Pinot Noir, these wines can be paired with all sorts of foods. Nonetheless, it is the unique flavor profiles of these dishes that complement their wine counterparts beautifully and fill one's palate with a symphony of taste.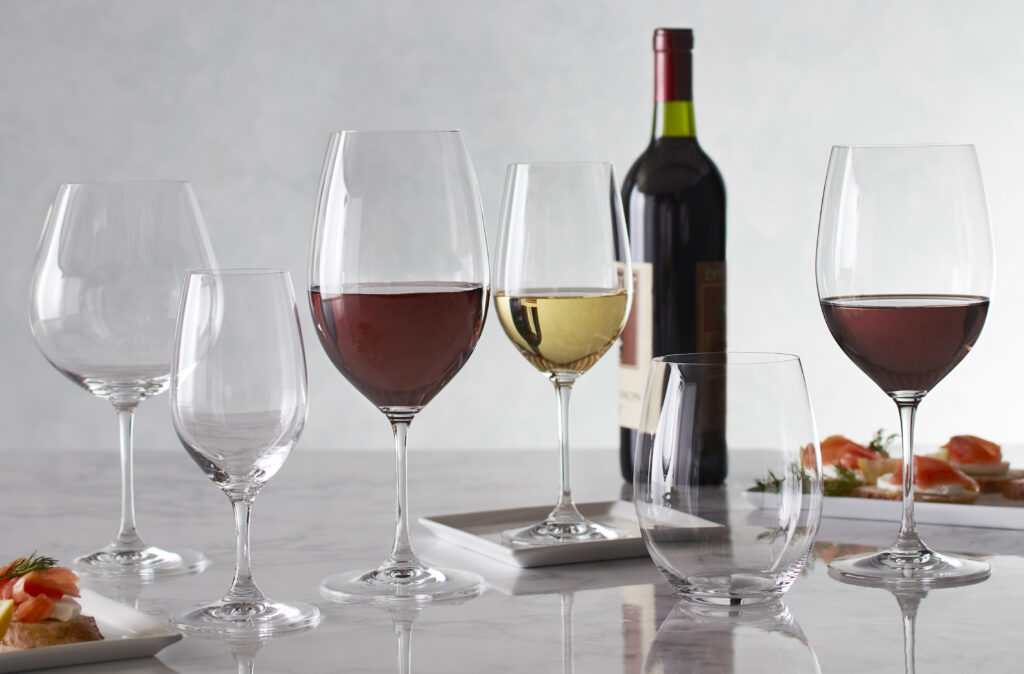 1. Oaked Chardonnay with Lobster Tails
Due to its aging process, Oaked Chardonnay is a rich, full-bodied wine that possesses distinct vanilla and oaky flavors that enhance the sweet flavors of lobster. It's also worth noting that lobsters are more abundant in the summer. This is because they often migrate closer to shore in warm waters.
When it comes to pairing white wine with such a palatable crustacean, Oaked Chardonnay is highly recommended. This wine complements the lobster's creamy, buttery sauces with its own warm and buttery profile.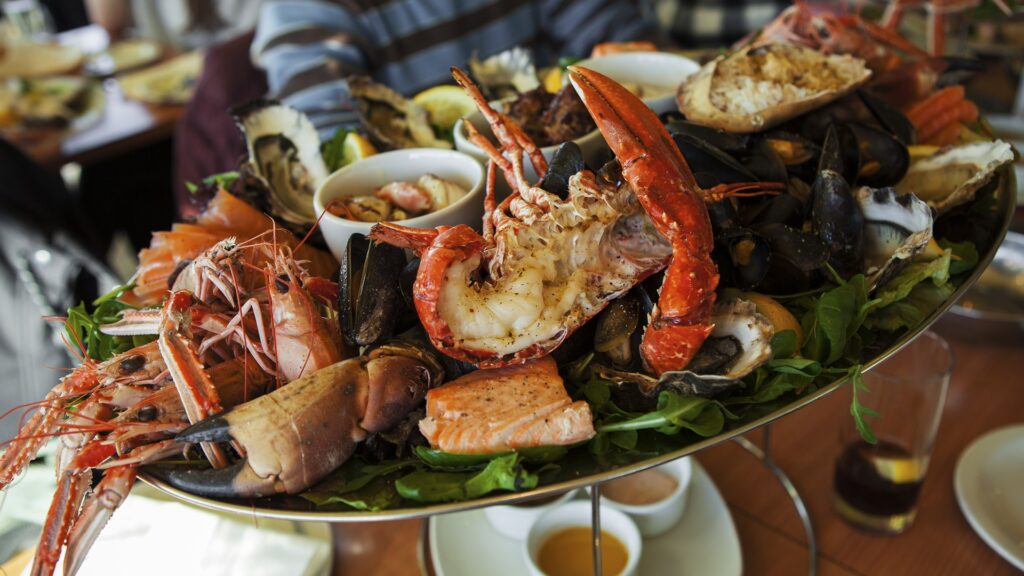 2. Sauvignon Blanc with Grilled Caesar Salad
Regarded as a delicious summertime wine, Sauvignon Blanc is dry, light-bodied and relatively acidic. Some of the most distinct flavors of Sauvignon Blanc are lime and green bell pepper. However, prominent, tropical flavors such as grapefruit and white peach are partial to the Napa and Sonoma region.
A grilled Caesar salad is an equally light and flavorful bite with a little kick. Its herbs and vegetables are nuanced by a Sauvignon Blanc's subtle, herbaceous notes. Nothing says refreshing like a salad and a Sauvignon Blanc!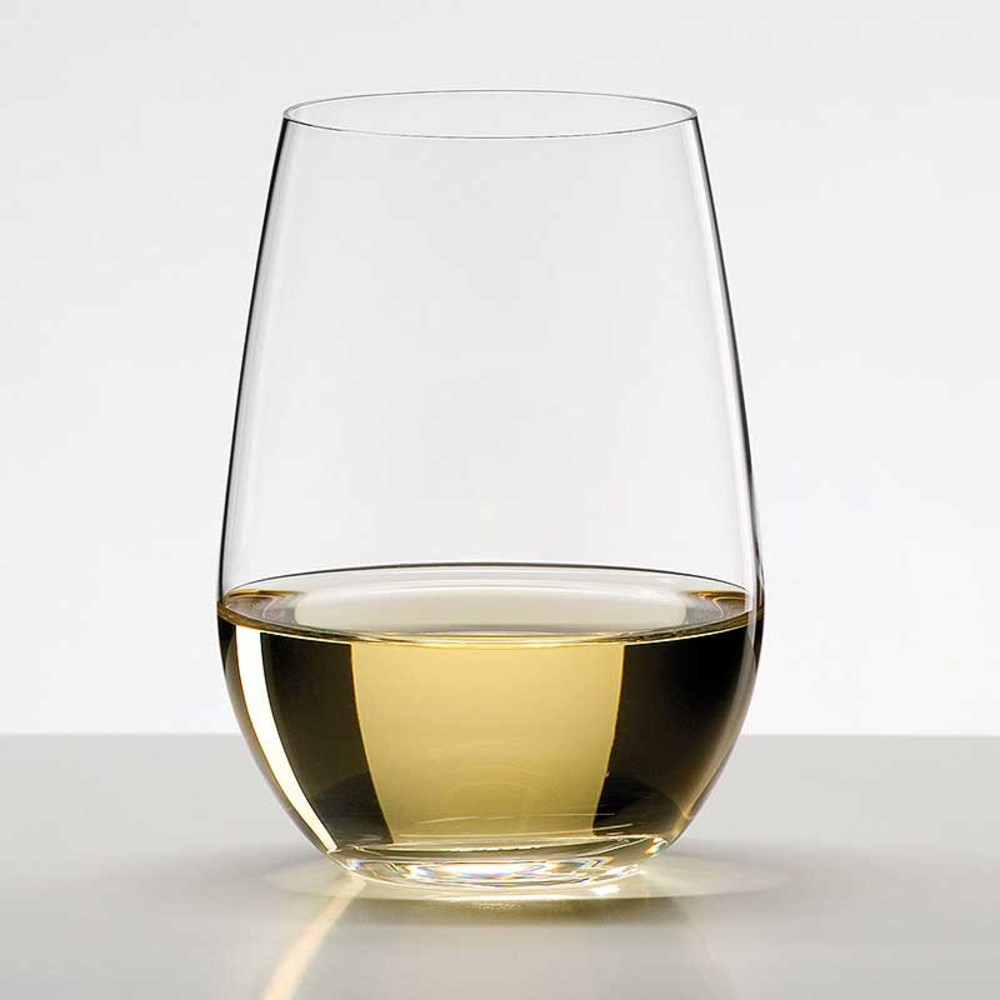 Riedel O Riesling/Sauvignon Blanc
3. Off-Dry Riesling with Spicy Chicken Pad Thai
Off-Dry Rieslings also have a citrusy flavor. The difference from their lighter-bodied counterparts is a tinge of sweetness that cuts through spice. Its hint of sugar helps bring out its fruity tones and balances out a normally hard-to-pair meal like spicy chicken pad thai.
The chili, lime and pepper notes of this dish complement the off-dry Riesling, which is medium-bodied with medium acidity. This marriage of flavor creates a delectable and faint sweet-spicy coalescence that is hard to beat.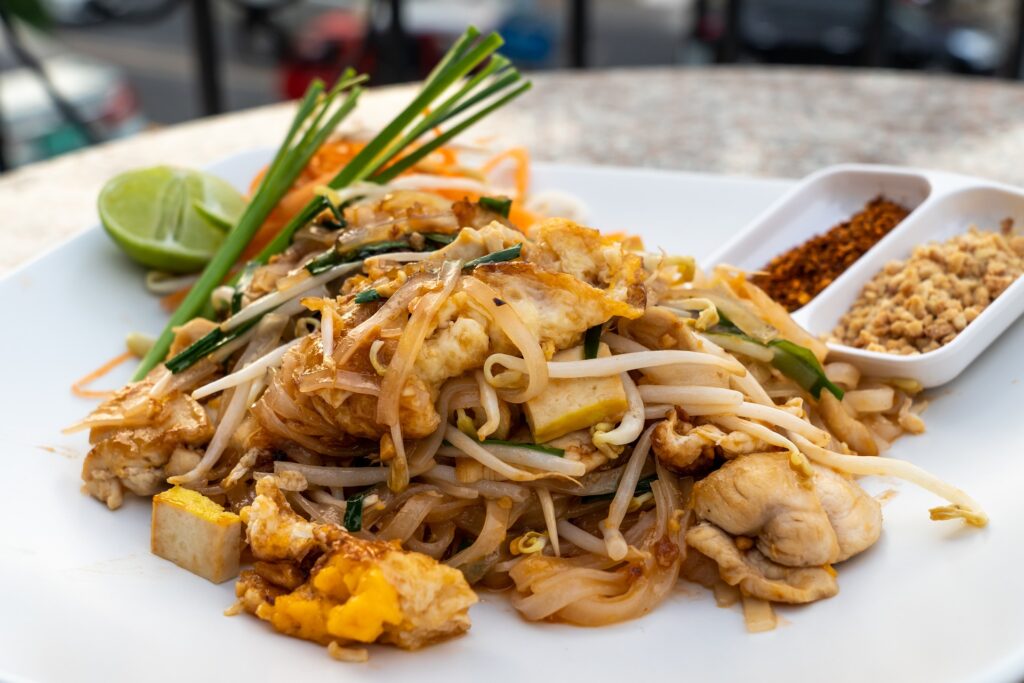 4. Gamay Noir with Citrus-Balsamic Salmon
Gamay Noir is better known as Beaujolais. This wine possesses some earthy and fruity notes with a floral fragrance. It has low levels of tannin and is one of the lightest reds out there, which helps to not overpower this dish.
Because of its structure and medium-high acidity, a Gamay Noir would go hand-in-hand with salmon and a citrusy balsamic vinaigrette. Salmon already complements light reds well so that kick of the vinaigrette's tanginess is what sets this dish apart from so many others.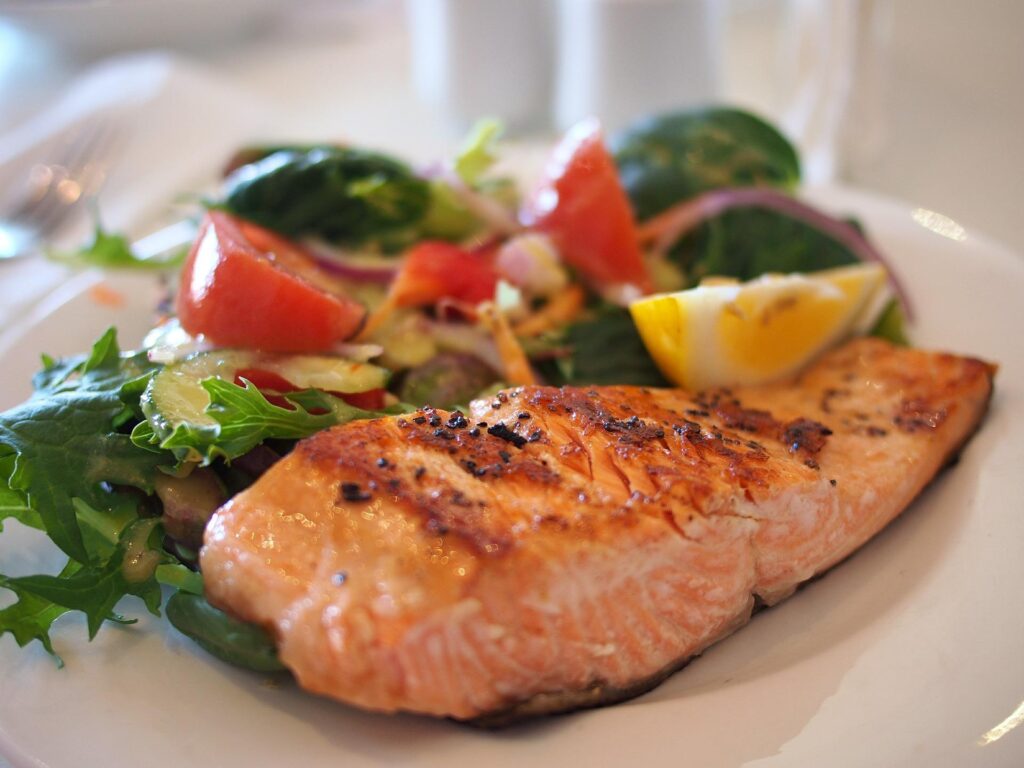 5. Lambrusco with Grilled Pork Chops
Lambrusco is a refreshing, sparkling red wine that is perfect for summer with its bubbliness and darker fruity tones; think raspberry or blackberry. The most common type of Lambrusco is an off-dry, typically made in the frizzante style.
The next time you host a summer BBQ, make sure to pair Lambrusco with grilled pork chops, as it offsets fatty meats. It is typically enjoyed alongside pork in Emilia-Romagna in Northern Italy, where this wine comes from. Dry Lambrusco harbors savory notes and contains the proper amount of tannin for meat-heavy dishes. All of your guests are sure to be impressed by your pairing as they're wined and dined.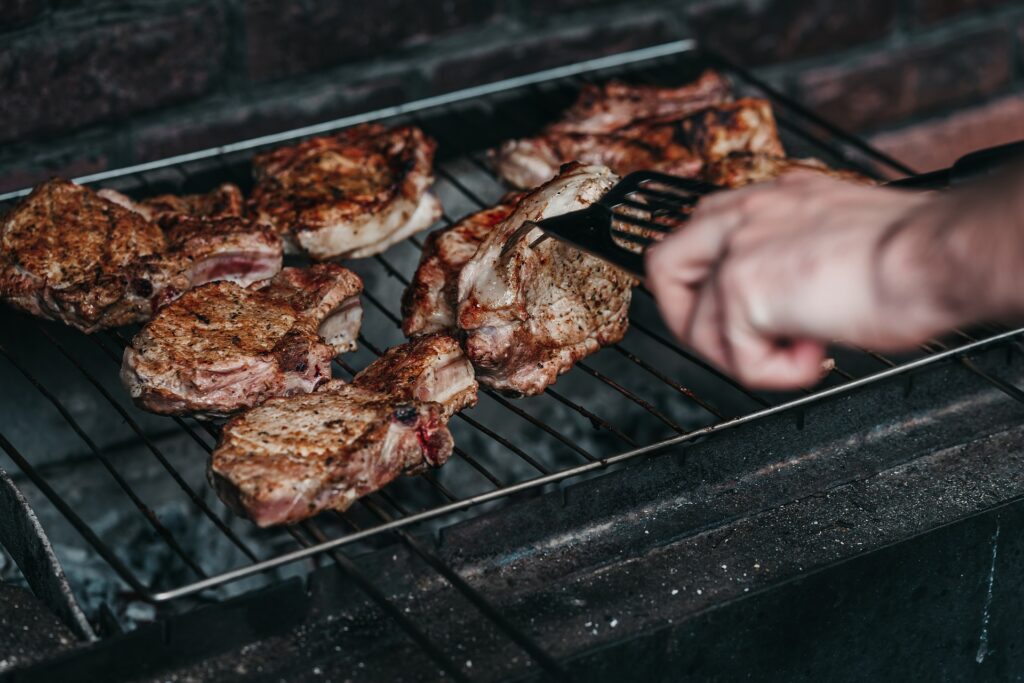 6. Pinot Noir with Wild Mushrooms and Persillade
Last but not least, Pinot Noir is generally light and dry with bright acidity and lower tannin. When produced in warmer climates, this wine is fuller-bodied and more ripe with higher alcohol than cool-climate vineyards. Originally cultivated in Burgundy, France, Pinot Noir is more delicate and light-bodied when grown in cooler climates. When aged in oak barrels, the wine will be fuller and more textured.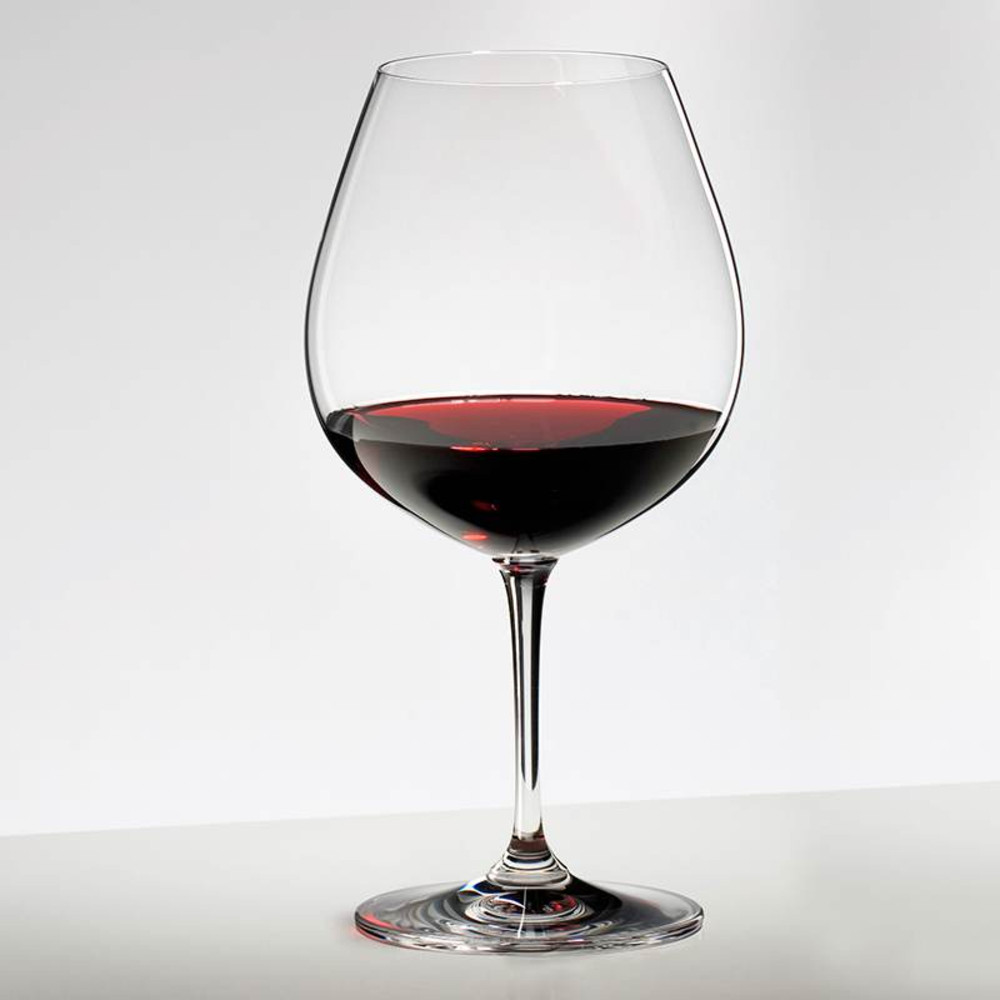 Reidel Vinum Pinot Noir/Burgundy
Old World Pinot Noir is often rich, fruity, and possesses earthy notes. Because of this wine's delicate flavor, we've decided to pair this fan favorite with an equally earthy meal: wild mushrooms and persillade. If you'd prefer a meal with a bit more protein and similar flavors, then we recommend veal marsala.
About the Author: Emily Braun is an aspiring writer who lives in the North Bay, with California's Wine Country just around the corner. She currently attends Sonoma State University, majoring in Communications and Media and minoring in Business Administration. Emily has a real passion for writing, researching, editing and videography; you can find more of her projects and experience here. When she isn't devoting her time to her studies, internships, rowing club council and volunteer work, Emily enjoys doing the occasional wine tasting.