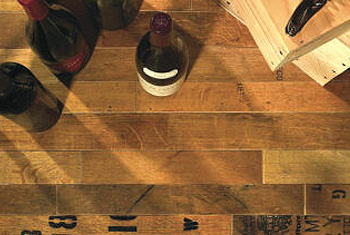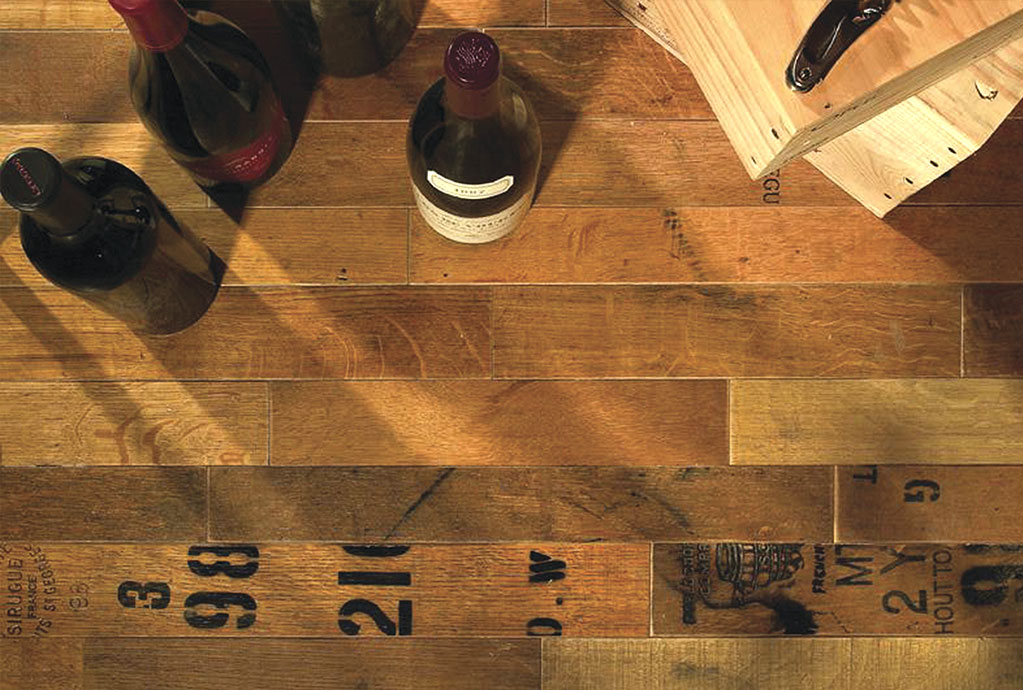 Wine cellars showcase your collection, and should have aesthetically pleasing accents that are also functional to maintain proper temperature and humidity conditions. Choosing the best racking for your project is a top priority, but it is important to remember the wine cellar flooring. Whether you are designing a classic wine cellar with traditional wood racking, or a contemporary glass wine cellar, the floor makes a big statement.
Wine Cellar Floors to Avoid
Carpet – Mold may grow in carpet due to the high-humidity conditions of a wine cellar.
Radiant Flooring – The heat is bad for your wine, and will compete with your cooling unit, increasing the thermal load of your wine cellar.
Recommended Wine Cellar Floors
Travertine Tiles – Evoking the warm colors of Tuscany, the tiles can have custom inlays or painted wine motifs that will add a personal touch to your wine cellar.
Hardwood Floor or Luxury Laminate – Practical and elegant, they can be purchased to complement the racking stain, integrating with a wide range of cellar styles. Luxury vinyl laminate is interlocking and can mimic the look of a hardwood floor, while resisting dents and chips, often coming with a 30 year or lifetime warranty.
Recycled Barrel Stave Flooring – Hand-finished from used wine barrels, each plank has a variation of pattern and color, with rich history. Using tongue and groove installation, it can be a stunning addition to your wine cellar.
Stone – Create a chessboard marble floor, delicate white surface, or mimic the rough aged stone of an Old World wine cave with this versatile material.
Unique Wine Cellar Floors
Cork – Springy and fun, it has an attractive theme, but must be replaced every few years.
Scored Concrete – Refresh a bland concrete floor with stains, etching, and scored designs.
Leather – Rare and difficult to maintain, it can add a luxurious atmosphere to your wine cellar.
Brick – If your home has rustic or industrial decor, using brick, perhaps in an intricate pattern, is an attractive touch.
Do you have questions about what wine cellar flooring to use? Our experts are ready to help with a complementary consultation. Visit our Design Center or call 800.527.4072
Gallery of Wine Cellar Floor Ideas