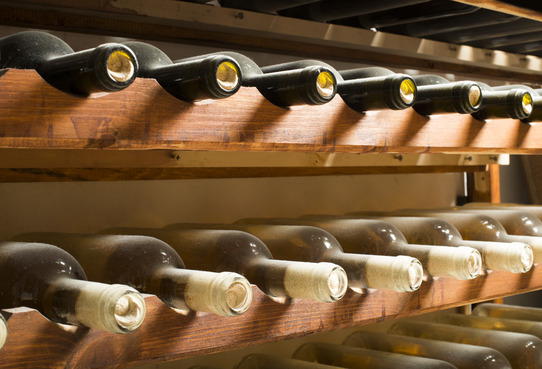 The CellarPro Difference
CellarPro cooling units are designed to work in a wide range of ambient temperatures, so that your wine cellar can maintain a steady temperature to protect your wine collection. Unlike other brands that use inexpensive – and inefficient – capillary tubes, our units use precision expansion valves to attain the widest possible temperature variation between the cellar and the ambient environments.
Depending on the model, CellarPro units are able to withstand high temperatures from 90°F to 115°F and down to -20°F when properly configured.

When Do I Need a Compressor Heater?
If your cooling system will be exposed to (or pull air from) temperatures below 40°F, you will need to add a compressor heater when you are configuring your cooling unit prior to purchase. The compressor heater will protect the internal components of the cooling unit and preserve your investment down to 20°F.
All CellarPro units designed for exterior use are configured to include a compressor heater as standard equipment, so that you will not need to purchase the compressor heater when ordering an exterior unit.
When Do I Need a Fan Cycling Switch?
When ordering a self-contained unit that will be exposed to (or pull air from) temperatures below 20°F, you will need to add a fan cycling switch to your CellarPro equipment.
When ordering a a split system with a condensing unit that will be placed in a location that drops below 20°F, in addition to adding the compressor heater and fan cycling switch, you will need to configure the system with "Electronic Control" (no charge).
Do you have questions? Are you unsure which type of configuration is best for your space? Our customer support team is standing by, call: 1.877.726.8496 or use the CellarPro Live Chat.