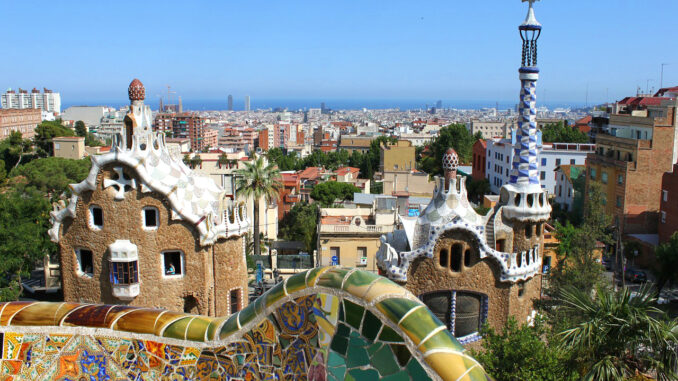 Spain is a beautiful country, especially for wine lovers, since it is one of the world's largest producers of wine with over 70 recognized regions. This fall, I went on a trip to Barcelona, where I fell in love with food all over again, like fromage, finely cured Catalan meat, and best of all, great wine.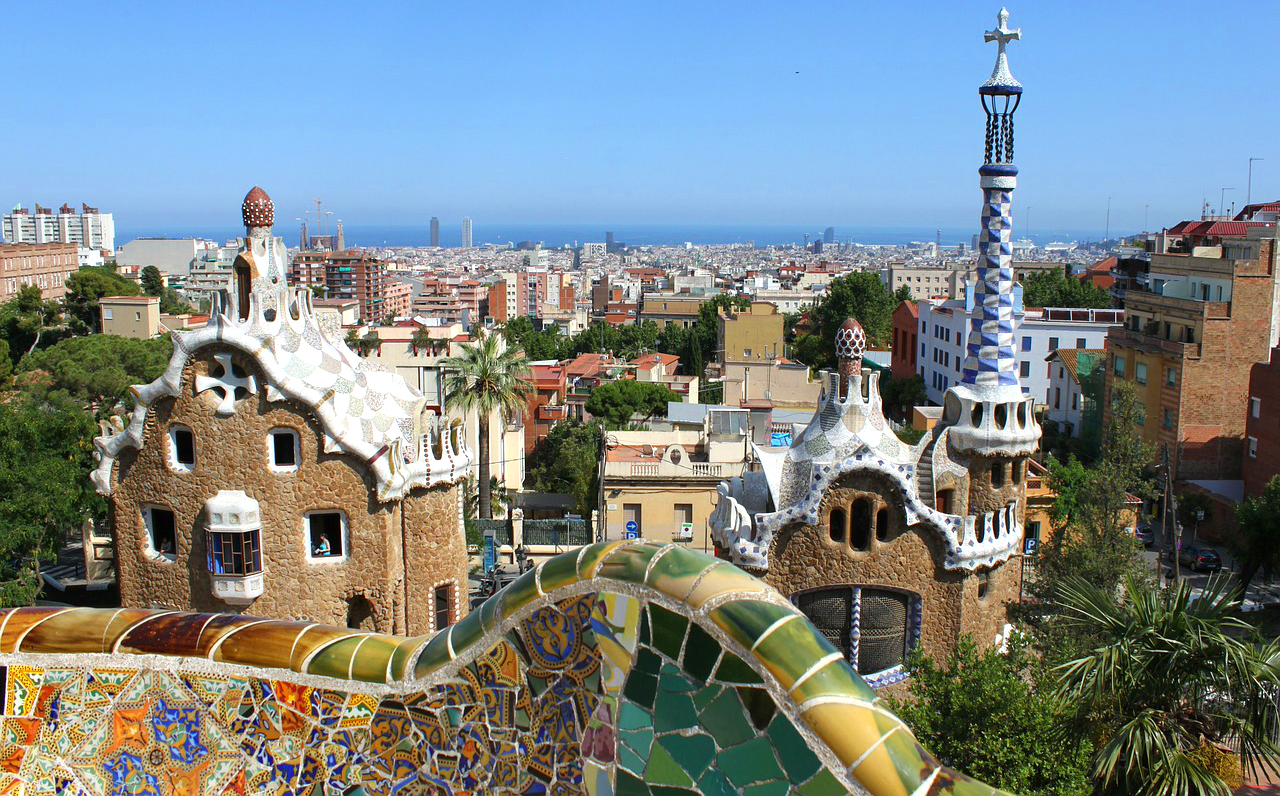 It is highly unlikely that you will go anywhere in Barcelona without hearing about Cava, the sparkling wine of the locals, since 95% of it is produced in Catalonia. It is primarily comprised of three grape varieties, macabeo, parellada and xarel.lo, and is either sparkling white or rosé. The wine is wonderfully light and refreshing, and goes with just about every meal, including desserts. It has remarkable flavors, ranging from dry to sweet, and leaves quite the impression on your palate. Be sure to pay a visit to Freixenet and Codorníu, two famous producers of Cava in Barcelona, and of course, the region that claims to be the first producer of Cava, Sant Sadurní d'Anoia.
There are many other wines in Spain that are simply too good to miss. Try white wine from the regions of Empordà and Penedès, or splendid reds from Priorat. What makes Barcelona remarkable is that wine is a passion shared by all; traditions are explored and celebrated without pretension. Some of the best places in the city are bodegas you see along the street, which are a combination wine cellar and shop.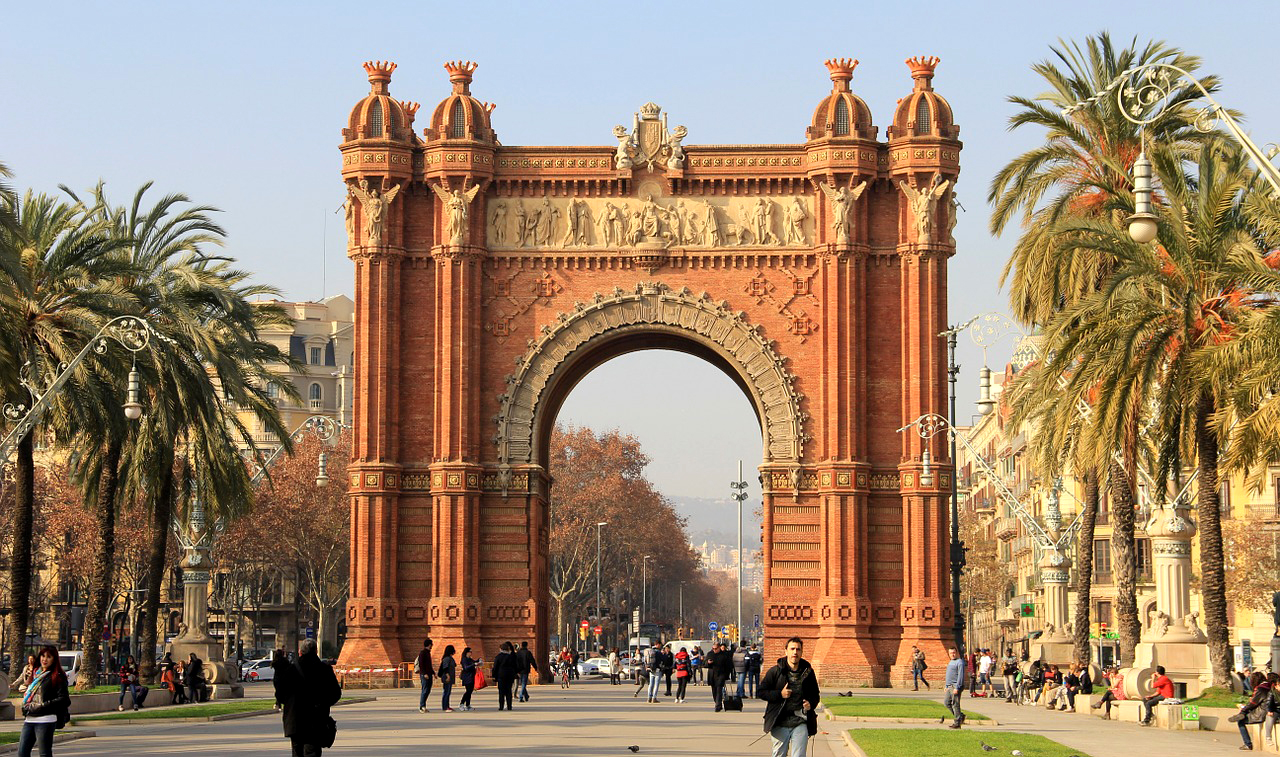 Bodega Maestrazgo – This was one of my favourite wine tasting spots in Barcelona, with a remarkable collection from all over Spain, and prices ranging from two digits to four, perfect for any customer. The ambiance is wonderful too, with a charming exterior and a cozy back room, where you can sit amidst crates of wine and sample as much as you like. Pair with the lovely Spanish hams and traditional olive dishes, served at the bodega itself, for the perfect experience.
Vila Viniteca – This is another hot spot for wine lovers, with a fabulous range of varietals, cheeses, confitures, and Iberian ham, often described as an emporium of gastronomy. Their deli is well worth stopping by. Don't forget to check their calendar, which is full of tastings, festivals and other fun events  throughout the year.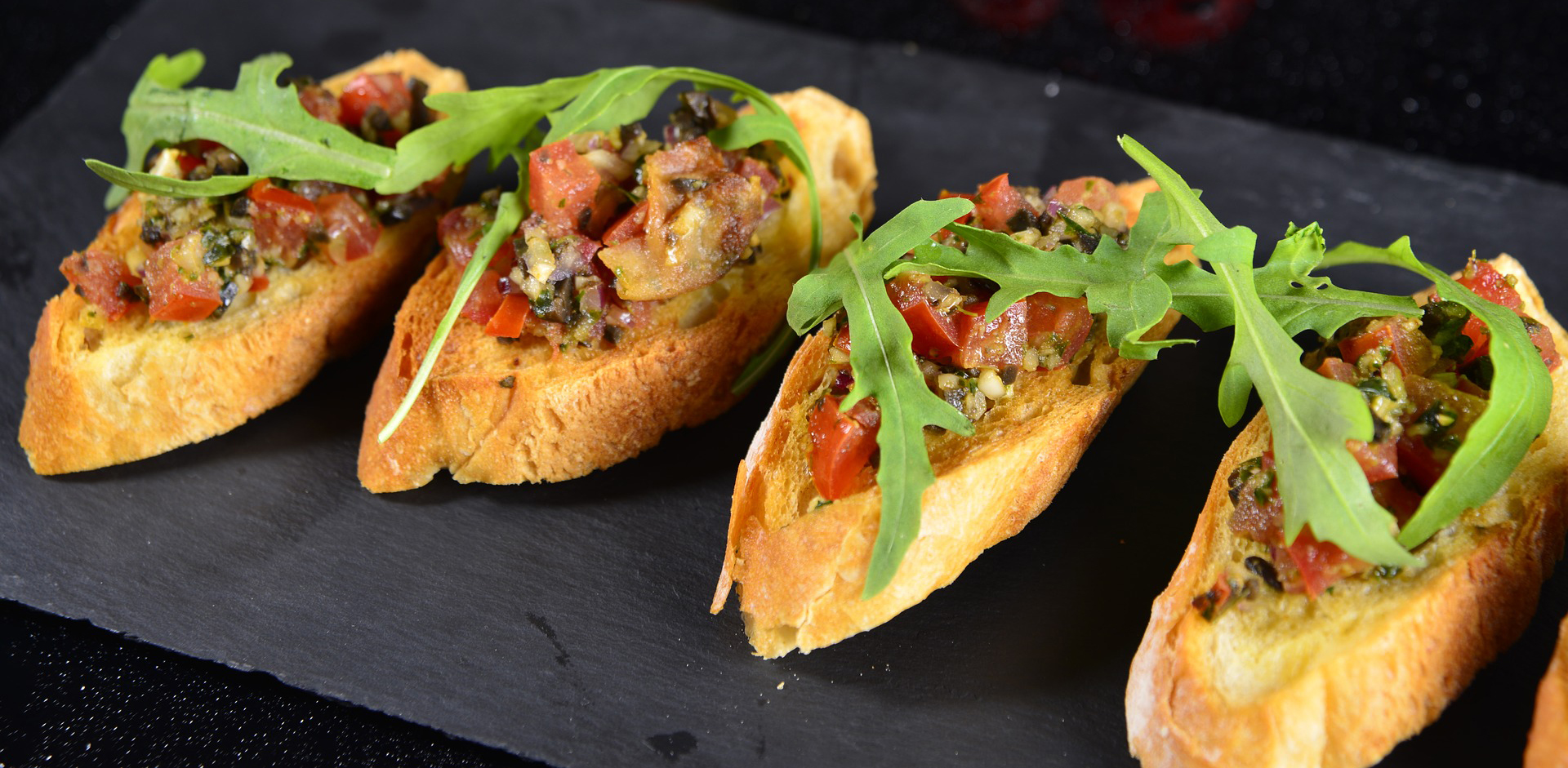 Eldiset – This unpretentious and increasingly popular wine bar in the Passeig del Born is perfect for sampling Catalan wine and exploring all its different flavors. Staff at Eldiset are wine connoisseurs or sommeliers with excellent recommendations, and there are tasty tapas to enjoy. If you are looking for an alternative to wine, they also have unique cocktails.
You should be all set for a wine tasting trip to Barcelona. To learn more about Spanish wine, and sample a variety of flavors from different wine and tapas bars, I strongly recommend taking a Spanish wine-tasting tour, so that you can "drink in" the entire experience while being guided by passionate experts.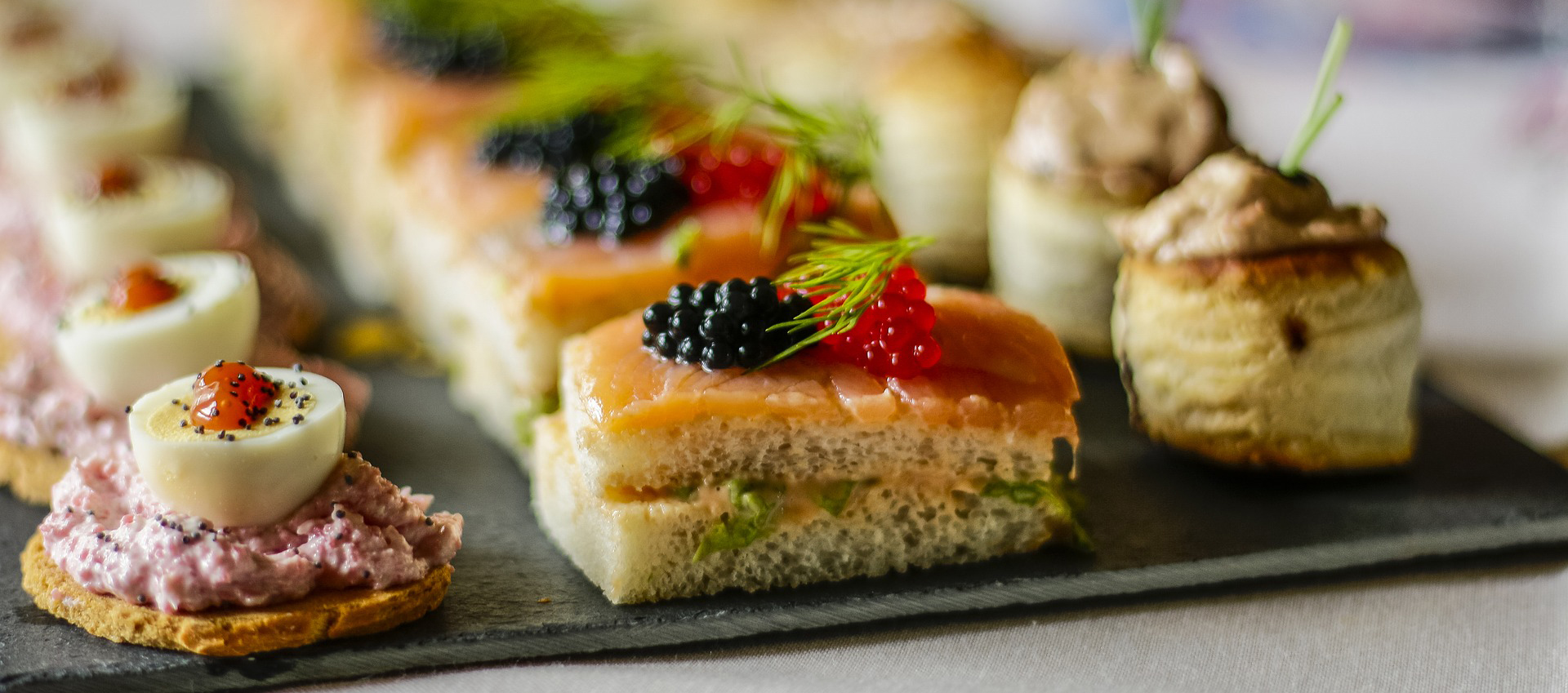 About the Author: Thalia Bell has always had a passion for writing. She recently took a trip to France and visited Bordeaux, where she fell in love with wine, and has been a fan of cheese from a young age; when she put the two together, she felt a sense of satisfaction, and since then, has attended many wine and cheese tastings.