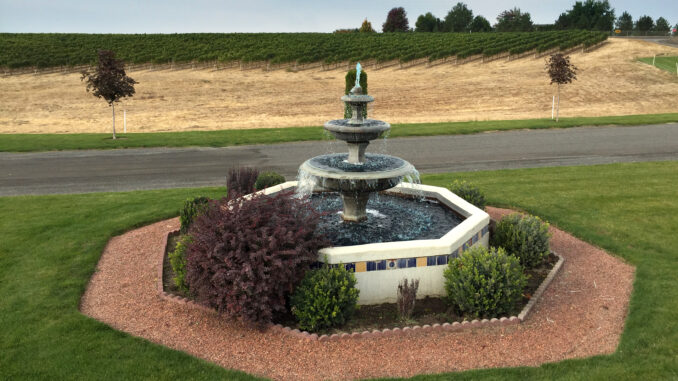 March is Women's History Month and what better way to celebrate than by hosting your very own wine gathering! Here are some suggestions to make your wine gathering a success and celebrate the courageous women who have been an integral part of shaping our world.
Making History
Start by choosing wines that are cultivated by wineries owned by women and created by female winemakers. Record them in a wine journal to plan for your gathering, and create your own keepsake of history!
Some female winemakers to consider:
Margo Van Staaveren (Chateau St. Jean, Sonoma)
Stephanie Jacobs (Cakebread Cellars, Napa)
Berlin Crystal Kelly (Proud Pour, Oregon)
Nova Cadamatre (Trestle Thirty One, Finger Lakes)
Marcia Torres Forno (Matanzas Creek Winery, Sonoma)
Cathy Corison (Corison Winery, Napa)
Krista Scruggs (Zafa Wines, Vermont)
Geneviève Janssens (Robert Mondavi Winery, Napa)
Melissa Burr (Stoller Family Estate, Oregon)
If you're feeling creative, why not explore building your own wine cellar in the tradition and style of a favorite historical figure or time period. Consider designing a wine cellar in the spirit of the ancient world and its famous women, like Cleopatra, Hypatia the astronomer, or the Roman poetess, Julia Balbilla—or maybe you want a wine cellar that is inspired by the authors and artists of 1920s Paris, like Gertrude Stein, Josephine Baker, or Maria Blanchard. The possibilities are endless!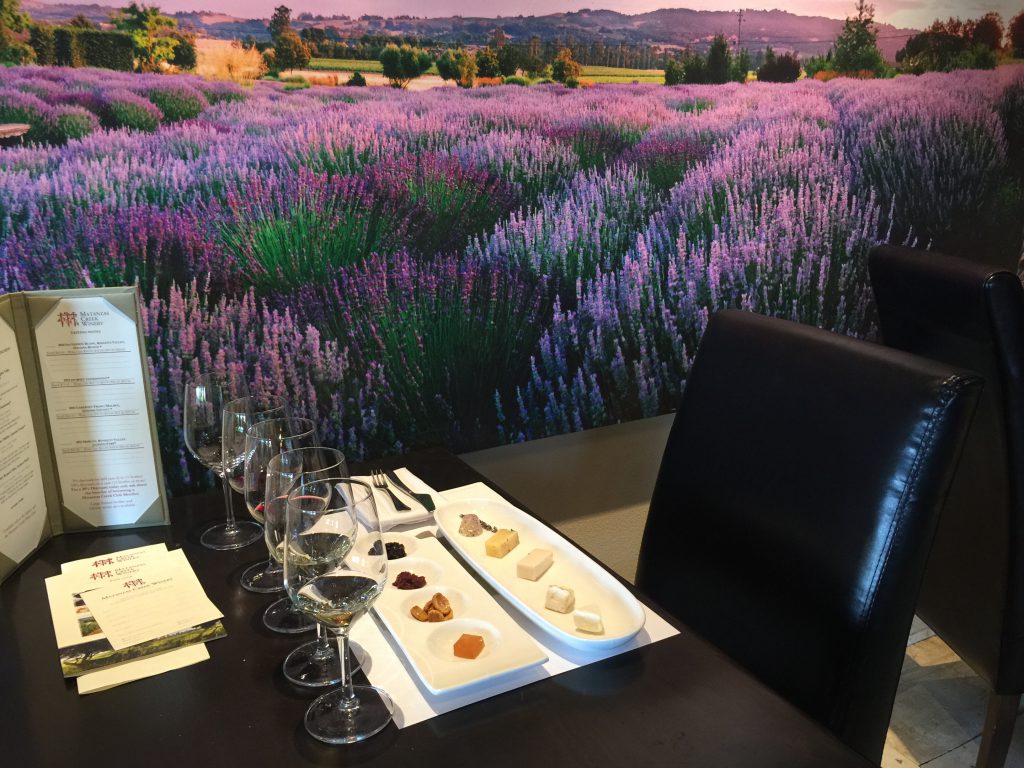 Decorate with History
Celebrating Women's History Month gives you an opportunity to decorate for a compelling theme.
Make it easy to find your house by announcing it with a colorful wine tapestry. Designed with the history buff in mind, this decoration by artist Domingue has a 1930s flair that can point the way to your gathering.
Inside, start with placing vintage candles in strategic locations, like the foyer when guests enter, or near a cheese platter to create ambiance. Each candle is made from biodegradable coconut wax and burns twenty hours. The scent even changes as the candle burns!
Pair with a pretty cork cage vintage wine jug, to display the 'history' of wines you've sampled. Another favorite decorative accessory is a tea towel set. The pattern has an antique look, which will support your history theme in the kitchen or the bathroom.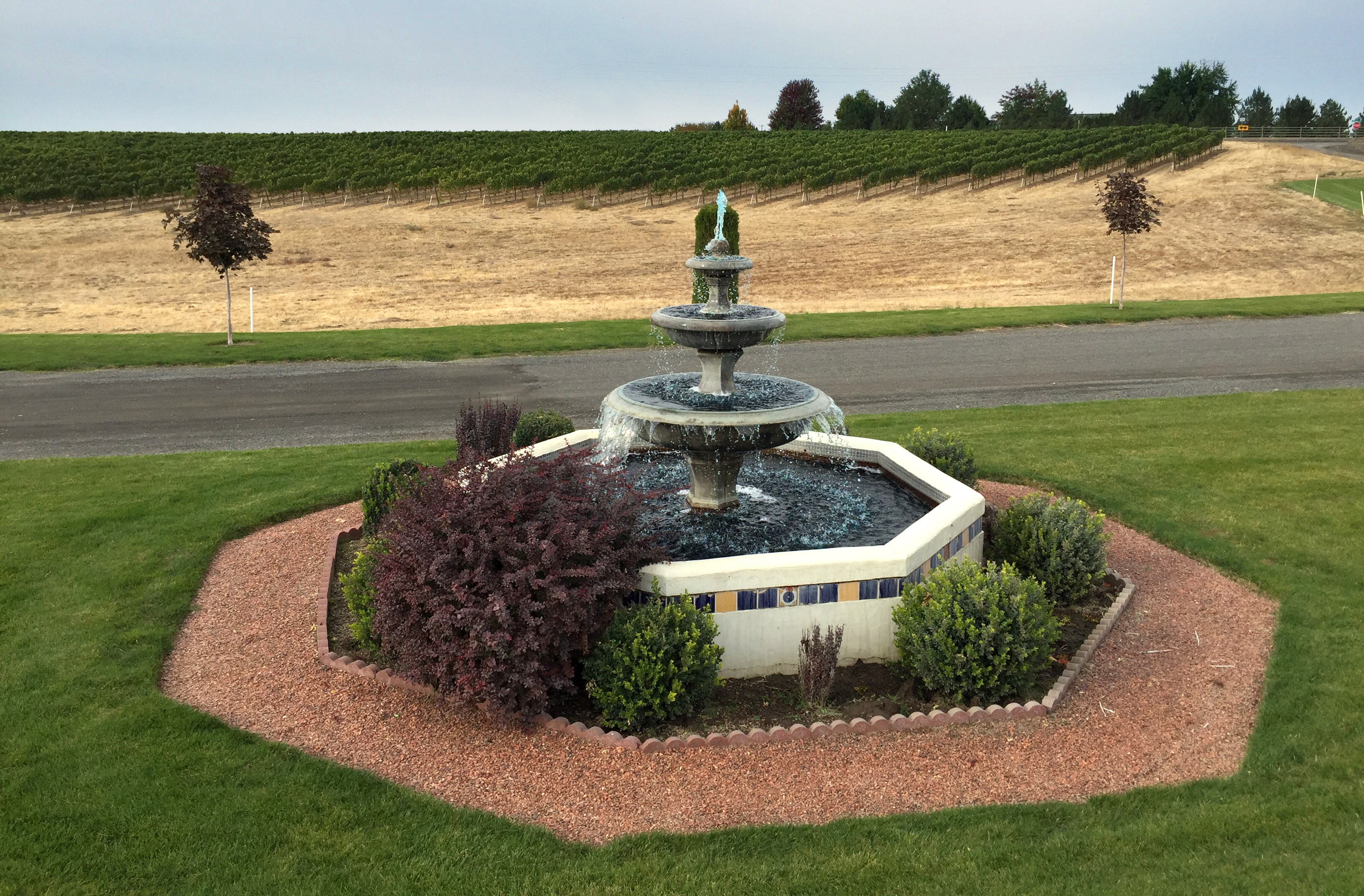 Cheese Please!
Every wine gathering will benefit from an impressive cheese platter. Did you know that historically women were a driving force in the 1970s artisanal cheese renaissance in America? Consider a Sonoma goat cheese made by Laura Chenel, a popular female cheesemaker. You can pair it with a glass of regional wine from Sonoma Valley, and offer it on a decorative serving board. It's always nice to have a variety, so why not offer warm appetizers in a cheese fondue set.
White Wine (Riesling, Chardonnay, Pinot Blanc, etc)
Choose a cheese that is creamy and mild, like Brie or Bleu Cheese.
Red Wine (Tempranillo, Petite Sirah, Zinfandel, etc)
Pair with strong, aged, hard cheeses, such as Asiago, Manchego, and Cheddar.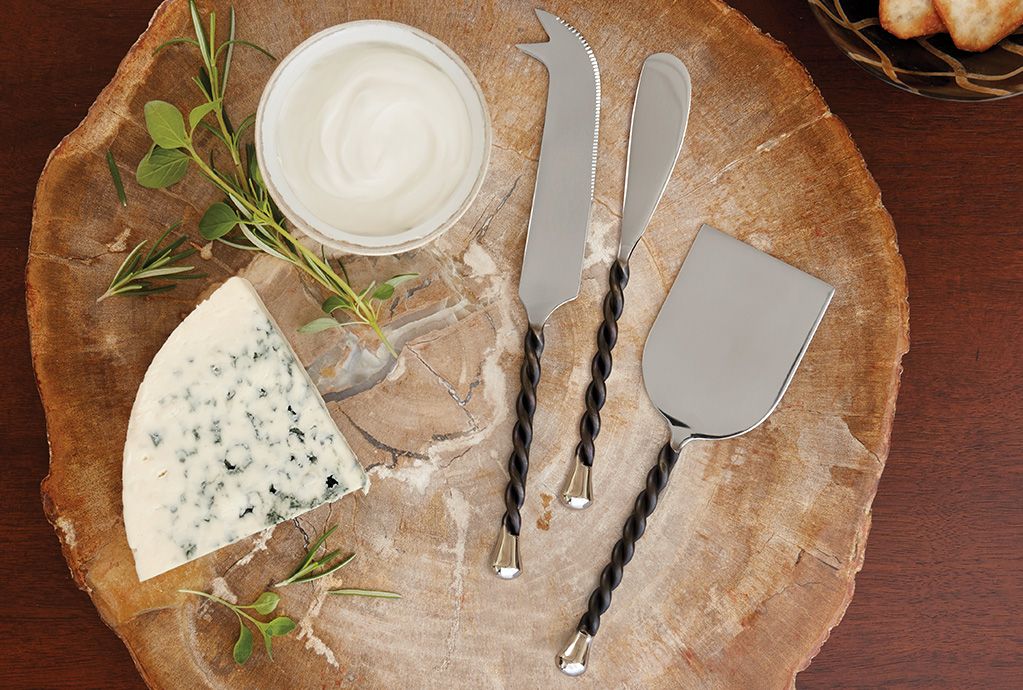 Grab Bags and Giveaways
While you're shopping for your Women's History Month gathering, you might also want to treat your guests to a gift bag. What person doesn't like a memento or keepsake to remember the event, or an item they can use at a later date?
If you're looking for ideas, try the Wine-Away stain remover, or a to-go emergency kit. You never know when you might need to get rid of a stain! Having several wine-infused hand soaps for guests to take home will keep them remembering your kindness for months.
One way to top the party experience is to send everyone away with their very own box of Wine Lovers Chocolate. Each decadent set pairs easily with a favorite wine, like cabernet, pinot noir, merlot, port and more.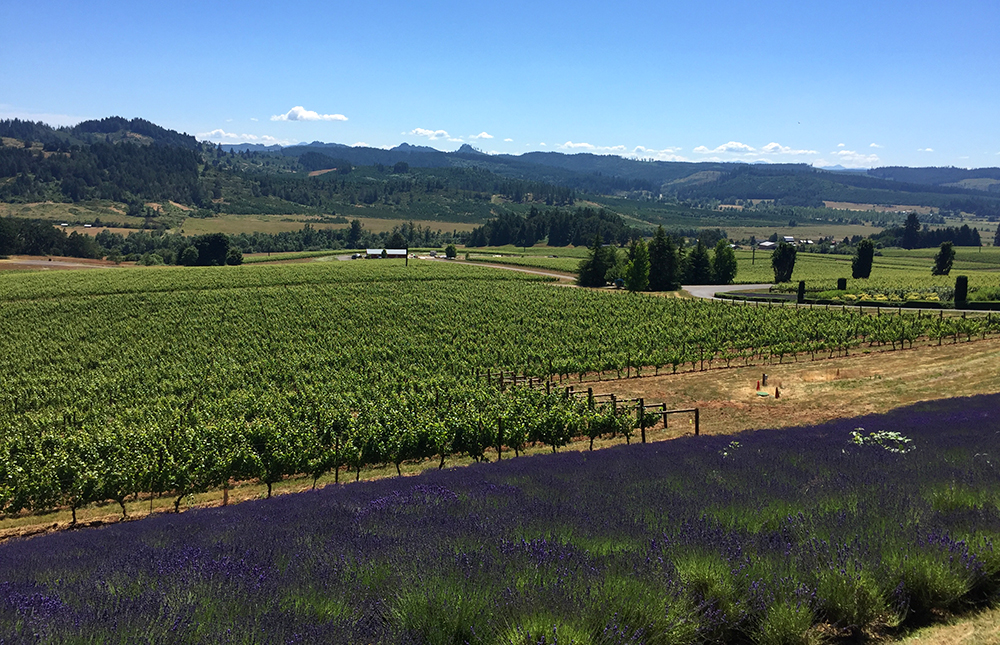 Gratitude Sharing
Before the last of the wine is poured, take a moment to remember what brought you together, and the bond you share, through wine. Tell stories of gratitude about the memorable women who've helped shape your lives. It might be a mother, aunt, sister, daughter, teacher or coworker. We don't have to look far to find someone who has impacted our life in a positive and meaningful way. Raise a glass to them!
While you celebrate your friendship with a final toast, pledge to come together again next March. In doing so, you'll have a chance to review your year and all the history you've made!
About the Author: Hunter Liguore teaches creative writing at Lesley University. Her novella, "L'ultimo Polare Orso," has been translated and published in Italy, 2018. www.hunterliguore.org