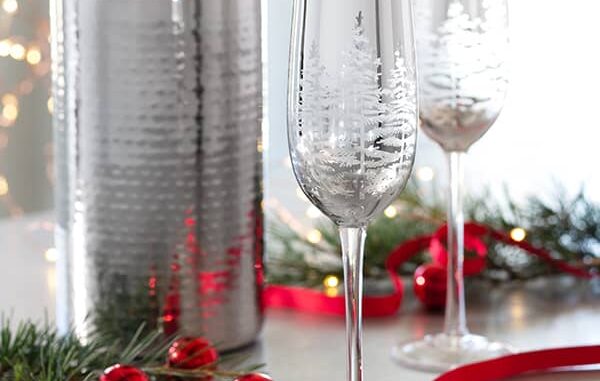 Whether an intimate gathering or extravaganza for extended family, holiday entertaining begins with delicious miniature appetizers. What wines should be open, chilled and ready to pour for guests? Before the party gets started, take a look at these holiday gift ideas for entertainers.
Deviled Eggs + Rosé
For this classic, avoid tannic wines, which is why a light Rosé is perfect, especially if your recipe involves bacon or smoked salmon. If your eggs include herb flavors and heavier seasoning, reach for a Sauvignon Blanc.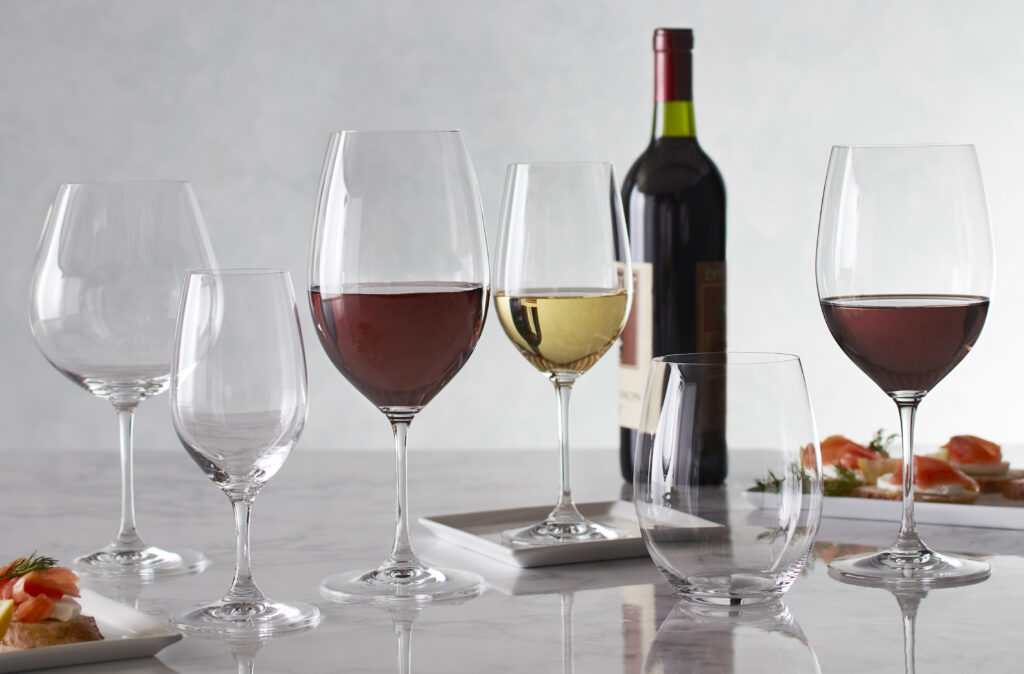 Pigs in a Blanket + Zinfandel
This fruity young red is excellent with the classic comfort food appetizer. Of course, you need to take into account what sauce you're serving these pigs in blankets with: if you're going with a spicy mustard, a dry Rosé will treat you just right.
Shrimp Cocktail + Brut Prosecco
This favorite bubbly of mine is perfect for shrimp appetizers; the peachy and citrus undertones blend seamlessly with the acidity of your cocktail sauce. If you get an extra dry varietal of Prosecco, it's a touch sweeter, which I find quite enjoyable. Serve chilled in a tulip-style wine glass for extra pizzazz!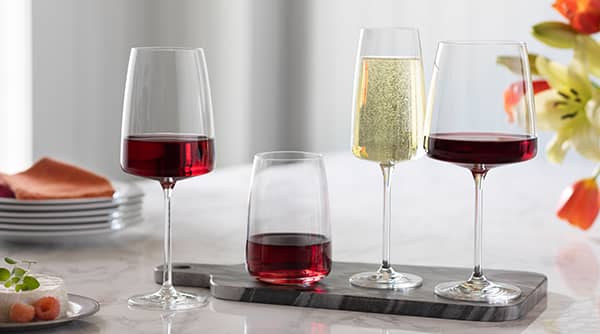 Bacon-wrapped Scallops + Beaujolais
While seafood is usually better with white, the heavier flavors of bacon call for a light-bodied red. This hors d'oeuvre has a number of complex flavors to consider, but you can't go wrong with a chilled Beaujolais or Pinot Noir. The smoky, berry tones of the Beaujolais are delicious with the sweet crispy meat wrapped around the scallops.
Meatballs + Sangiovese
This wine is aromatic, acidic and has a stable structure of tannins, making it ideal for grilled meat appetizers. Red wines always go better with fattier, fuller flavors such as spicy meatballs. Lambrusco and Pinot Noir are also excellent choices.
Chicken Quesadillas + Chardonnay
Keep your quesadilla slices small and easy to carry around on a plate. Serve them with a French oak-aged, buttery glass of Chardonnay, which will complement the cheese in your hors d'oeuvre. Pick a bottle with a fuller body—great for poultry. Put these little bites out with sour cream and guacamole on small serving boards.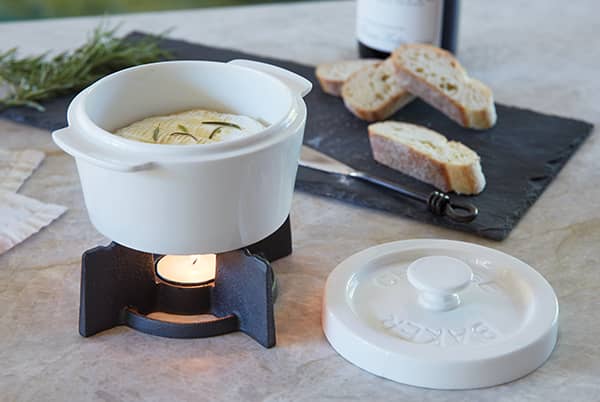 Brie + Brut Champagne
The acidity in sparkling wines make them ideal for mild creamy cheeses like Brie, and there's nothing more classic than this pairing. The crisp and light fruity quality of the Champagne helps cut through the gooey fat of the cheese. It's the perfect brunch or dinner appetizer. You can also try a chilled Prosecco or any sparkling wine that you prefer.
Smoked Salmon Crostini + Chenin Blanc
What holiday party is complete without smoked salmon? Pair with a wine on the dry side with a lower alcohol content, so it does not overwhelm the fish and cream cheese. If you're a fan of bubbly, a Cremant or a Champagne is wonderful too.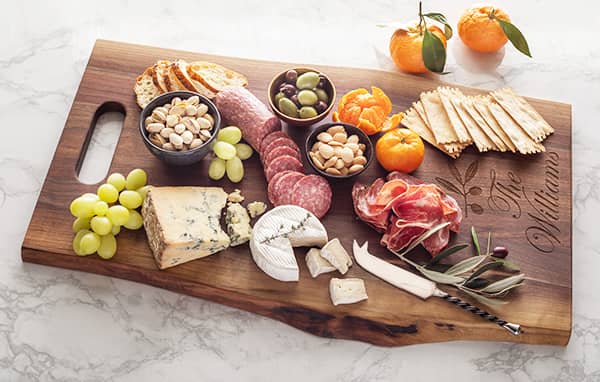 Cheddar Gougères + Cava
These delicate, airy French cheese puffs pair well with a light Spanish Cava that has playful citrus notes. I've always thought these were the ideal hors d'oeuvres for any elegant occasion; and are wonderful as sides for your main Christmas entrées too!
Potato Skins + Syrah
Last but not least, a loaded appetizer like this is always a favorite with guests. Pair with a strong Spanish red like a Syrah or Grenache which will hold up the heavier bacon and cheesy flavors in the filling. If you're a fan of sour cream dollops, a red does not work as they are quite low on acidity – instead I'd recommend a Riesling or a Pinot Gris.
Happy Holidays!