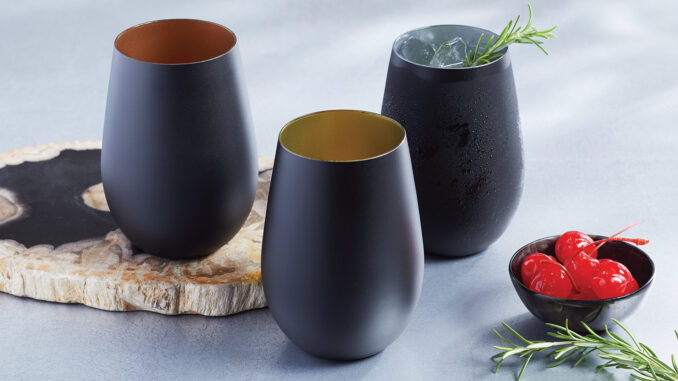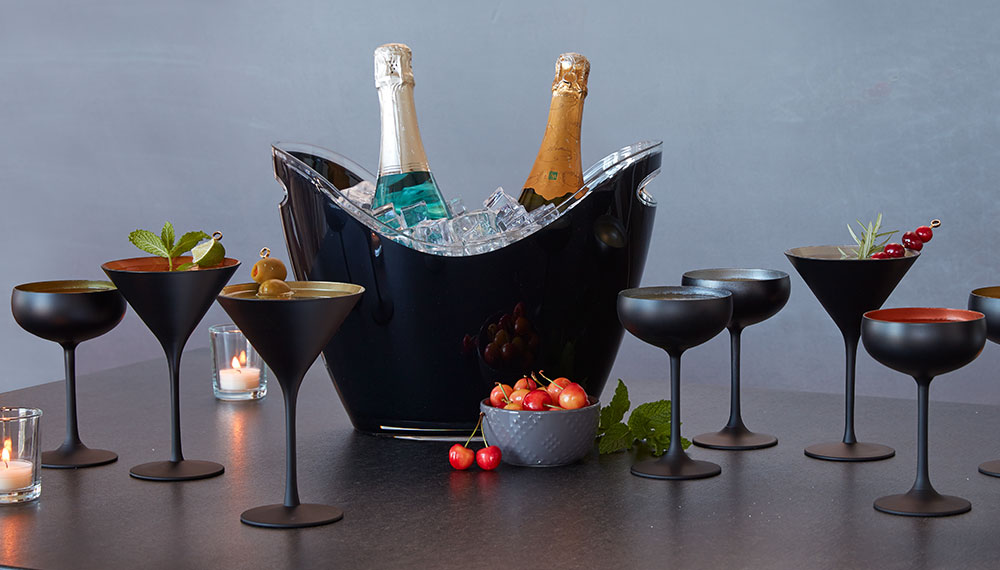 This nostalgic autumnal holiday isn't just for children. Here's how to pair your candy stash with a splash of wine.
Skittles
I love a long sip of a light, dry wine like Sauvignon Blanc or Viognier with my Skittles. While the former is my go-to, I've found that sweet whites like a Moscato or Malvasia enhance the sweetness of the candy, and if you're looking for a red, pour yourself a Madeira.
Gummy Bears
For the bright, zesty flavors of this delightful favorite, you want something intensely fruit-forward and refreshing such as a New World Pinot Noir; it's like a party in your mouth. A sparkling Rosé is fantastic as well.
M&Ms
These perfect little drops of milk chocolate go best with wines that have bold flavor profiles. Grenache, bold Malbec, Syrah or Aglianico will pair well. For a spicier choice, try Zinfandel, Sangiovese or Tempranillo. They look fantastic in Noir black stemless wine glasses.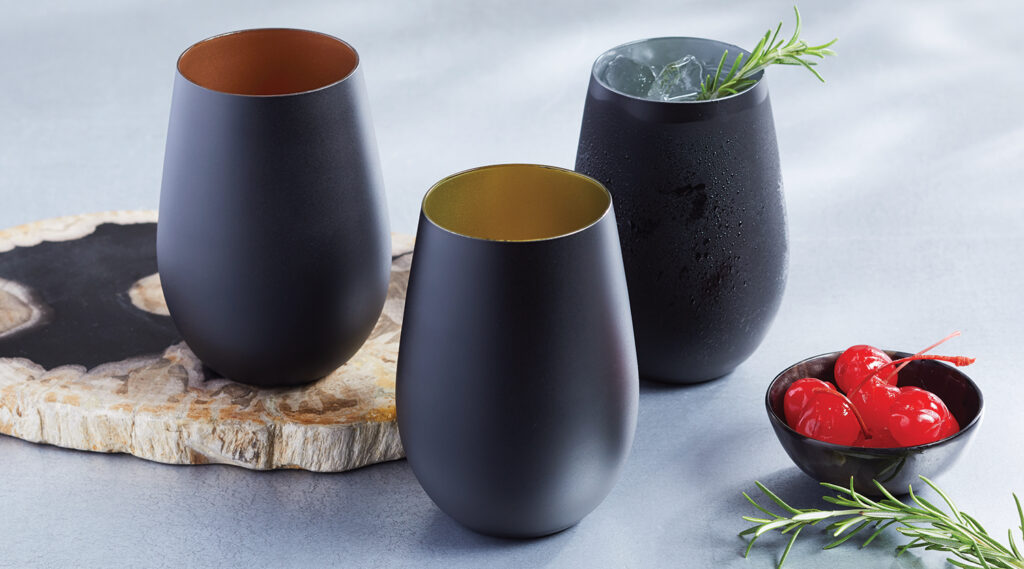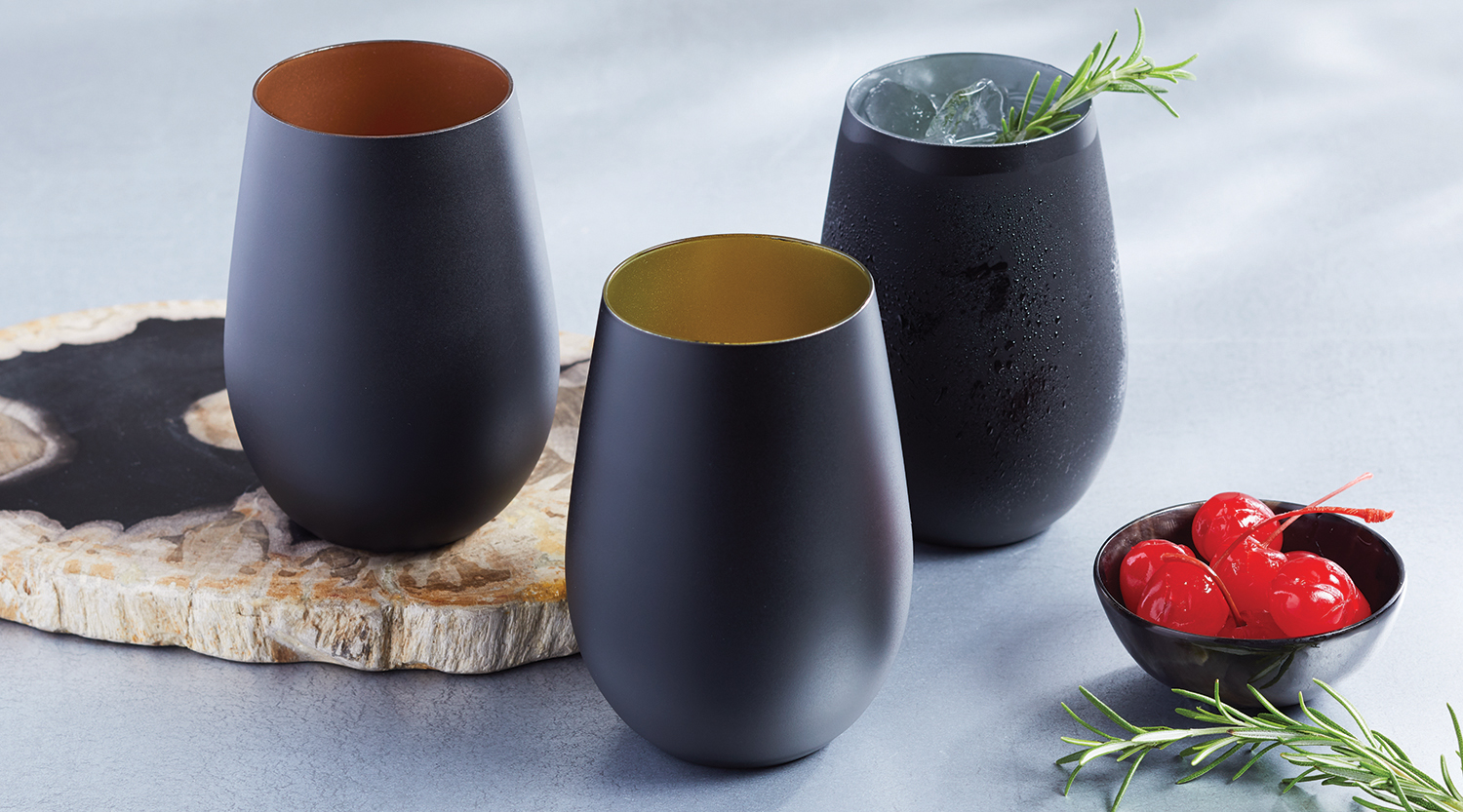 Peanut Butter Cups
I would recommend a wine sweeter than the chocolate itself, so its flavor doesn't get washed out and unpleasant in your mouth. Look no further than a PX sherry, Zweigelt, late harvest Riesling or a Tawny Port.
Choco Pies
These treats have the same ingredients as cookies like Mallomars, Moonpies and s'mores, so finding a wine pairing is not difficult, keeping in mind the combination of soft marshmallows and chocolate. Try a Brachetto D'acqui, which has notes of berry and cocoa. You could also try a Tawny Port for an elevated pairing.
Twizzlers
Fruity candies do well with a lighter glass of wine like a sweet Rosé or playful dessert wine like Schiava, which has inherent candy flavors.
Airheads
With tones of honey, strawberry and other tropical flavors, a light-bodied Moscato is the ideal choice for sugary candies like Airheads.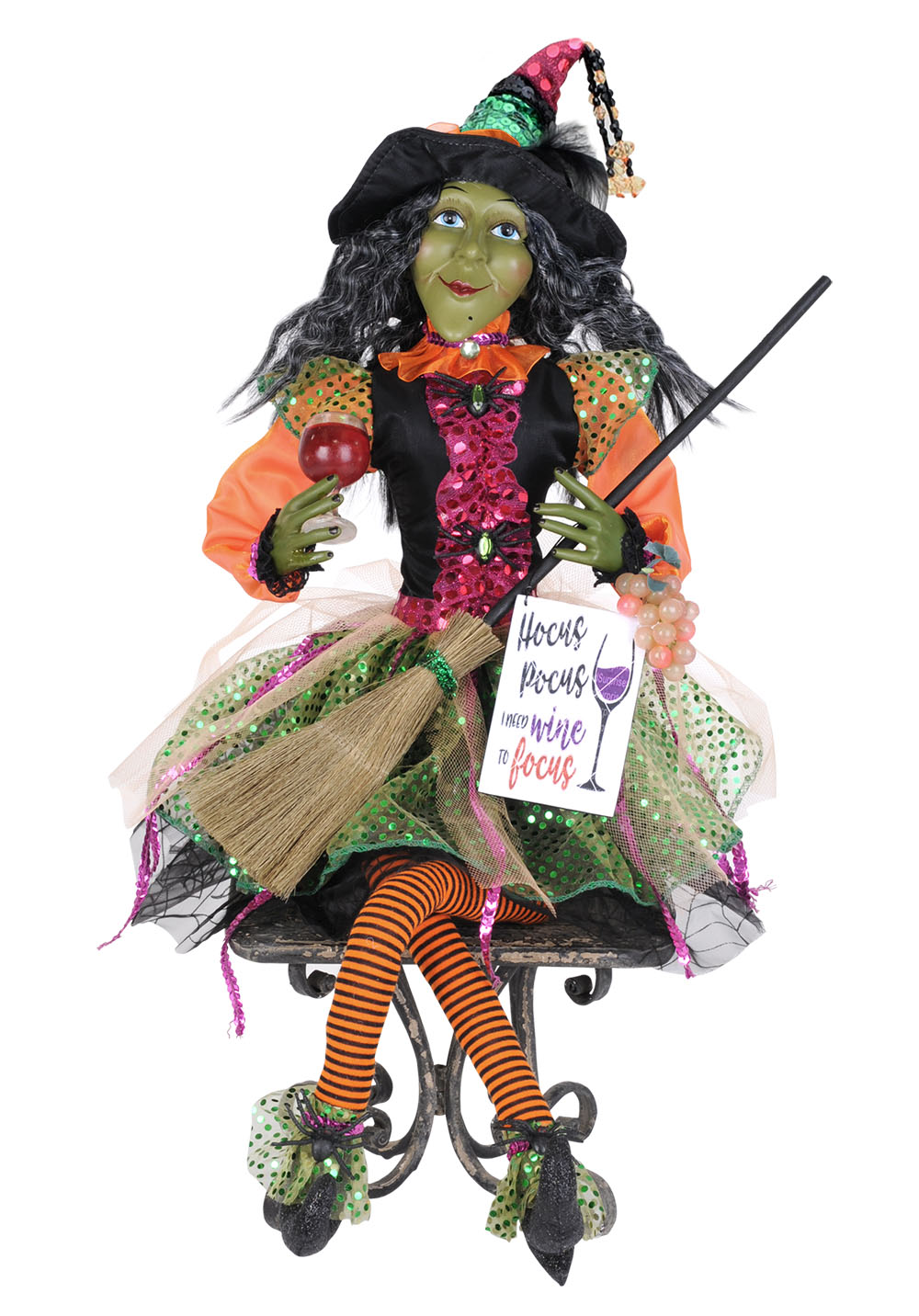 Kit Kats
Enjoy this popular Halloween treat with a Chardonnay, sparkling wine, or smooth Pinot Noir, which has nuanced tones of dark cherry, complementing the chocolate wafers.
Sour Patch Kids
When you have a handful of these candies in one hand, you will need a glass of a sweet wine like an aromatic Riesling or a floral, peachy Pinot Grigio that brings harmonious balance.
General Tips
Pay attention to the texture and flavor profile of the chocolate you have. A sweeter treat calls for a sweet wine.
The darker your chocolate, the more body and tannins your wine will need
Look for wines with similar tones to your chocolates such as fruit-forward, coffee, etc
Enjoy your spooky seasonal treats!