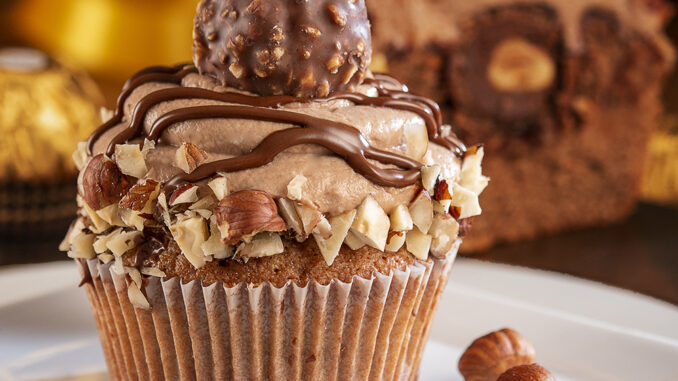 Who doesn't love a luscious cupcake? It's a challenge to eat just one.
Cupcakes first appeared in 1796, when a cookbook by Amelia Simmons described "a light cake to bake in small cups". In her 1828 cookbook, Eliza Leslie coined the term "cupcake" and it became an instant sensation. With so many flavors to choose from, the combinations are endless when it comes to wine and these sweet treats.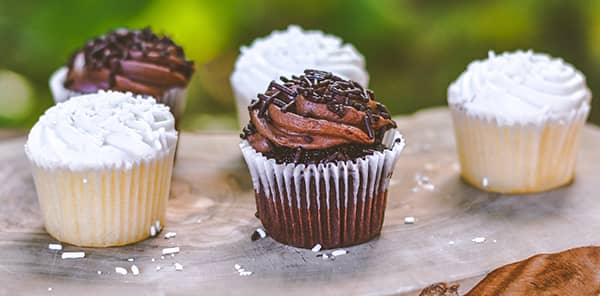 Quick Pairing Tips
With dessert and late harvest wines, ensure that the wine is sweeter than the dessert, to avoid a bitter flavor
Match your pairing to the dominant taste of the cupcake, such as following the rules for strawberries or coffee cake
Dark, full-bodied wines should be paired with equally intense cupcakes such as dark chocolate or blueberry
Light-bodied, delicate wines should be paired with lighter flavors like lemon and vanilla cakes
Avoid highly acidic wines, like Sauvignon Blanc, they will make the cupcakes taste slightly sour
Cupcakes always pair well with a sparkling wine
Chocolate Cupcakes
This popular decadent flavor is the ideal match for a jammy Cabernet Sauvignon. Oak aged wines, with hints of vanilla, compliment the rich flavors. Other crowd pleasing combinations are Syrah, Malbec, and Barbera. If you enjoy candy decorations on cupcakes, try this delicious wine and chocolate treat.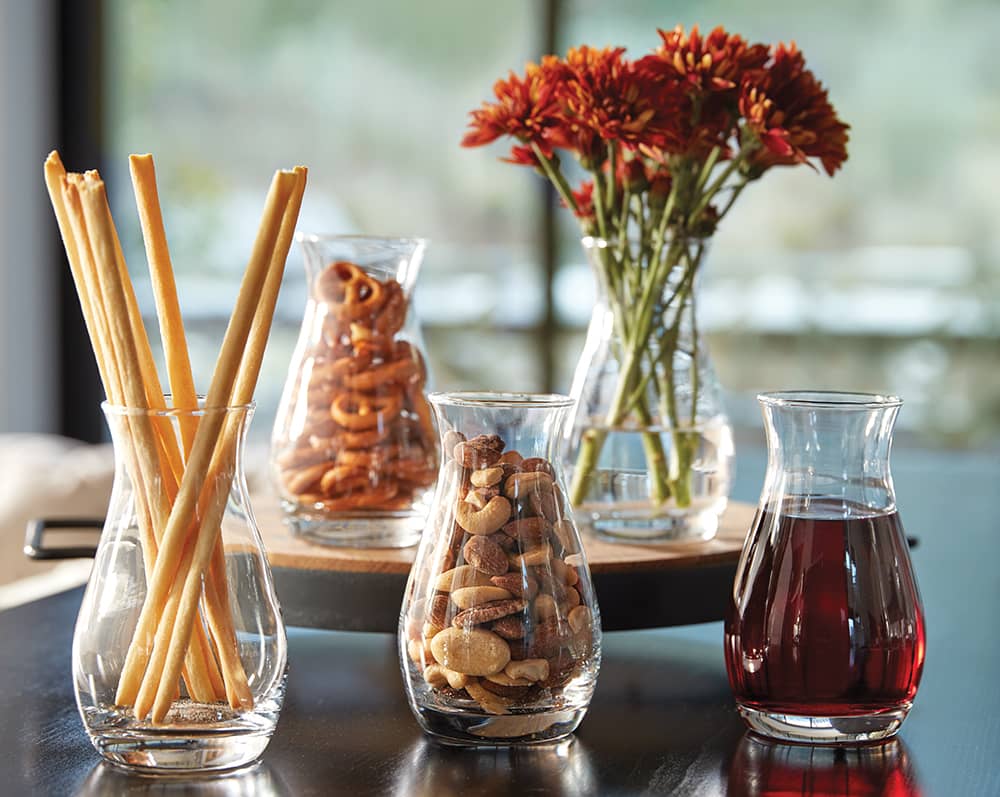 Vanilla Cupcakes
When serving Angel food cake or vanilla buttercream based desserts, choose an off-dry Riesling or Chardonnay (watching the acidity levels). The sweetness of the cupcake compliments these wines beautifully. Another option is a sweet sparkling wine made with Muscat grapes, such as Prosecco or Champagne.
Red Velvet
Revel in this classic favorite, a chocolate cupcake with rich cream cheese icing. Pinot Noir has similar coloring, bringing out the berry and chocolate flavors. Grenache and Nebbiolo are excellent pairings as well. Look for light or medium-bodied wines that are fruit-forward.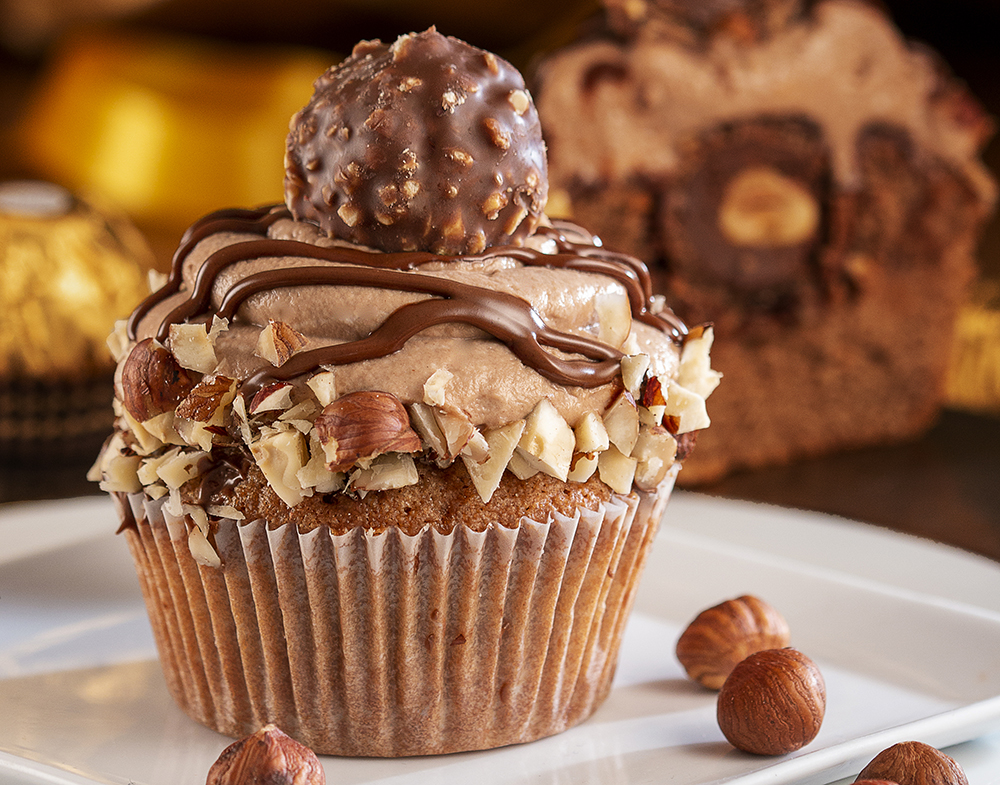 Salted Caramel
Serve caramel and nut-based desserts with a quality barrel-aged tawny port. These wines develop a natural caramelized flavor as they age, and are a perfect match for similar cupcakes. The unique golden-red color is visually pleasing at a table setting.
Carrot Cake
Carrot cake goes best with sweet fortified dessert wines such as Vins Doux Naturel, Sherry or Marsala. For a contemporary wine pairing, reach for Malbec, Chardonnay or Sangiovese.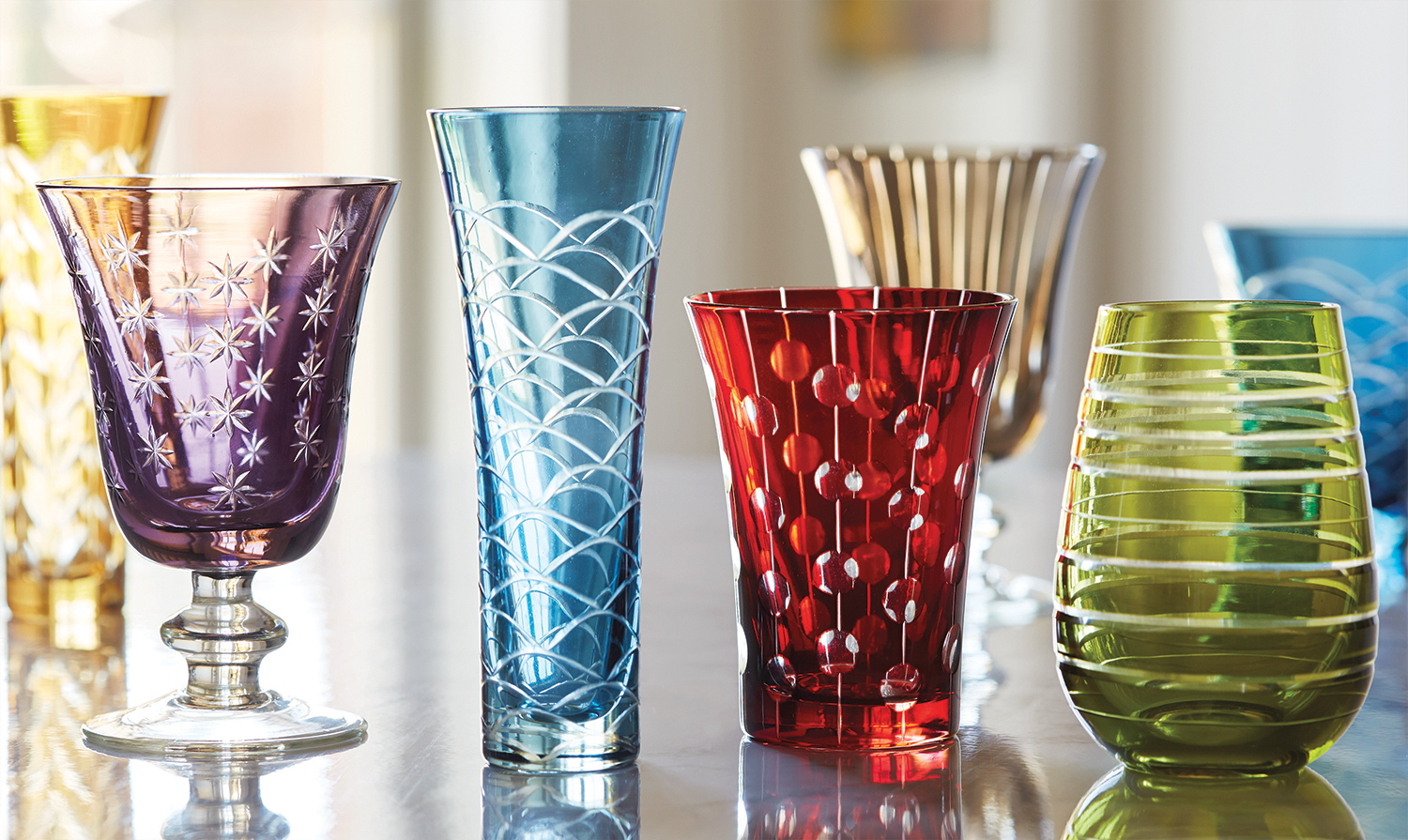 Wine and Cupcakes
Whether adding a dash of Zinfandel or strawberry Moscato wine, cupcakes often have wine as an ingredient, to make them fluffy and delicious. It can also be folded into the frosting for extra flavor. In the 1960s, for example, pink Champagne cupcakes were all the rage at celebrations. Food bloggers have a wide range of recipes to choose from if you decide to make them at home.
You can also create a wine theme through decorations, such as miniature wine bottles on top, or adding frosting grape clusters of green and purple. It is easy to create a signature treat for your friends. Enlist their help with wine and cupcake pairings for an entertaining party gathering.
About the Author: Merle Rosenstein is a freelance travel, food and beverage writer with a LEVEL 2 Wine & Spirit Education Trust (WSET) diploma. She has written for Quench and Where magazines. You can catch up with her through her blog.