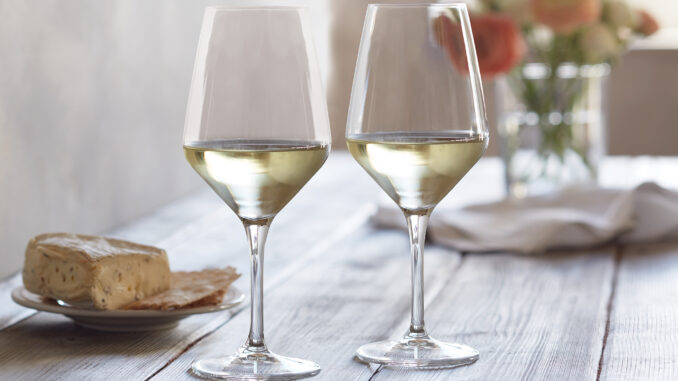 Wine crafted from the Sémillon grape variety is floral, fruity and fresh with a touch of minerality. Like its color, the unmistakable bouquet has yellow nuances: straw, honey, citrus, pulpy fruit, saffron, quince, chamomile, grapefruit and ripe melon. Depending on the vinification and type of wine produced, it dramatically changes, but overall it is a warm, full-bodied, structured and alcoholic wine.
Sémillon's flexibility can only be compared to that of Riesling and Chardonnay; it is suitable for the production of many styles of wine: a dry white wine for the whole meal, a sweet moldy wine worth thousands of euros per bottle, traditional method sparkling wines or classic white wines designed for ageing. This grape variety is used to produce bottles that can age for 20-30 years, such as the whites of Bordeaux, especially those from Pessac-Léognan, and the pure Sémillon grades from Australia's Hunter Valley and Barossa Valley. Even the delicious and elegant Crémant de Bordeaux sparkling wine is made from a blend where we find a good proportion of Sémillon.
Richly complex, more refined White Burgundy wines are made predominantly from Sémillon, which offers greater smoothness than Sauvignon Blanc: we can expect flavors of baked apples and pears, crème brûlée, caramelized grapefruit, orange peel, ginger, figs, butter and even chamomile.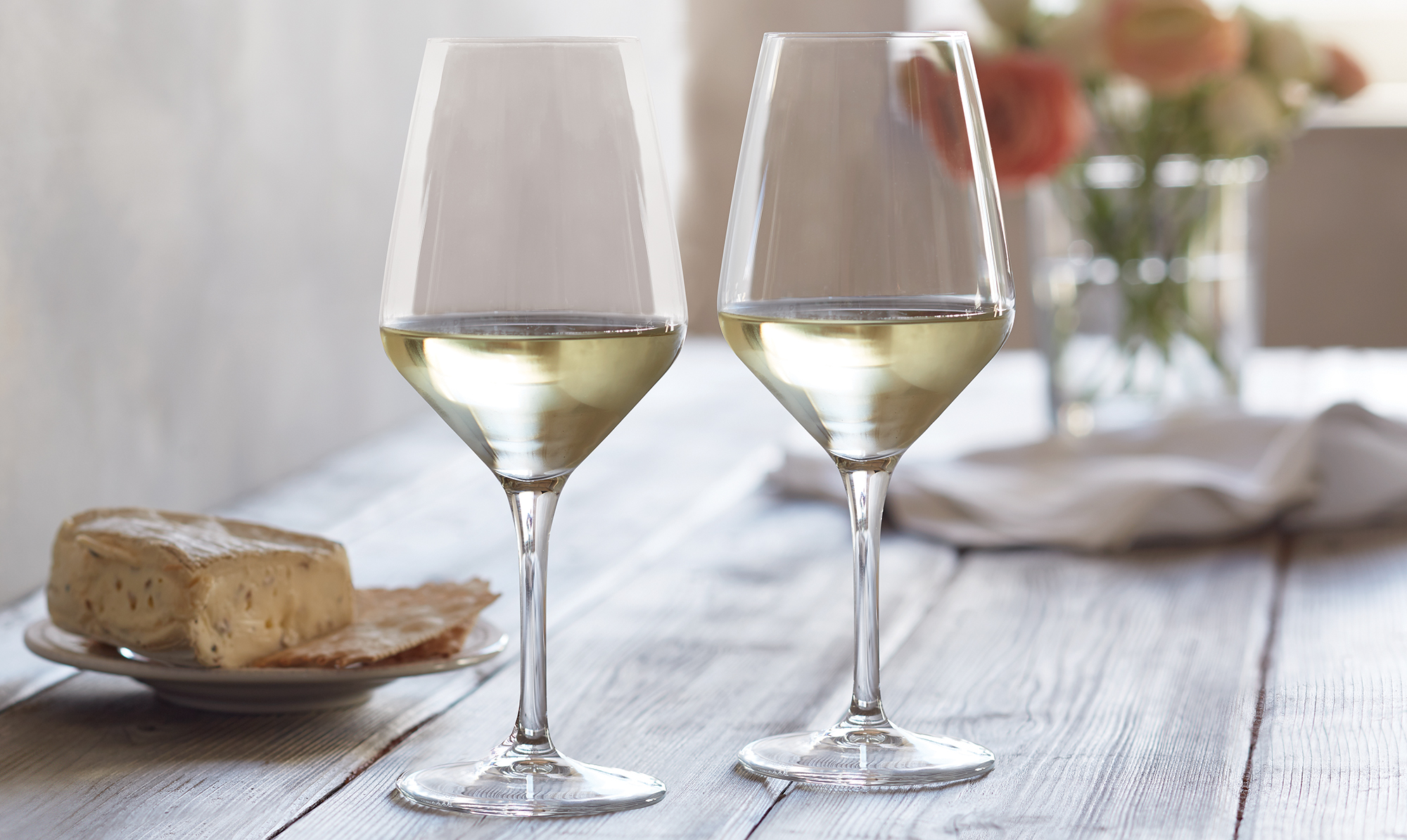 Introduction to Sémillon
This vigorous, high-yielding, late-ripening grape variety originated in France, but it is widely planted internationally, including Australia, South Africa, New Zealand, Argentina, California and Italy. It is one of the varieties of Bordeaux, particularly harvested near Saint-Emilion, from which it seems to have taken its name. It is also popular in parts of southern France, where it is used as a base for dry and sweet white wines.
Sémillon has a modest acid content, and the sugar level leads to wines with a medium-high alcohol content. It grows best in a fairly cool, windy climate, with a wide temperature range which also includes warm sunlit days. High-quality wines purely made from Sémillon grape (100%) are rather rare because finding the right balance between alcohol, freshness and structure is not easy. For centuries this grape has been used in blends with Sauvignon Blanc, which adds an aromatic touch and acidity, lightening its otherwise heavy body. An exception is Australia, where Sémillon is vinified in the Hunter Valley and Barossa Valley, and those are probably the best examples of dry Sémillon wines.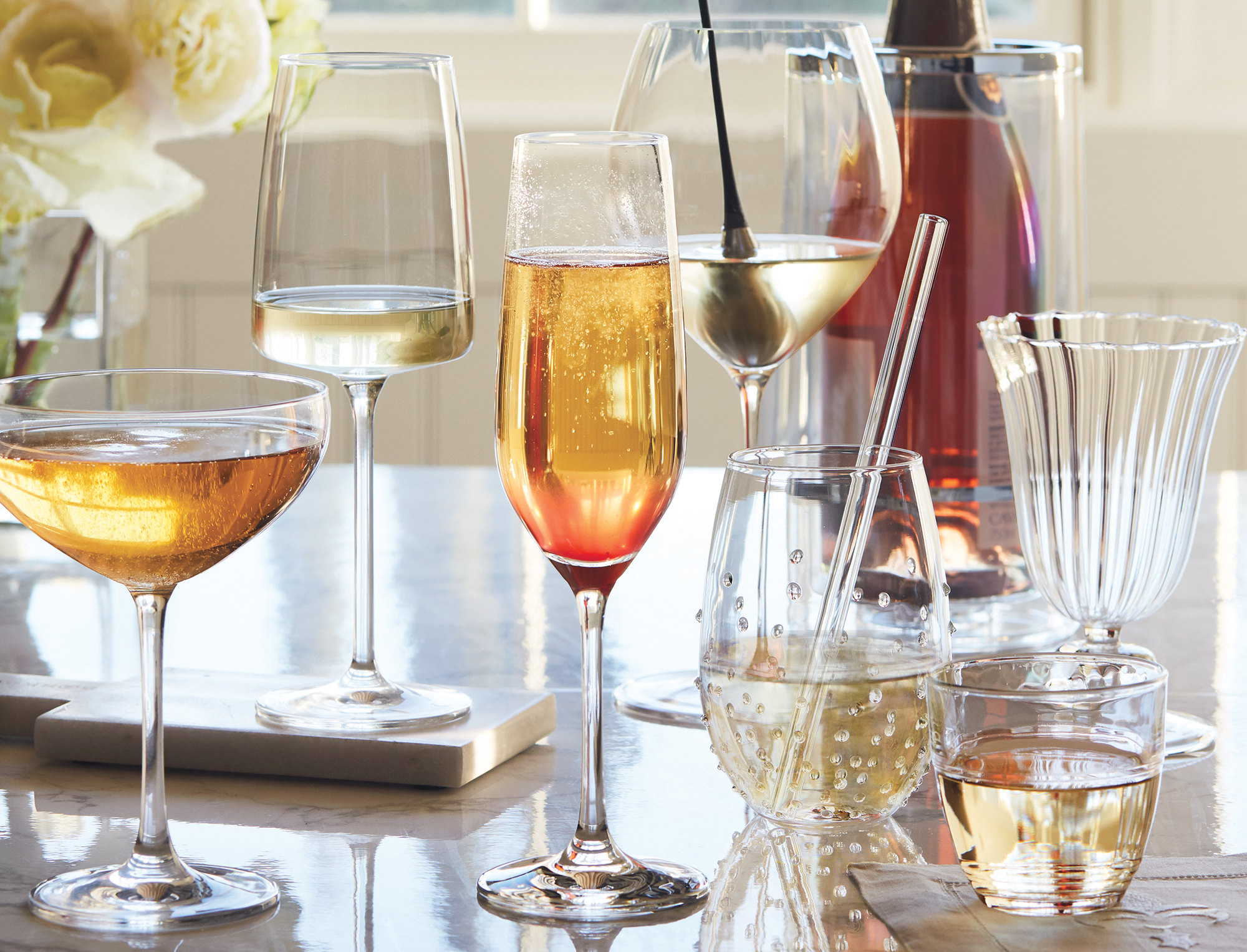 Sauternes and "Noble Rot"
In the Bordeaux region, when Sémillon is blended with Sauvignon Blanc or various dry white wines, it creates a unique and highly prized dessert wine. Described by local tasters as a ray of sunshine in a glass, Sauternes is probably the greatest dessert wine in the world.
Sémillon is crucial in the creation of this particular wine, due to its late maturity and ability to be used for the Botrytis Cinerea, the so-called "noble rot", to take root. This is a fungus that attacks ripe grapes and usually causes serious damage to the vines, but under specific conditions it gives rise to fine botrytised wines. When warm, dry conditions alternate with humid conditions, the fungus is encouraged to spread to a limited extent. With such a combination of events, and the greater resistance of specific grape varieties (like the Sèmillon) to the fungus, the skin of the grapes becomes more porous and water can evaporate from the fruit in the heat of the day. This raises the sugar content and gives the wine a better aromatic bouquet, increasing the concentration of aromatic compounds in the wine, producing more fruity, floral and roasted aromas.
Wines produced in this way are sweet and velvety, characterized by a consistent, almost viscous and dense body. This quality tends to become more pronounced with time, producing honeyed aromas of caramelized figs and sultana spices, dried apricot, yellow and white fruit preserves, citrus and candied fruit, caramel and dried fruit, and also complex aromas such as moss and chocolate.
Are you looking for the best stemware to use with it? Look no farther than Italesse Glasses.
Aging Sémillon
The structure of Sémillon wines is strengthened by initial aging in oak barrels, which infuses vanilla and toasted aromas and also enhances the smoothness. That is only the first step, for contrary to many white wines, these can be properly aged in a wine cellar, depending on the quality. For a typical table wine made with Sémillon, the bottles can be aged around four years. The sweet wines, such as Sauternes and Barsac, can reach several decades.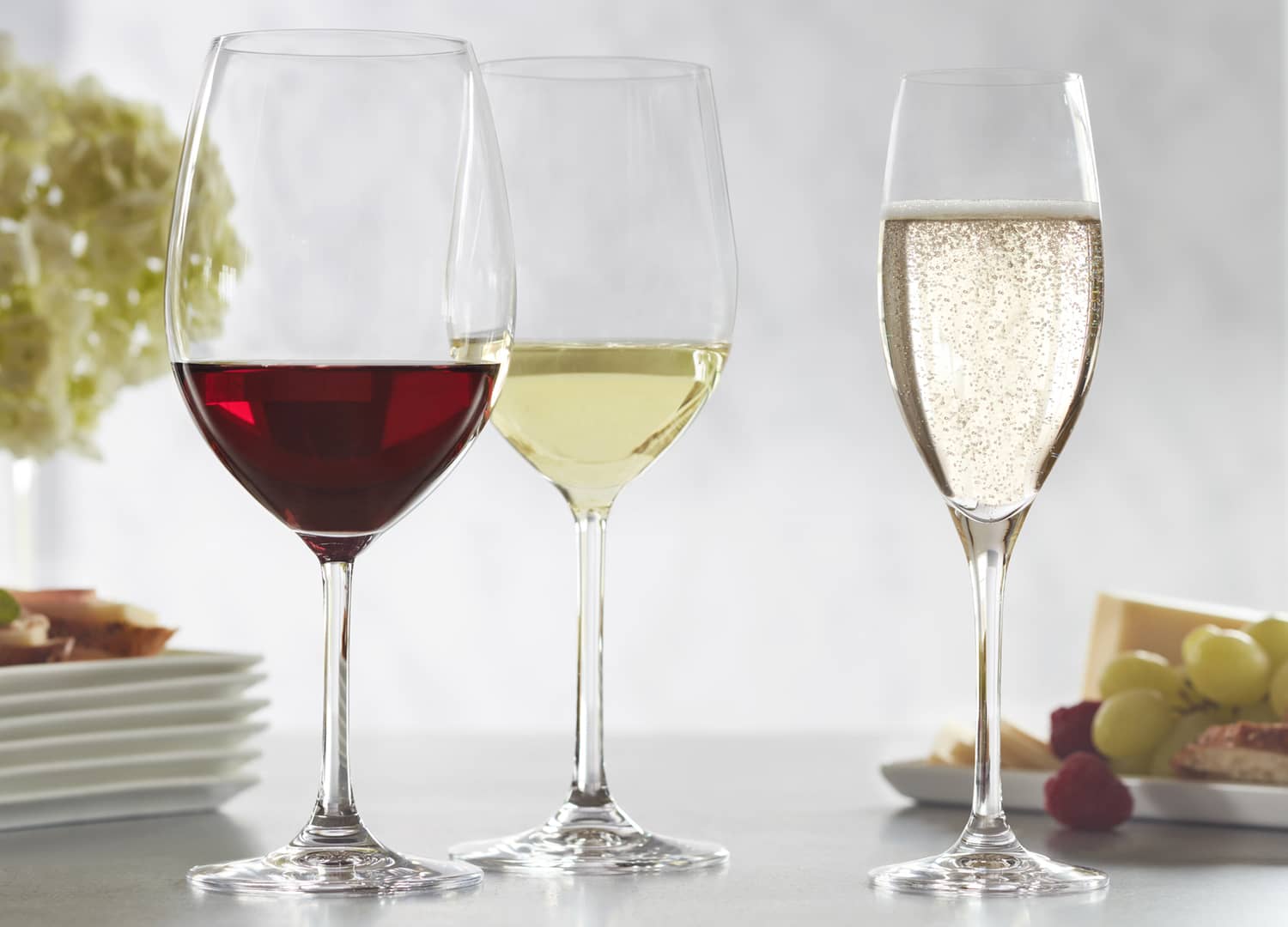 Food Pairing
Dry Sémillon goes well with many fish and meat dishes. The fresher, simpler wines are excellent with seafood risotto, scampi, grilled cuttlefish, asparagus risotto, linguine with pesto and even sushi with avocado. The more structured French and Australian wines have the right qualities to balance out dishes with oily fish, such as swordfish or mackerel, roasts, grilled meat dishes and meat stews with mushrooms. The well-aged wines can be paired with game such as a turkey for Thanksgiving dinner.
Ingredients such as basil, lime, avocado and garlic go well with these wines, but avoid foods that are too acidic. As a dessert wine, it is traditionally paired with foie gras and also goes well with blue cheeses such as Roquefort or Gorgonzola. It can be enjoyed with dry pastries, candied fruit and jam, marron glacé, pastiera, apple strudel and intensely structured desserts. The flavor and complexity is delightful, so it need not be served with the accompaniment of food and can almost be a dessert in and of itself.
About the author: Chiara Marchini is a professional Italian Sommelier and Bartender. She travels both in the old and new world to enrich her knowledge about wine and spirits taking part in events, tastings and harvests. From Europe to the Americas, from South Africa to Australia always from the vineyard to the glass and has always enjoyed writing about it.