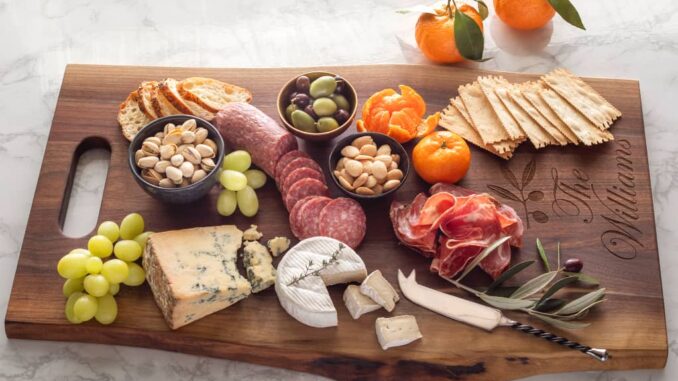 As temperatures rise, so too begins the shift from red wine to whites and rosés. We crave light and crisp in place of full-bodied and tannic. Few things in life are more refreshing than a glass of Sancerre or Provence rosé on a hot summer day.
Many of summer's popular dishes pair best with a red wine. Grilling is the cornerstone of summer cooking, which means burgers, grilled chicken, ribs and BBQ. Red wine's structure and flavors balance these types of meat dishes; the tannins cut the richness, the berry and earthy notes complement the umami and char. Let's face it, absolutely no one wants a room temperature glass of Cabernet Sauvignon in 90 degree weather, no matter how good the pairing is!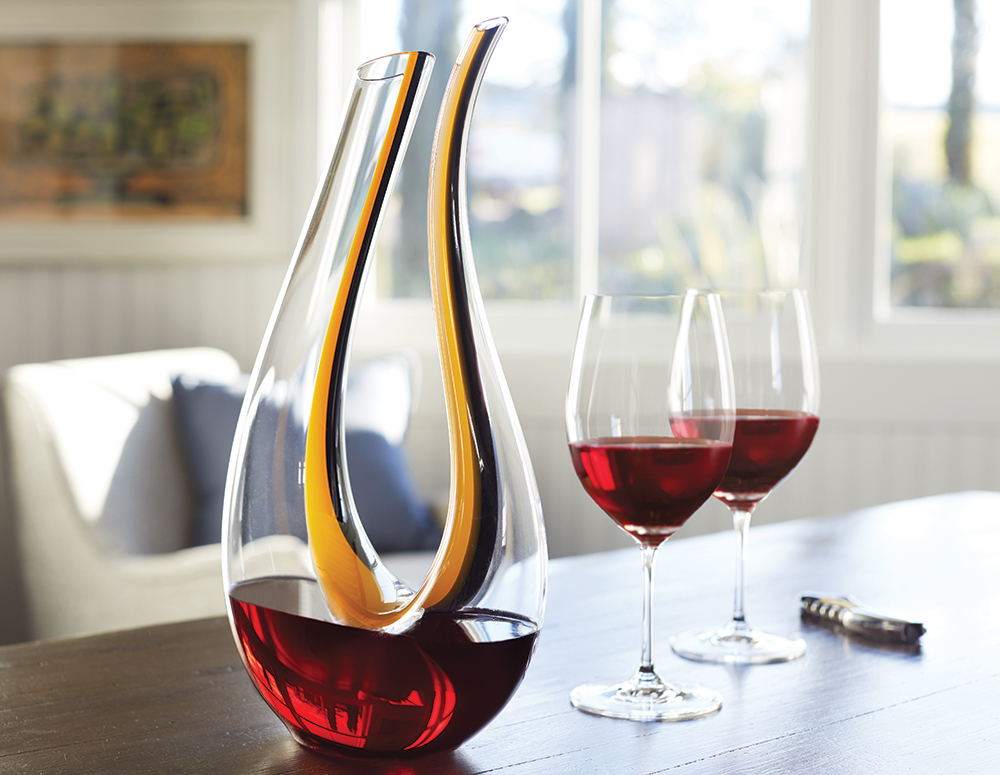 The answer to this problem? Chillable reds! This oft-overlooked category includes red wines with zingy acidity, juicy berry fruit and low tannin. These wines are best consumed when they are fruity and young. They rarely show any prominent oak character. While we are taught that red wines should generally be served between 60-68℉, these wines are at their best between 55-60℉. The slight chill highlights their acidity and brightens the fruit, therefore making the wine refreshing and palatable on a hot day.
As you're planning your next summer cookout, keep these chillable reds from around the world in mind!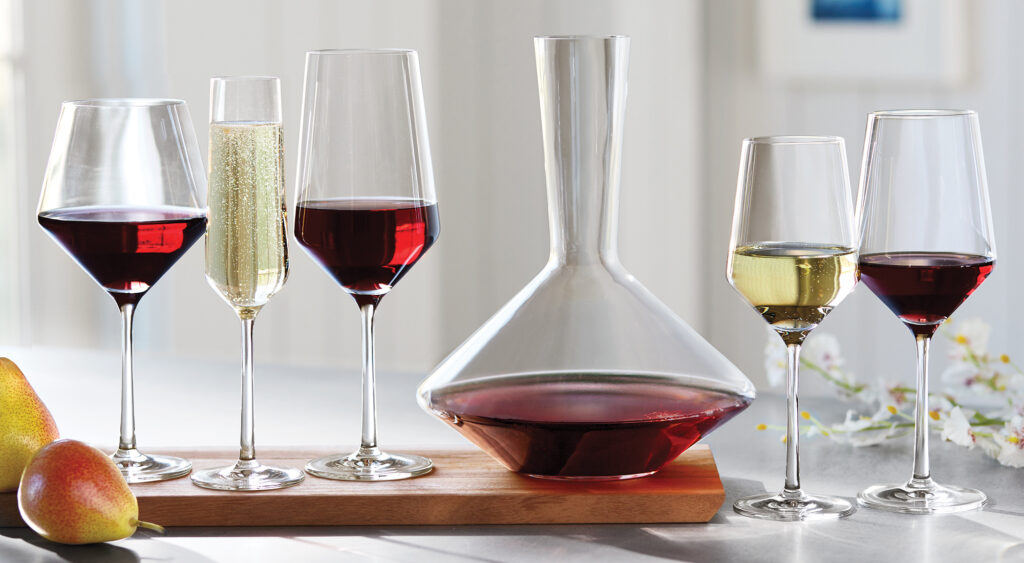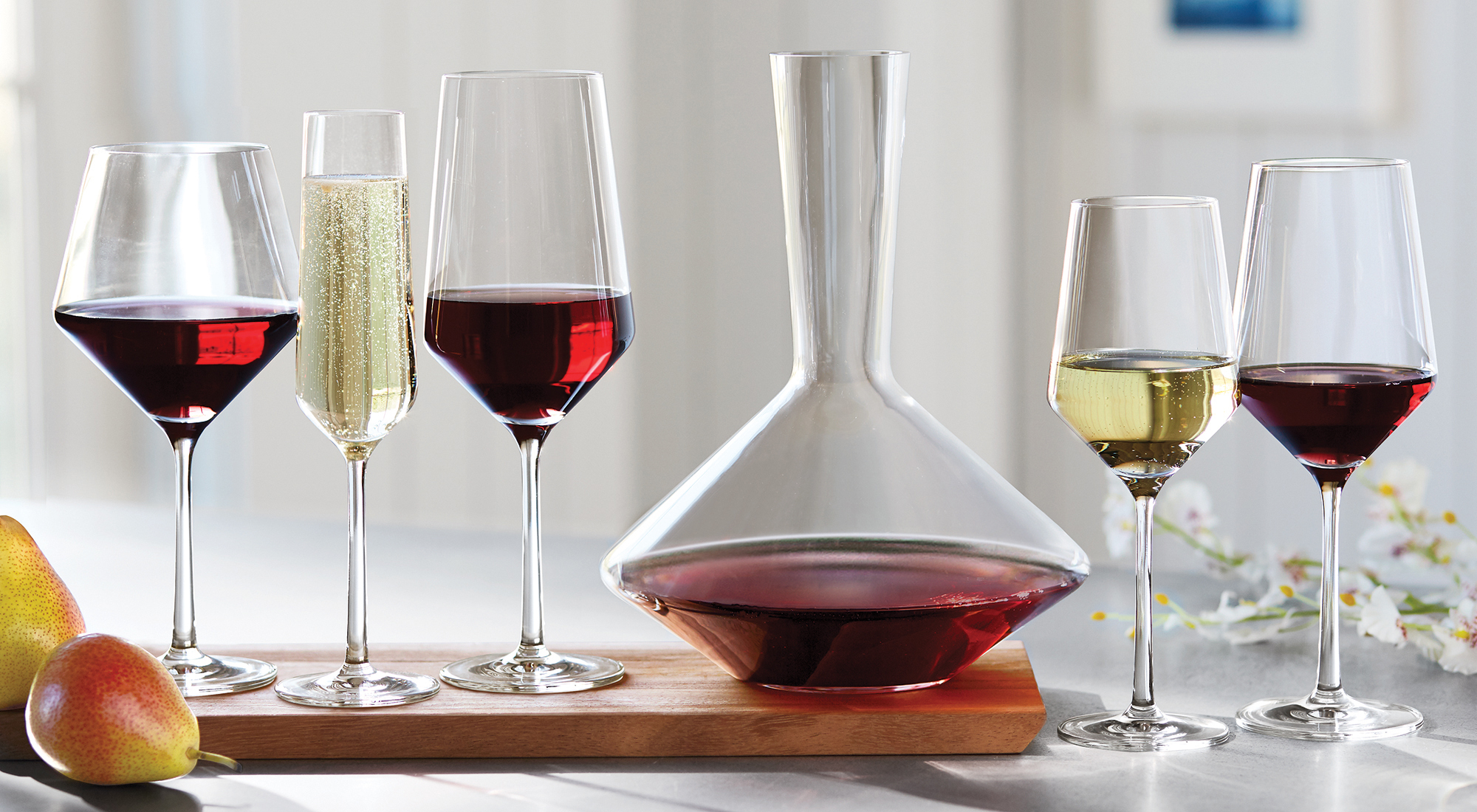 Austrian St. Laurent
St. Laurent is an aromatic grape native to eastern Austria that is believed to be an offspring of Pinot Noir. It shares the light body, smooth medium tannins and high acidity, but has more of a black fruit character than its French counterpart. Think black raspberry, black cherry and blackberry jam. These intense notes are balanced with black pepper, forest floor, tobacco, mushroom and minerality. A light chill livens up the fruit and enhances the gorgeous aromatics of this elegant Austrian wine. Food pairing suggestion: Grilled Bratwurst and peppers.
Cinsault
While Cinsault may be best known as a blending grape in Southern Rhône reds or delicate rosés, it produces light, velvety reds that are fabulous with a chill. These wines are chock-full of perfumed notes strawberry, raspberry, rose petals and violets, with an occasional smoky character. Look for Cinsault from France's Languedoc-Roussillon for a great value! Food pairing suggestion: Grilled Chicken with Herbs de Provence seasoning.
Sicilian Frappato
Frappato is a light, aromatic grape native to the southeastern part of Sicily. It is often blended with the island's well-known Nero d'Avola, which serves to soften and brighten this robust wine. Frappato bursts with juicy strawberry and raspberry flavors, with a hint of roses and sweet spice in the background. A slight chill truly elevates this lively wine. Food pairing suggestion: Charcuterie board.
Gamay
Gamay is the star of France's delicate and fruity Beaujolais wines. Some of the Beaujolais crus produce powerful expressions of this grape, but most wines will be light and easy-drinking. Expect raspberry, cherry, violet and a hint of potting soil. Beaujolais wines are often made via a method called "carbonic maceration," which also adds a noticeable banana flavor!
While many think of Gamay as a Thanksgiving wine, it's also the ultimate summer wine with its light body, tannins and juicy fruit. In addition to Beaujolais, keep your eyes out for some interesting Gamay starting to come out of California and Oregon. Food pairing suggestion: Grilled salmon.
Add some diversity to your typical summer wine lineup with chillable reds when putting together scrumptious food serving boards. While you may have enjoyed some of these wines at room temperature, you will be surprised how much they change by chilling them just a few degrees. Invite some friends over, fire up the grill and open up some bottles of chillable reds. Cheers!
About the Author: Madison Varunok is the founder of Vin Decanted, a wine education platform. Through her Instagram account & personalized tasting events, her goal is to broaden palates & make wine more accessible. Madison is a Certified Wine Specialist & has her WSET Level 3 with Distinction.