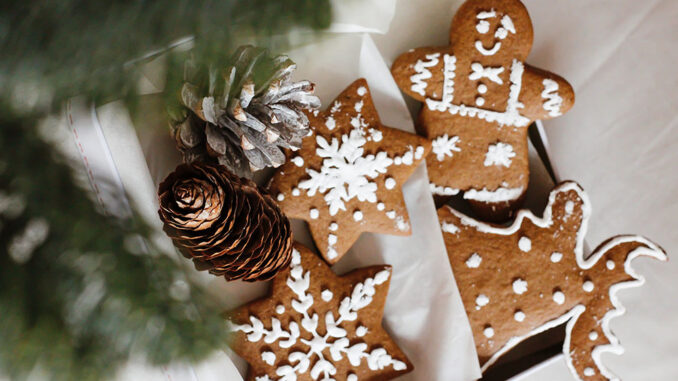 Christmas is just around the corner, with an abundance of sensational food! Turn your festive season into a tasty holiday experience by pairing up some of your favorite yuletide dessert classics with mouth-watering wines that will be a celebration for your tastebuds this Christmas!
Pairing your spread with the right wine may seem overwhelming, considering the myriad of seasonal tasks that you are juggling, but it is not as difficult as you might think, and we have created a handy guide. A general rule to keep in mind is always choose a wine that is sweeter than the dessert itself, such as pairing with our delicious Vineyard Sweets wine jelly candy.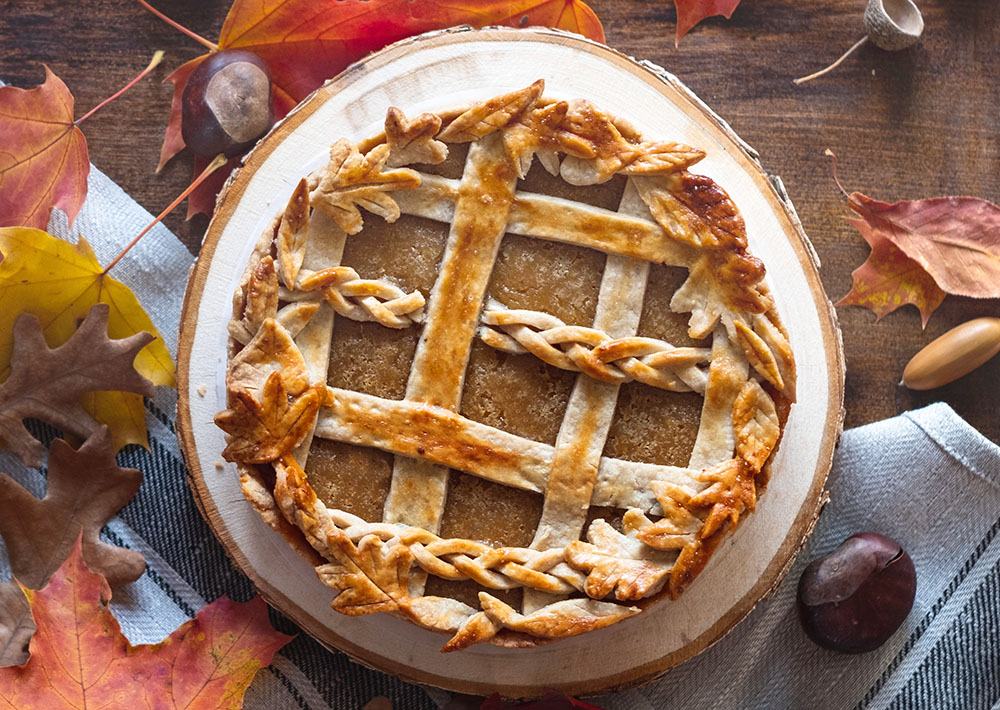 Pairing With Pie
Whether your family enjoys pecan, pumpkin, apple or blueberry, pies are a traditional holiday staple that can be enhanced with a drop of wine that matches the flavors perfectly.
Pecan Pie is delicious on its own, even without wine! When you pair a slice of this delectable treat with a glass of Maderia you get a carnival of flavors that erupt to life! Maderia is a fortified wine of Portugal and due to its sticky sweet varieties has become a popular dessert option. It is heated repeatedly, creating delicious flavor of roasted nuts, caramel, toffee and stewed fruits, and is often regarded as having a slightly burnt taste, making it a great accompaniment to rich desserts.
Pumpkin Pie is another dish that is certain to find its way onto the table this holiday season, and we recommend a glass of cold, crisp Chardonnay. As one of the world's most popular white wines, it is easy to find a beautifully complex Chardonnay and compliments the spicy pumpkin flavoring.
When it comes to other pies, such as blueberry or apple, wines like Moscato and Cabernet Sauvignon top the list when browsing your wine cellar. Moscato d'Asti is a light and fizzy wine boasting low alcohol-content and making it a perfect companion to apple pie, while Cabernet Sauvignon is one of the best choices to pair with blueberry pie, since it already contains notes of blueberries. It's full-bodied flair will contrast well with fruit-based pies, as long as they are not too sweet.
Sweet Treats & Divine Cookies
Aside from Pies, Christmas also has an abundance of sweet holiday treats that you will not regret pairing up with a divine wine!
Gingerbread
Reisling is our go-to with gingerbread, the ultimate iconic Christmas cookie. Most varieties are considered semi-dry, with slight hints of sweetness and high in acidity. If you prefer sweeter wines, reach for a late harvest Riesling. This wine brings out both the ginger and molasses in gingerbread, creating a cozy Christmas spice combination.
Chocolate Chip
If the old-fashioned chocolate chip is your first choice, find a Merlot or Cabernet Sauvignon with cherry, currant and dark cocoa notes. These will match the chocolate and vanilla of chocolate chip cookies.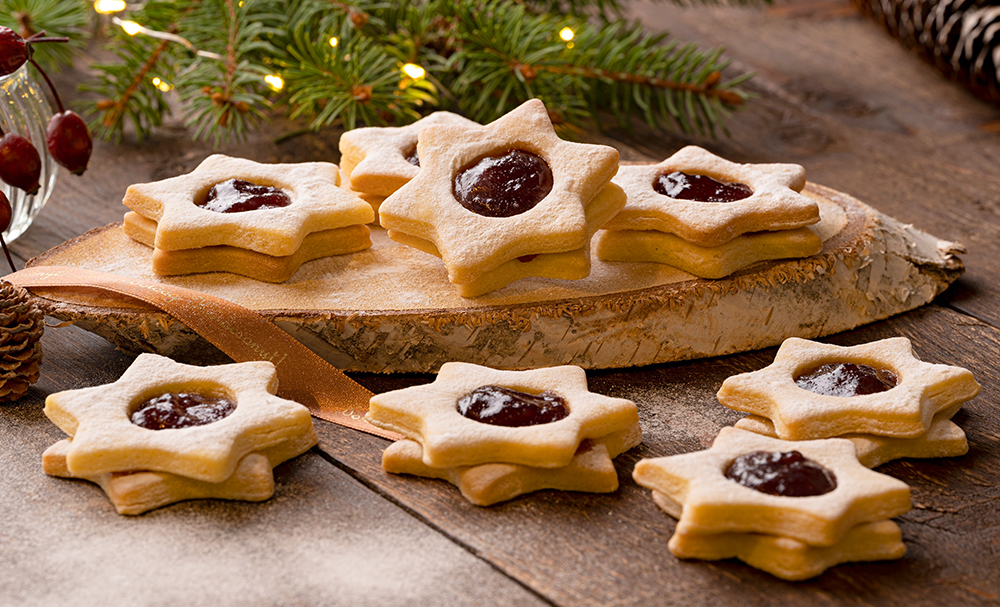 Linzer Cookies
Originally an Austrian Cookie that Americans have fallen in love with, Linzer cookies are a simple sweet treat of shortcut pastry and a fruit jam filling, making it a fantastic festive treat that dazzles with aesthetics and delicious taste. Pair them with a glass of Sauvignon Blanc for a delightful duo, with the aromatic citrus notes of the wine harnessing the delicate sweet flavors of cookies. With notes of stone fruits such as nectarine and peach, Sauvignon Blanc is a lovely wine to add to your festive spread this year!
Christmas Pudding:
The iconic staple to the Merry Season is naturally a rich Christmas pudding, but pairing wine with this spicy cake can be tricky. You do not want to overwhelm your palate with a jammy, complex wine alongside a rich, sticky pudding. It is best matched with Sauternes, Moscato d'Asti or Port (Ruby or Tawny).
'Tis The Season
Pairing desserts with delicious wines this Christmas does not have to be confusing. Treat yourself to a holiday feast fit for royals, serving all your festive favorites, to deliver a sprinkle of Christmas magic on your table this year!
About The Author: Leah Frazier is a passionate author who lives on a farm in the heart of the Hunter Valley, Australia's iconic wine-growing region in New South Wales, with her husband and five children. Leah enjoys reading a good book with a glass of Shiraz and a cheese platter close by!