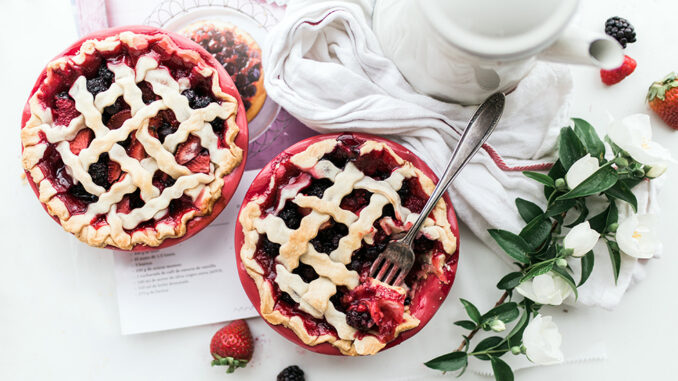 Pie season is coming up, with Thanksgiving and the Christmas season right around the corner! Whether you're hosting or bringing a pie and bottle of wine to a friend's house, you want to make sure you bring a drink that's just right. Here's every pie and wine pairing you could possibly need for this jolly time of year:
Apple Pie & Marsala
At my house, putting these two out together is a given. The tones of vanilla, wild nuts, apricots and citrus bring the freshness of the apple and sweet cinnamon of the pie to life. This classic Sicilian dessert wine is my favorite, but you can also go for a sweet French wine like Sauternes.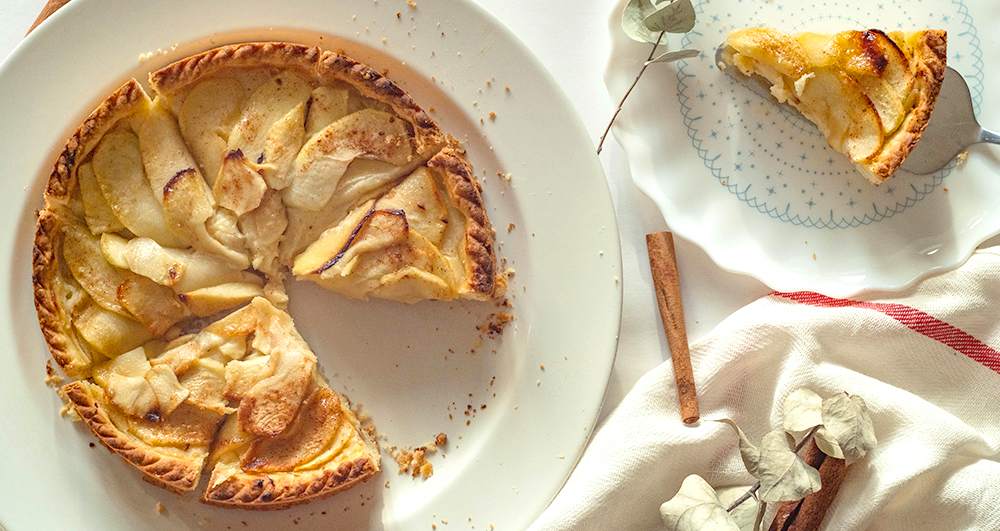 Pumpkin Pie & Tawny Port
I've seen many recommend a crisp Chardonnay for this dense dessert, but nothing beats a Tawny Port in my opinion – you need something on the sweeter side. A nice aged bottle would be the best since it is strong and oxidative, the notes of spice working perfectly with those in the pie.
Key Lime Pie & Gewürztraminer
Depending on how tart it turns out, this pie gets a little trickier to pair. I'd suggest going with bold, tropical flavors to balance out the citrus in the dish, like a late harvest Gewürztraminer or Grüner Veltliner. If your pie is on the sweeter side, you might want to switch to a dry Riesling when pondering food with wine.
Chocolate Cream Pie & Barbaresco
You definitely want to go for a red here, something medium-bodied like a Barbaresco if your pie is light. If it is rich and decadent, with darker chocolate, reach for a Pinot Noir or dry, oaky Malbec.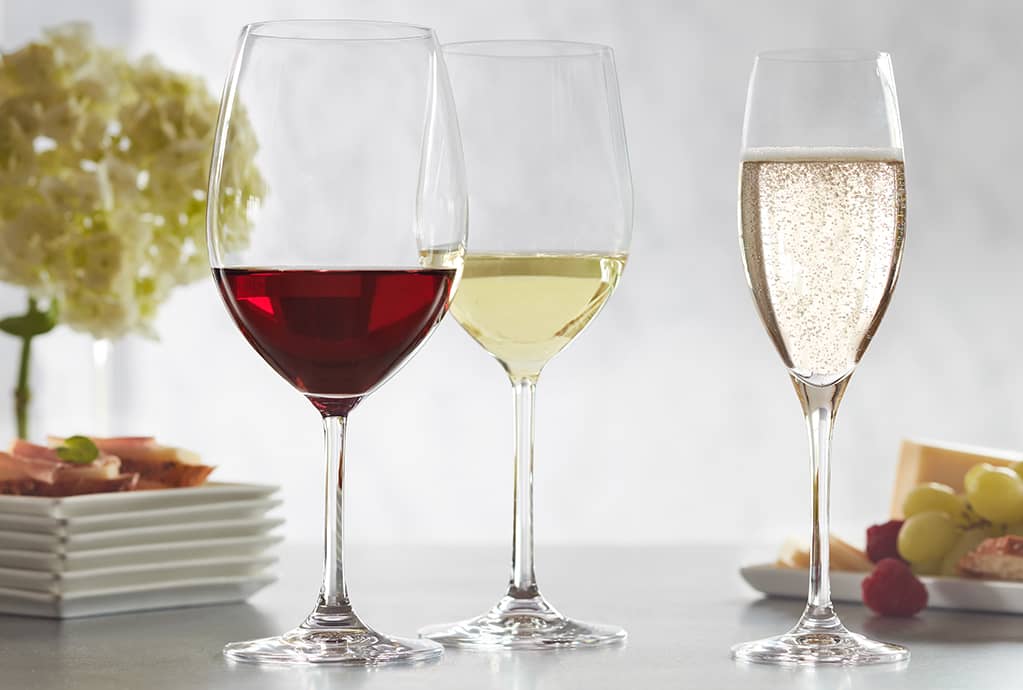 Blueberry Pie & Cabernet Sauvignon
With plenty of body, tannins, dark currant and cherry tones, this is exactly the wine you want to drink with a corresponding dark fruit pie. It's balances the sweetness of the dessert nicely. Try to find a bottle with a nice floral and berry bouquet.
Sweet Potato Pie & Riesling
A bottle of late harvest Riesling is all you need here; with enough citrus and acidity to create a refreshing flavor alongside your dense sweet potato dessert. A Pinot Gris would have a similar effect.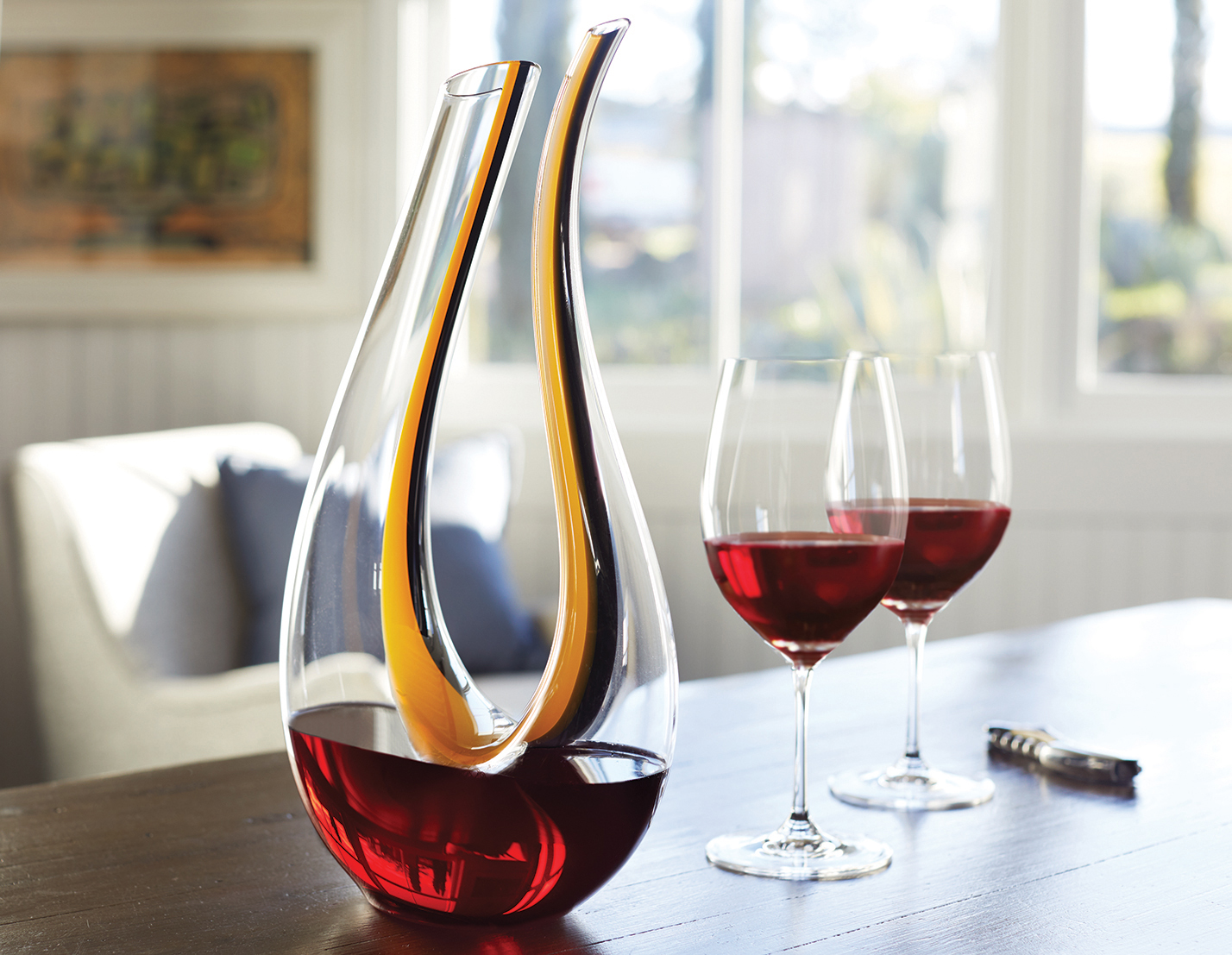 Lemon Meringue & Champagne
This pie calls for a celebration; pop the bubbly! Go for a dry bottle of Champagne which will be nice and refreshing. There's also a toastiness to this wine that is delicious with the crumbly crust of the pie. The next best option would be a dry sparkling Rosé.
Pecan Pie & Port
For the dense, nutty, and sweet pecan pie, I nominate a rich dessert wine with fuller body. Find yourself a bottle of Tawny Port for this one, acidic enough to cut through all the layers of the salty nuts, sweet filling and fatty crust.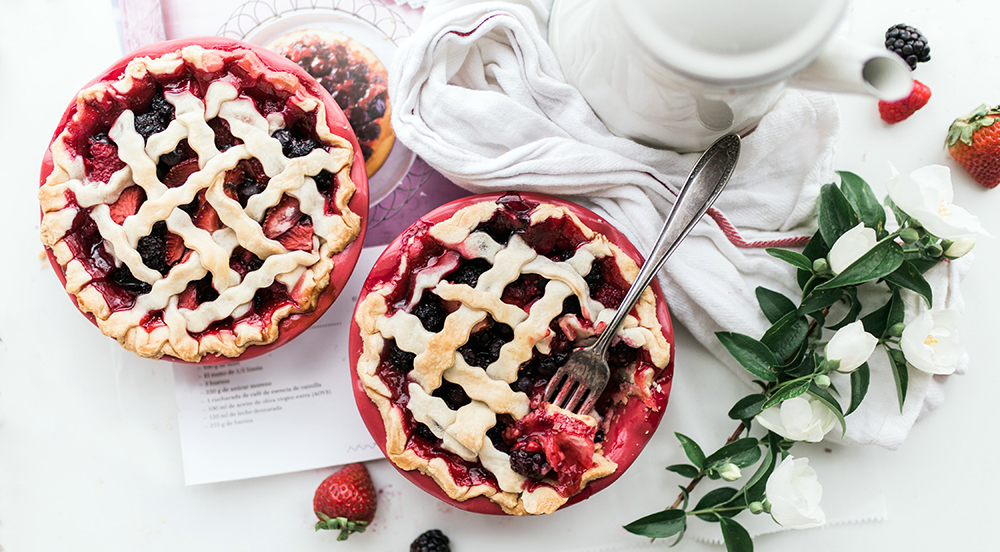 Blackberry Pie & Zinfandel
I'll always recommend a red wine, something with plenty of jammy, berry flavors. Zinfandel in particular will compliment your pie's sweetness and tartness, being rather sweet itself. If you want the spice to come through in your sip, try to find an aged, oaked bottle. You could also go for a blend with Merlot and Cabernet Sauvignon.
Cherry Pie & Gamay
This light-bodied red is fun, fruity and floral; pretty much the ideal drink for a cherry pie with a lot of filling. A young Ruby Port would also do quite nicely. If your dessert is more pastry than filling, I propose you pick up a bubbly Brachetto D'acqui.
Cheers to a delightful, pie-filled holiday season!